Announcement for sales, promos, shipping info & more — Click and Collect available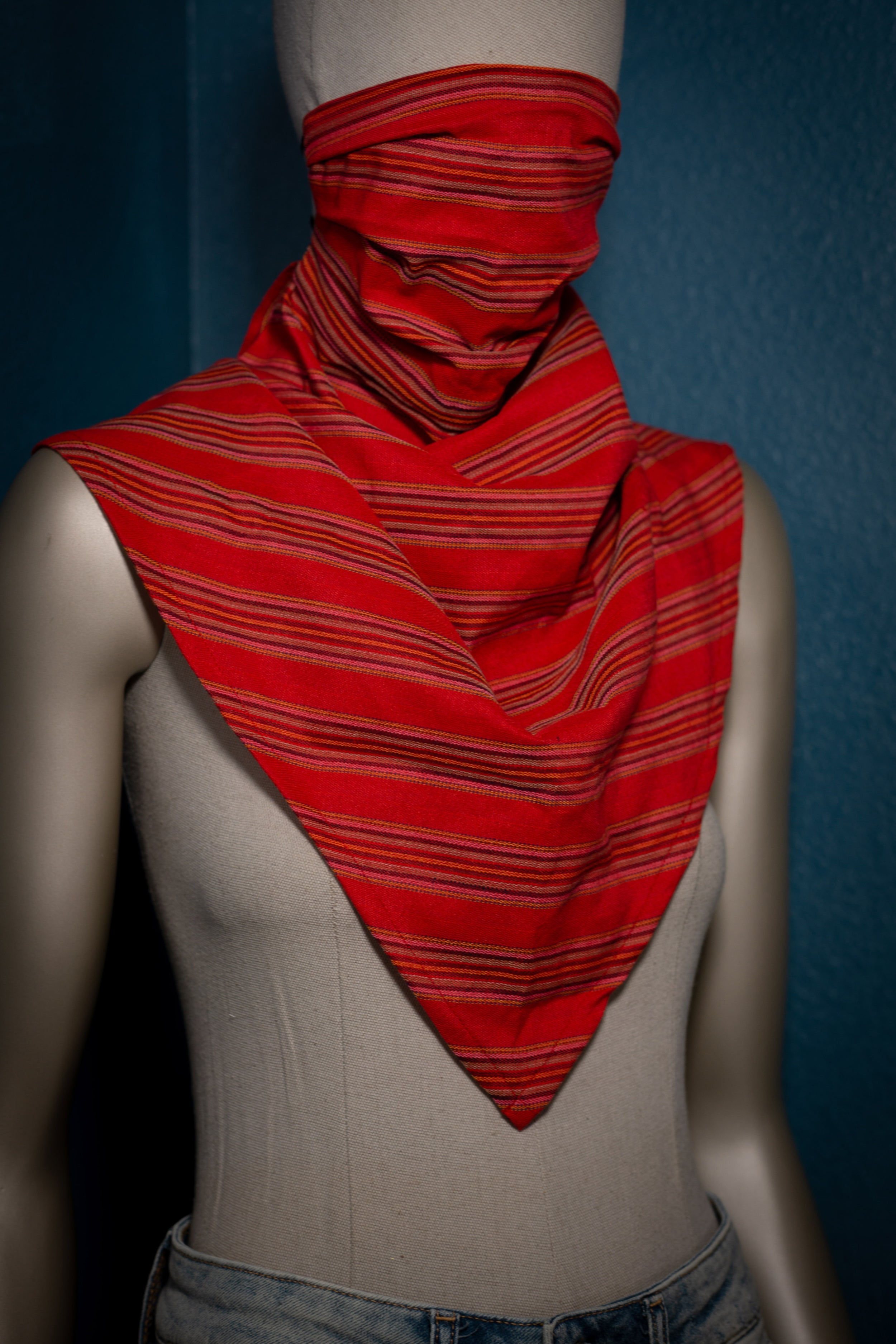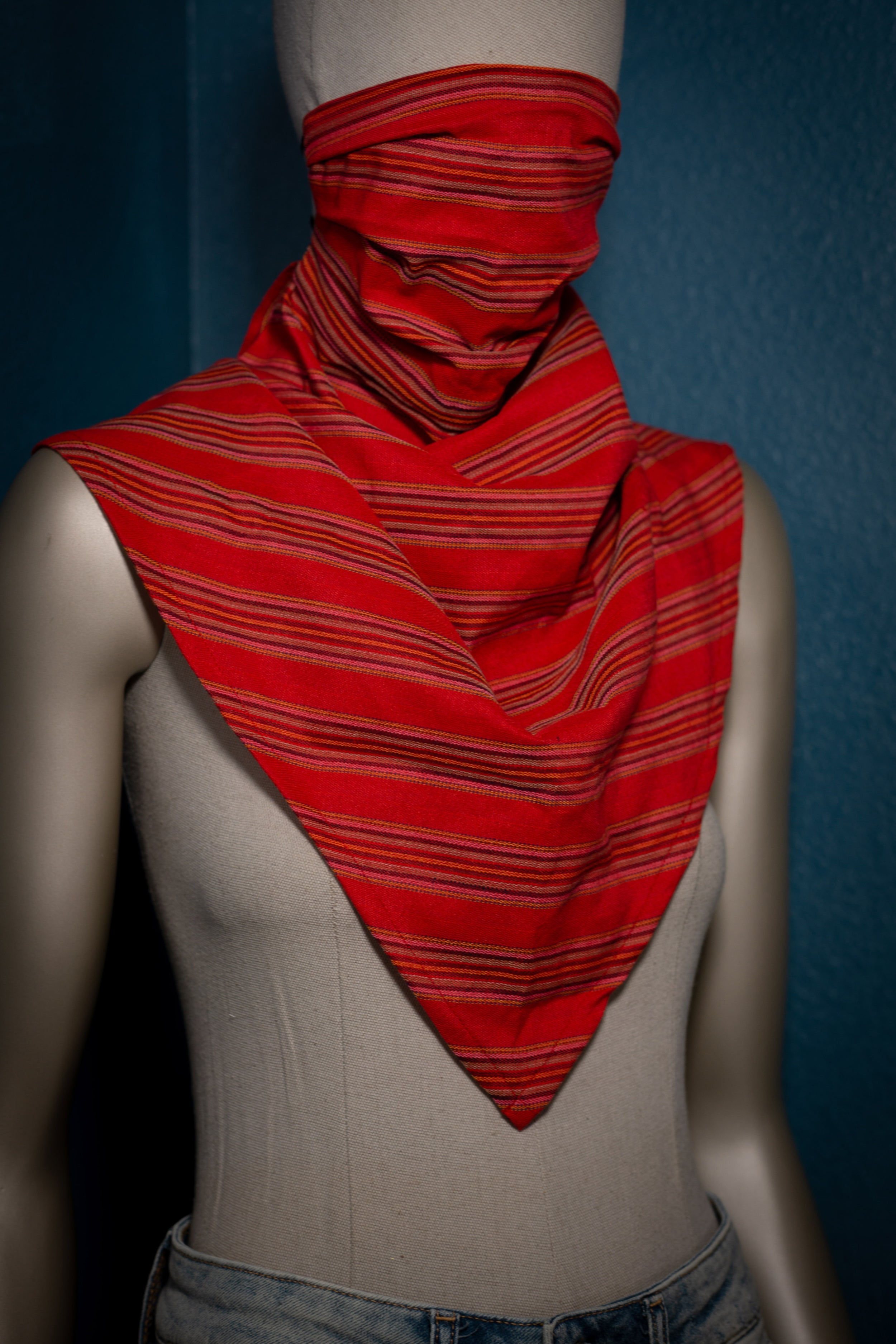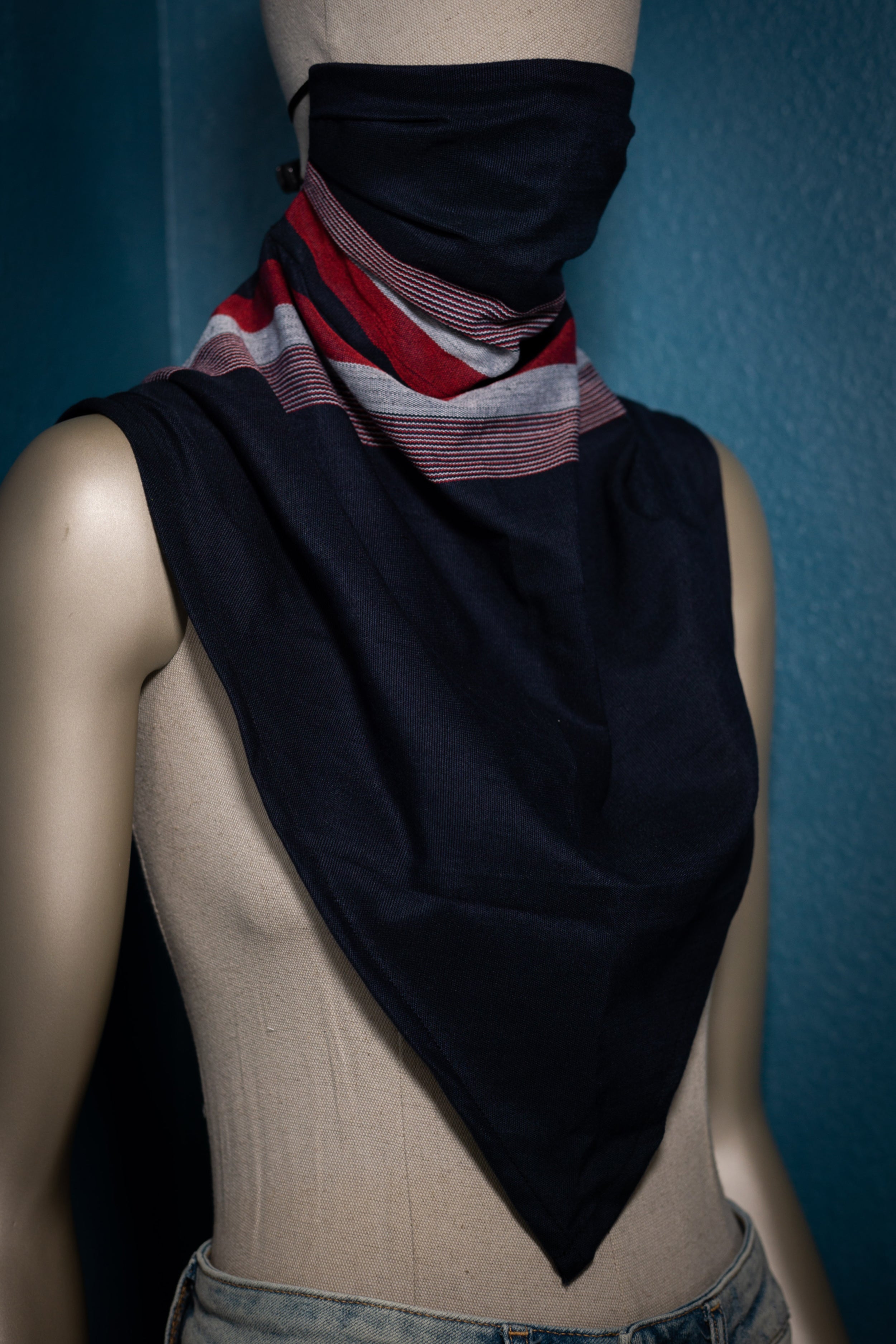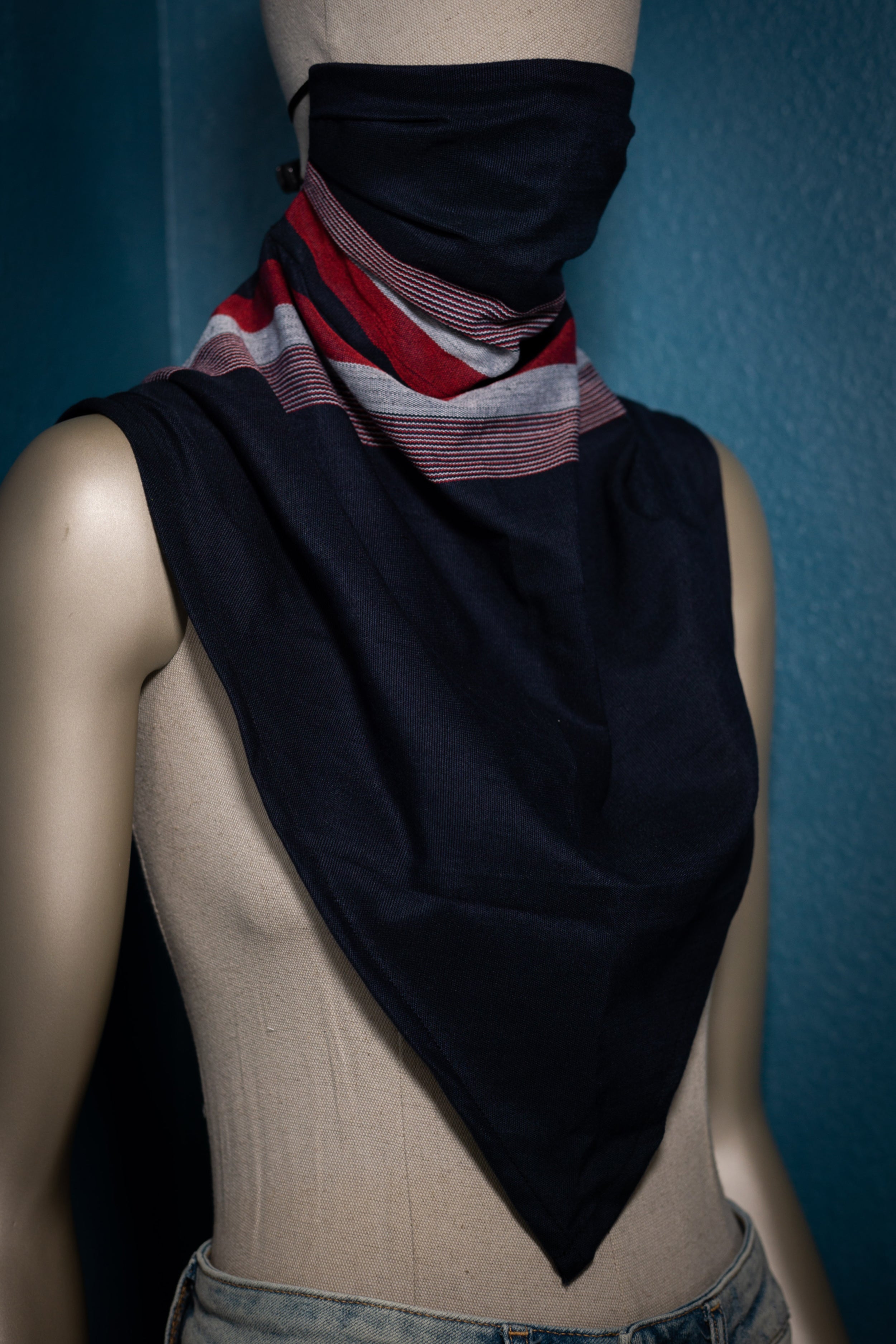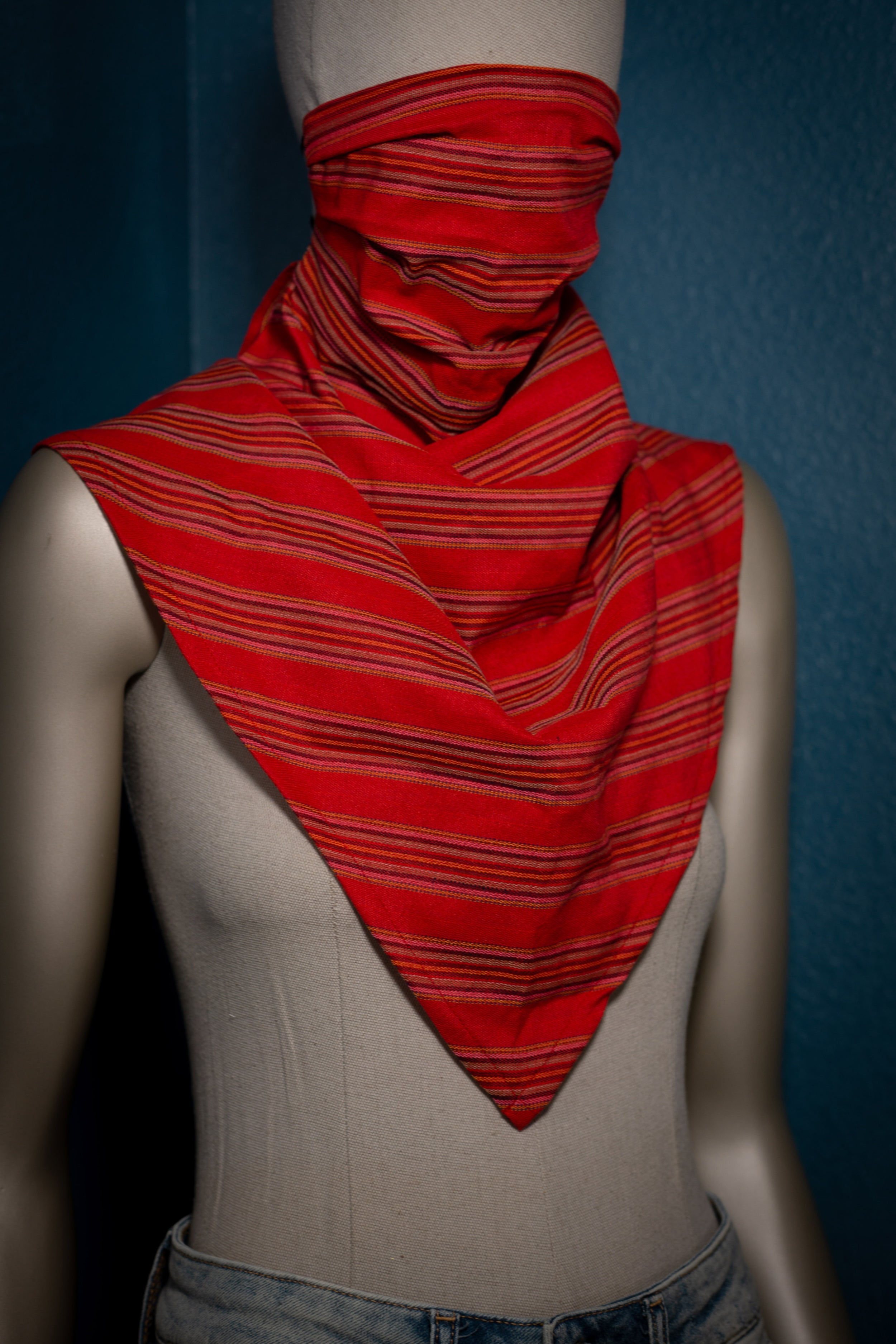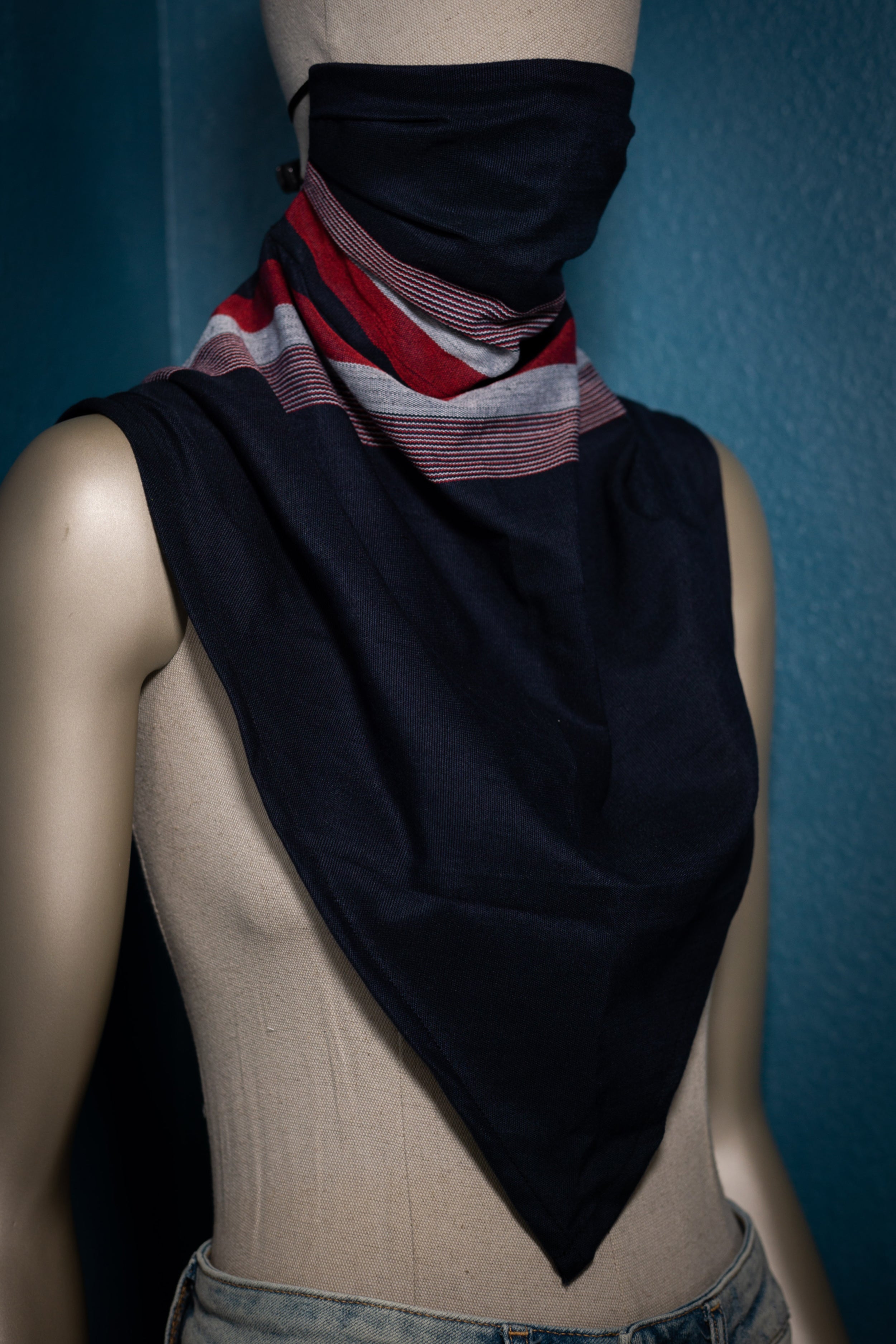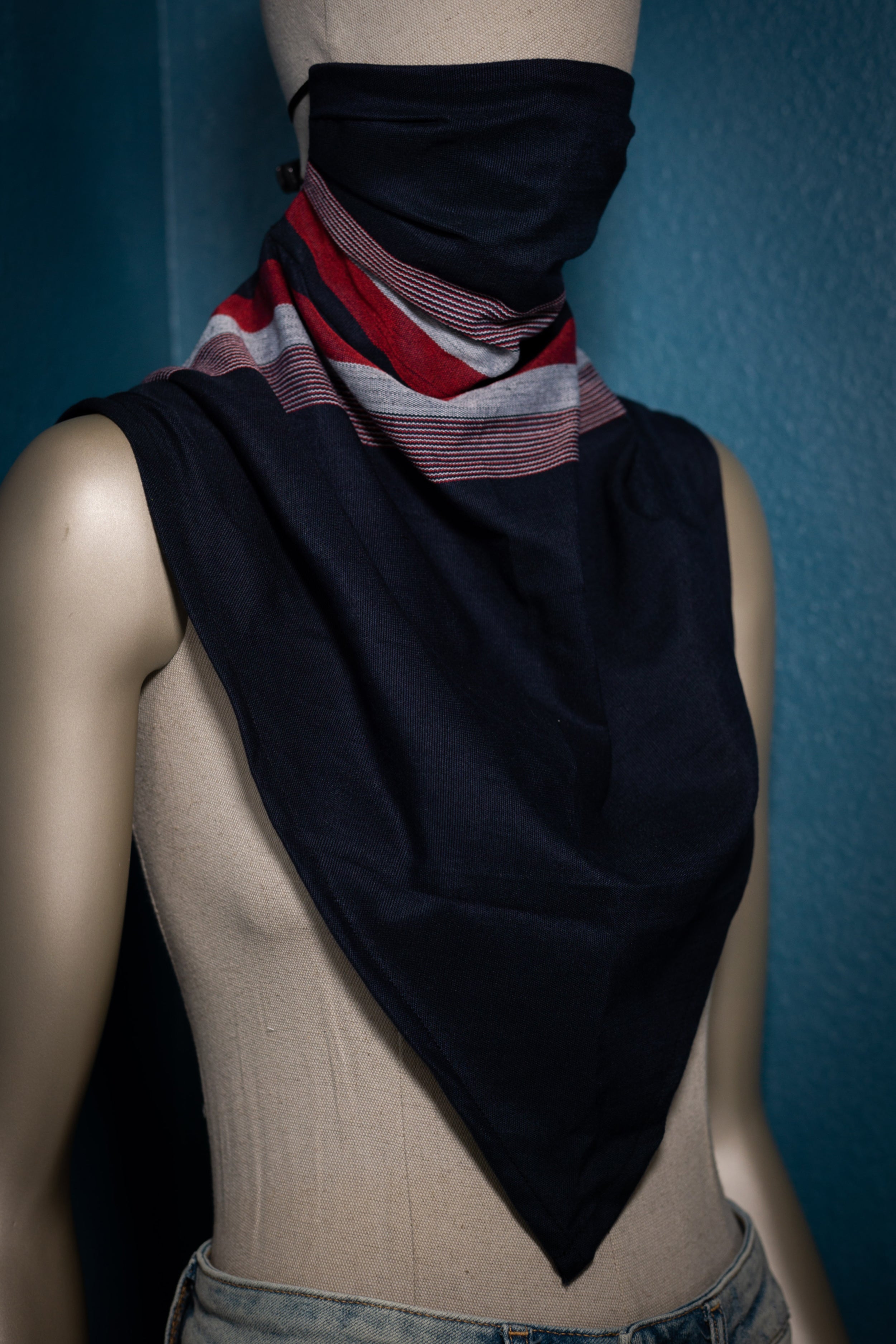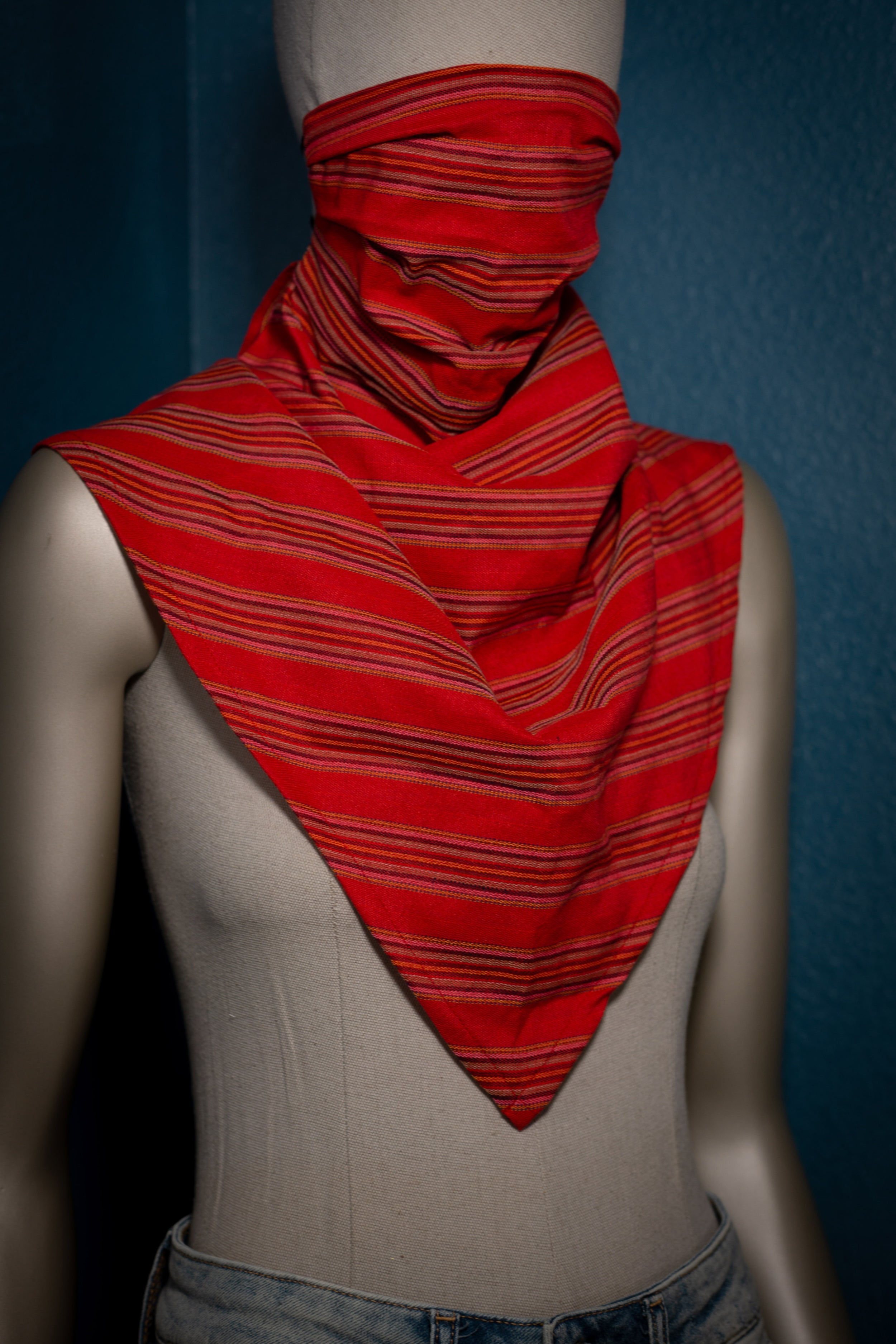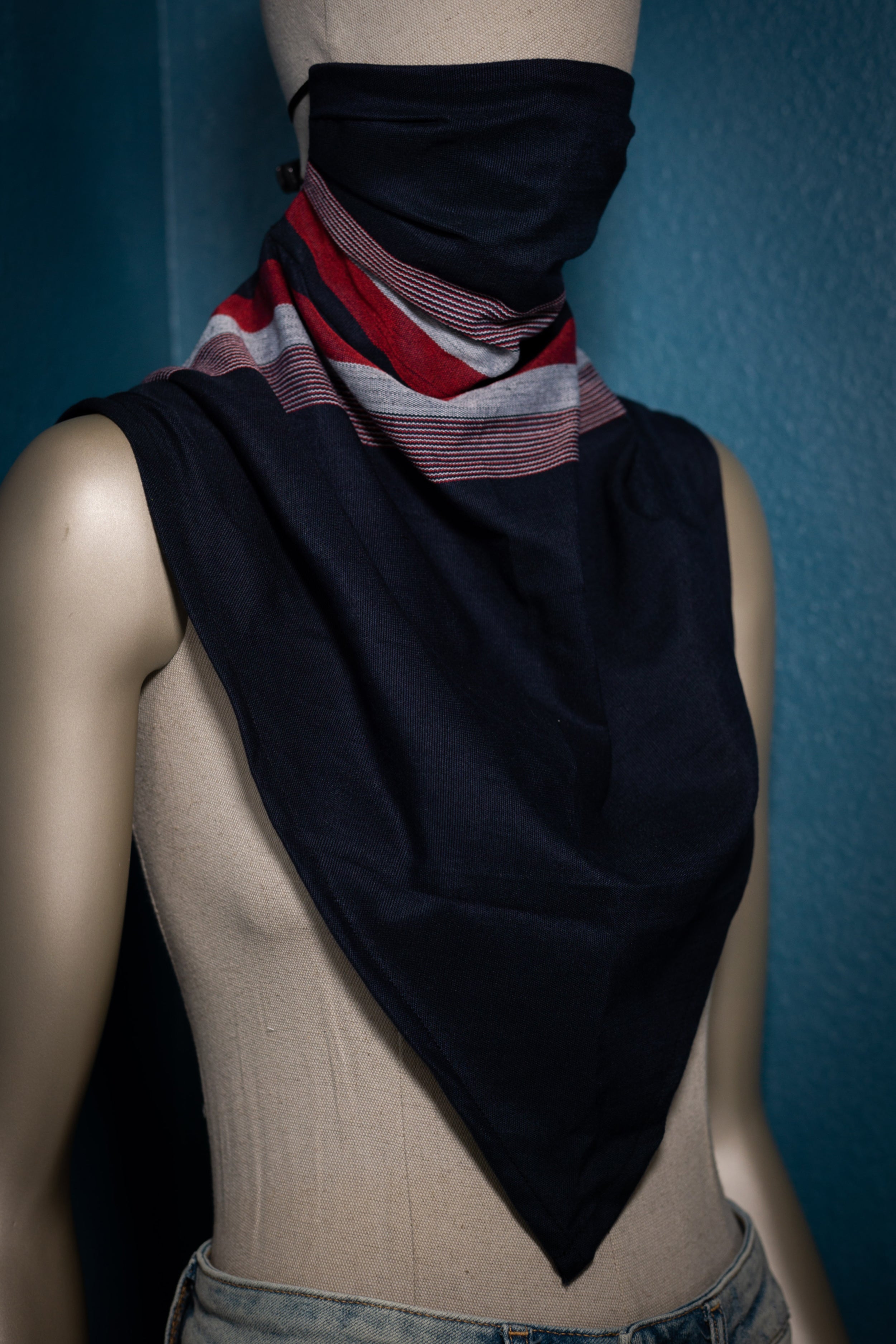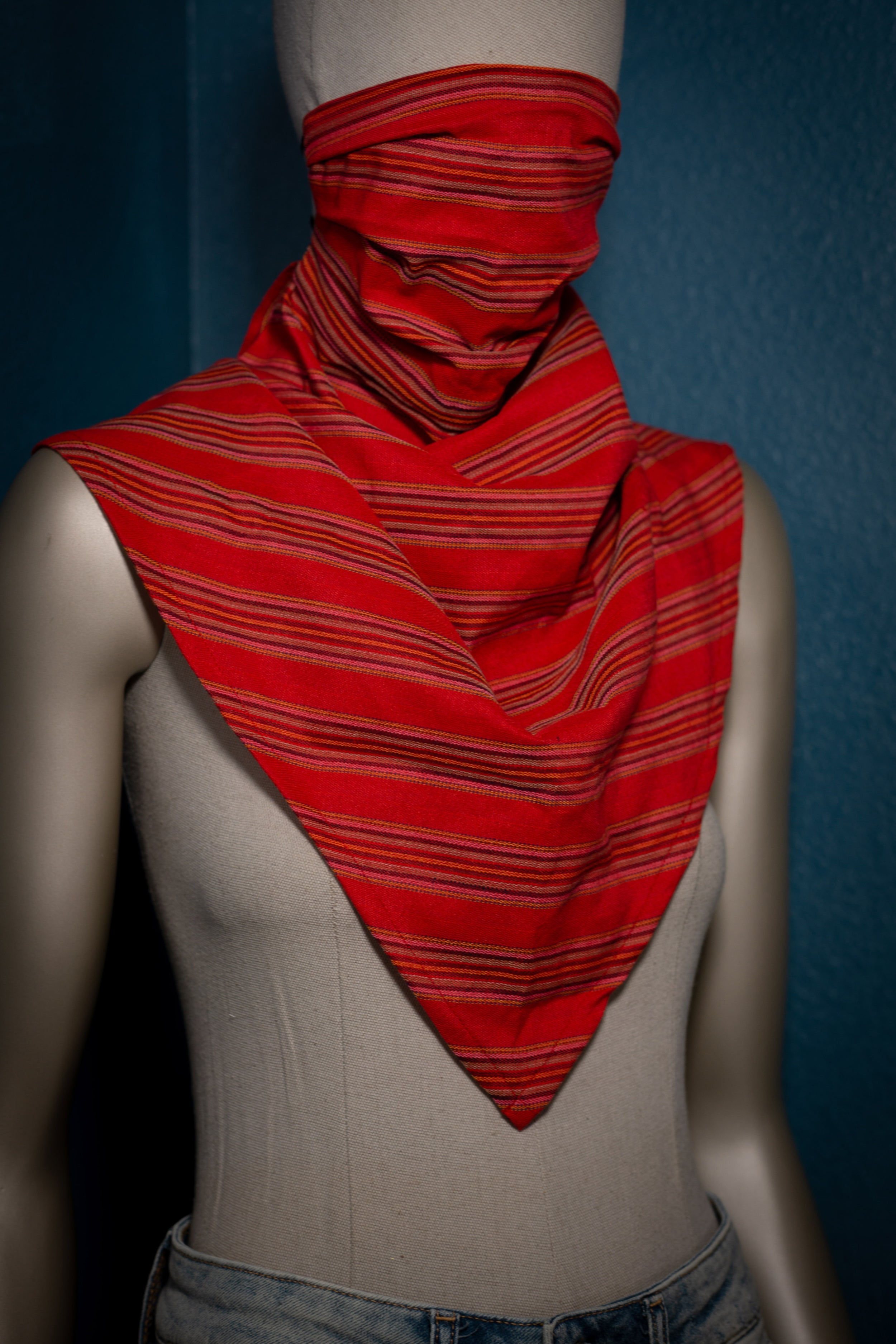 Made of Kantarines fabric from Abra. Double -layered with filter pocket and garter earloops. From the weaving community of Mang Abel Ti Abra in Abra, Philippines. This community is part of the local government's project training weavers to be entrepreneurs themselves by developing their products and partnering with private organizations.
Mang Abel Ti Abra community is a group of 25 women, mothers who are empowered to leverage their weaving skills to support their families while promoting their weaving culture. The community is led by Nanay Natividad "Naty" Quiday.