Announcement for sales, promos, shipping info & more — Click and Collect available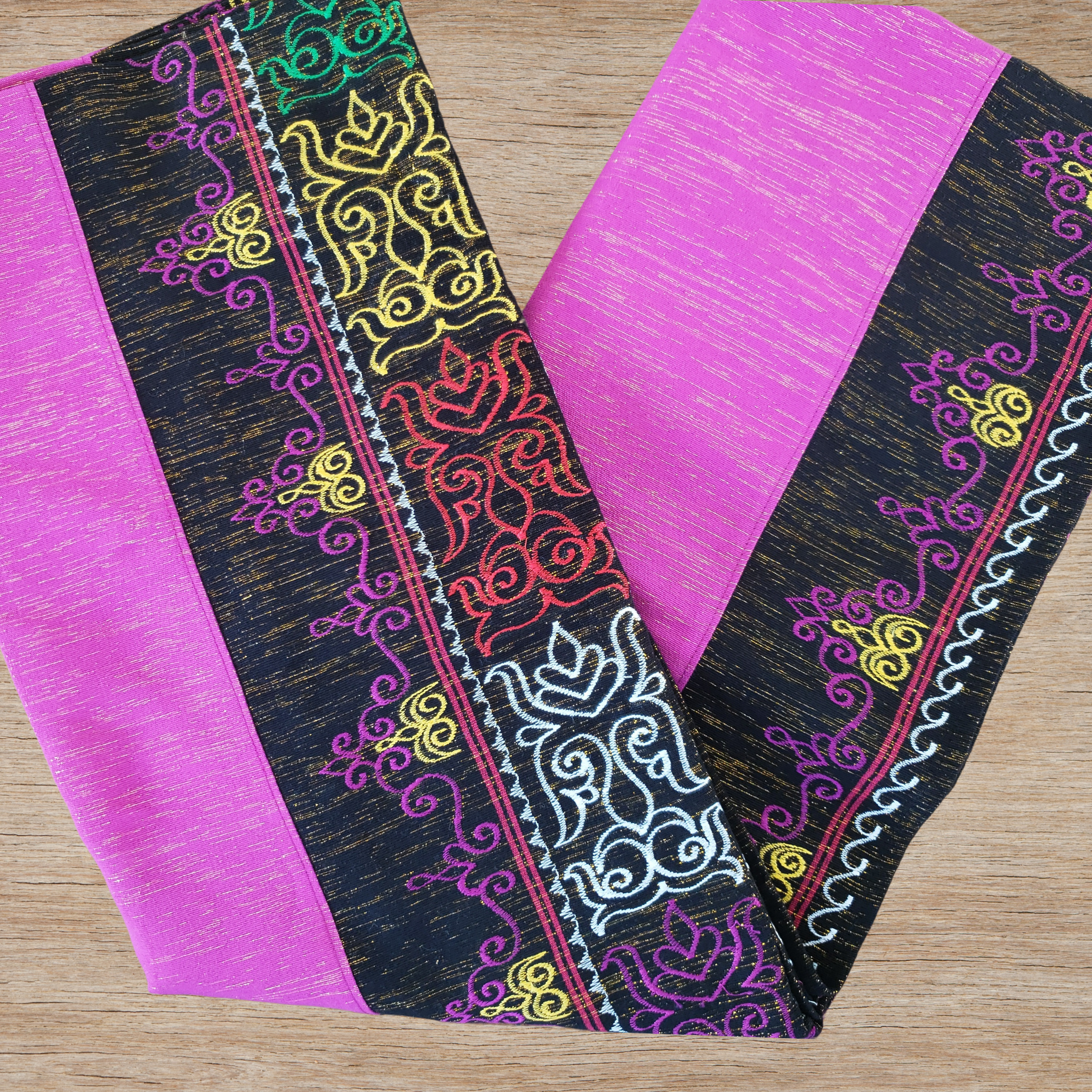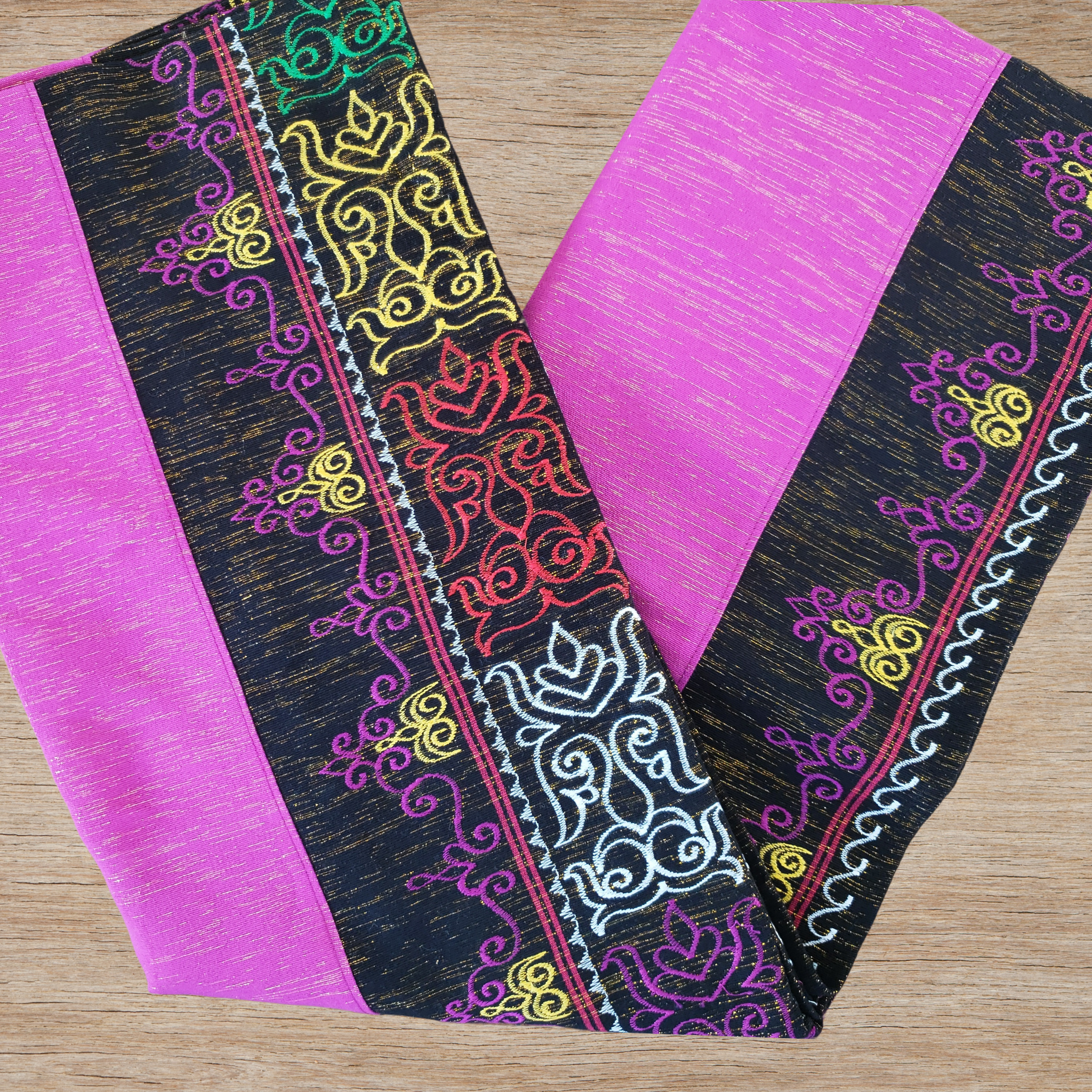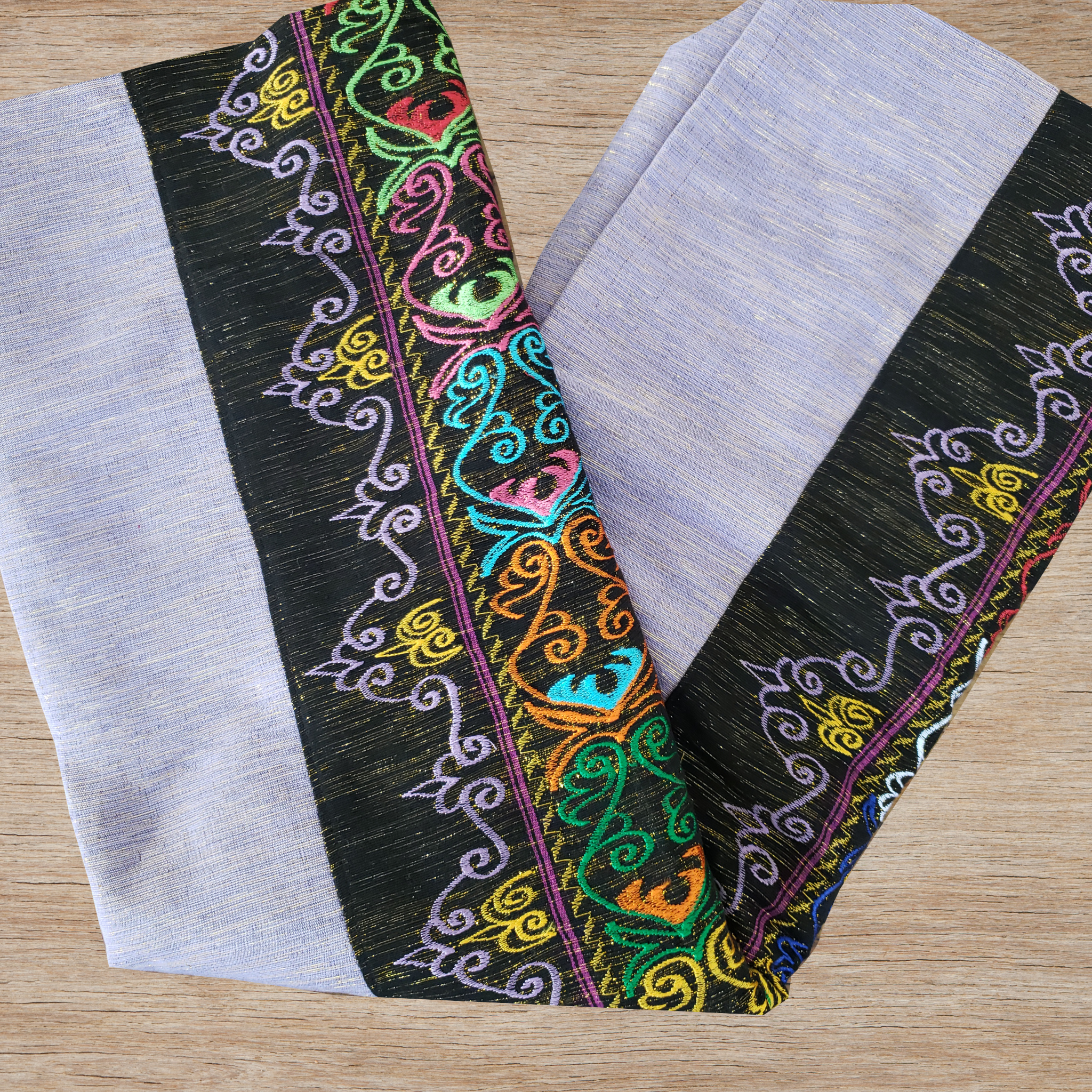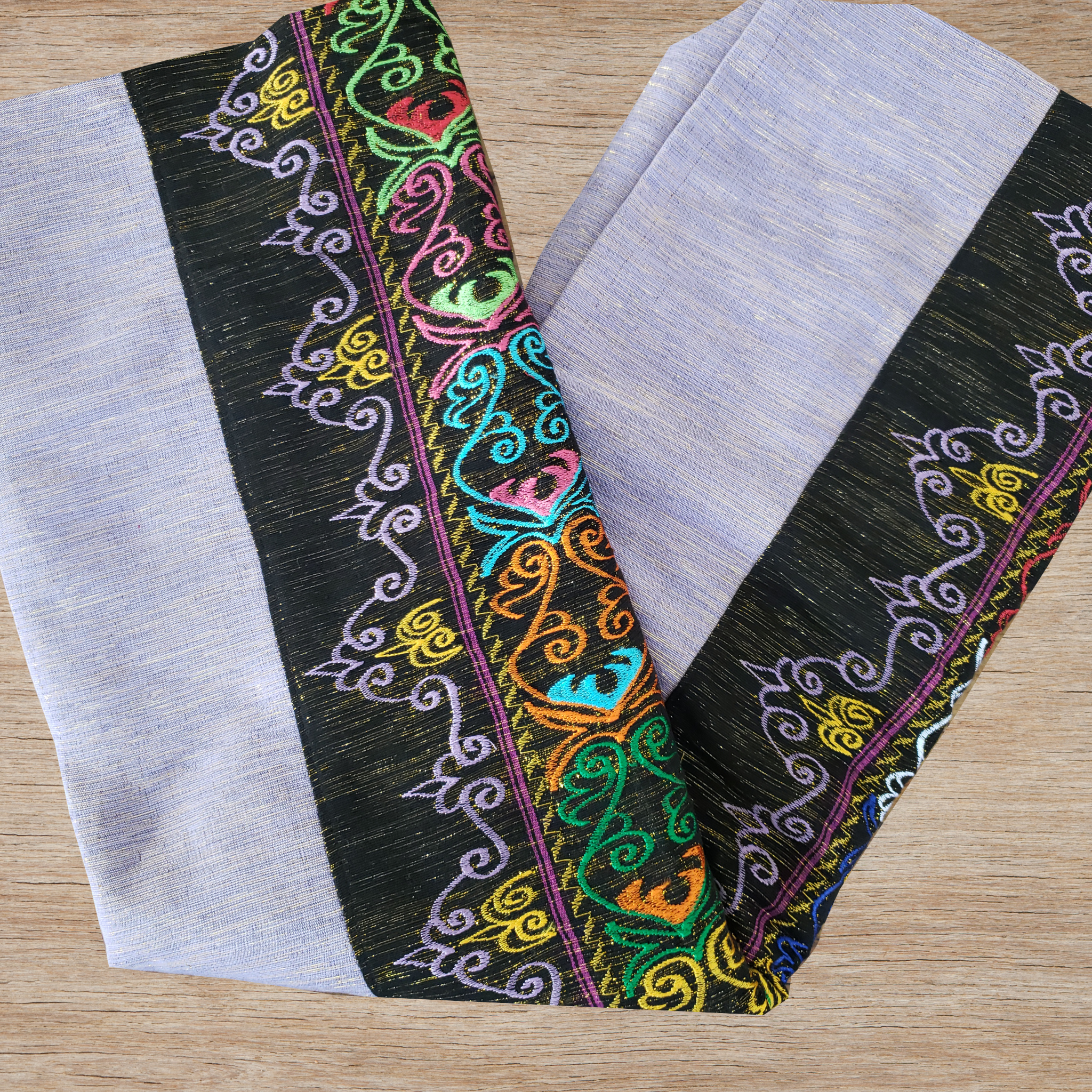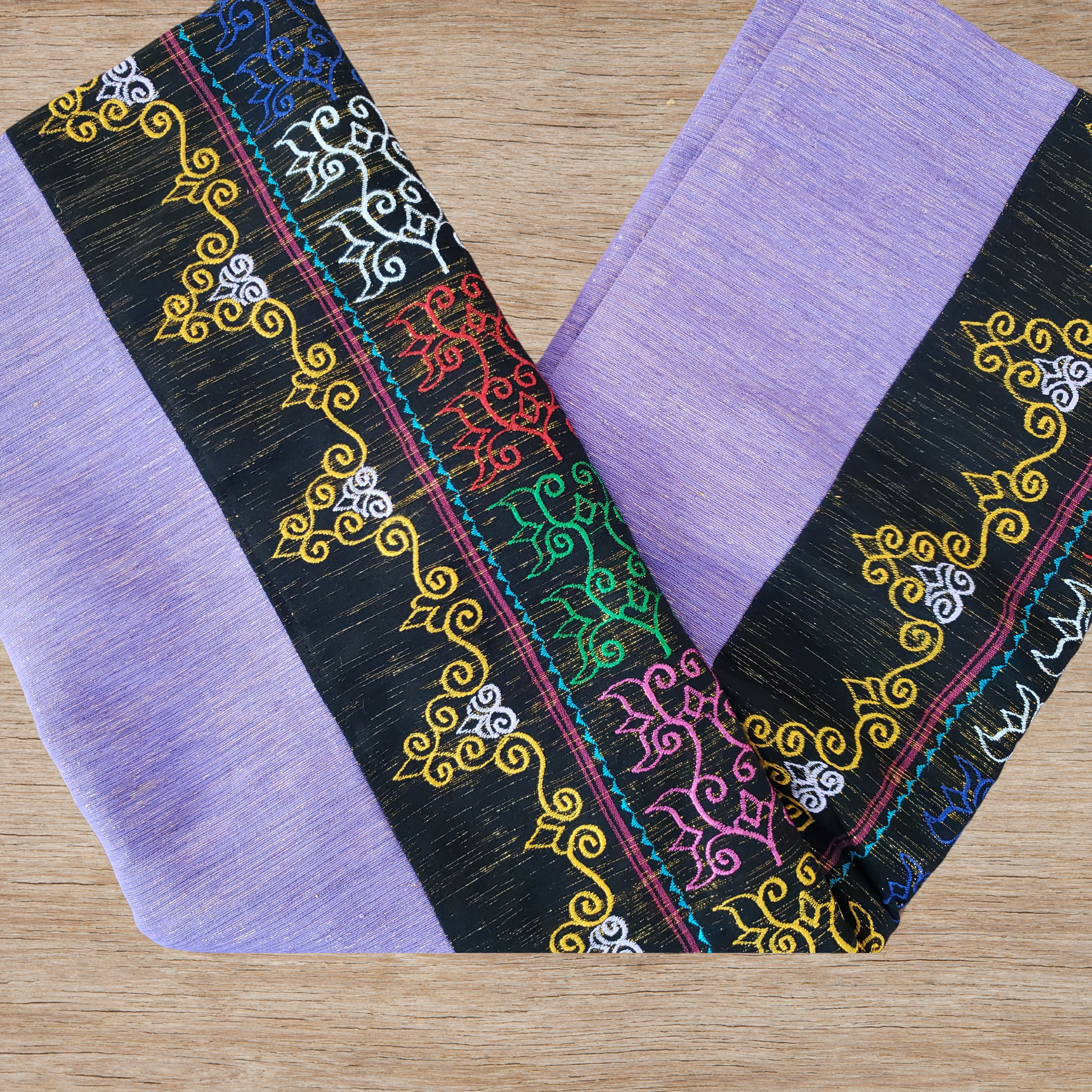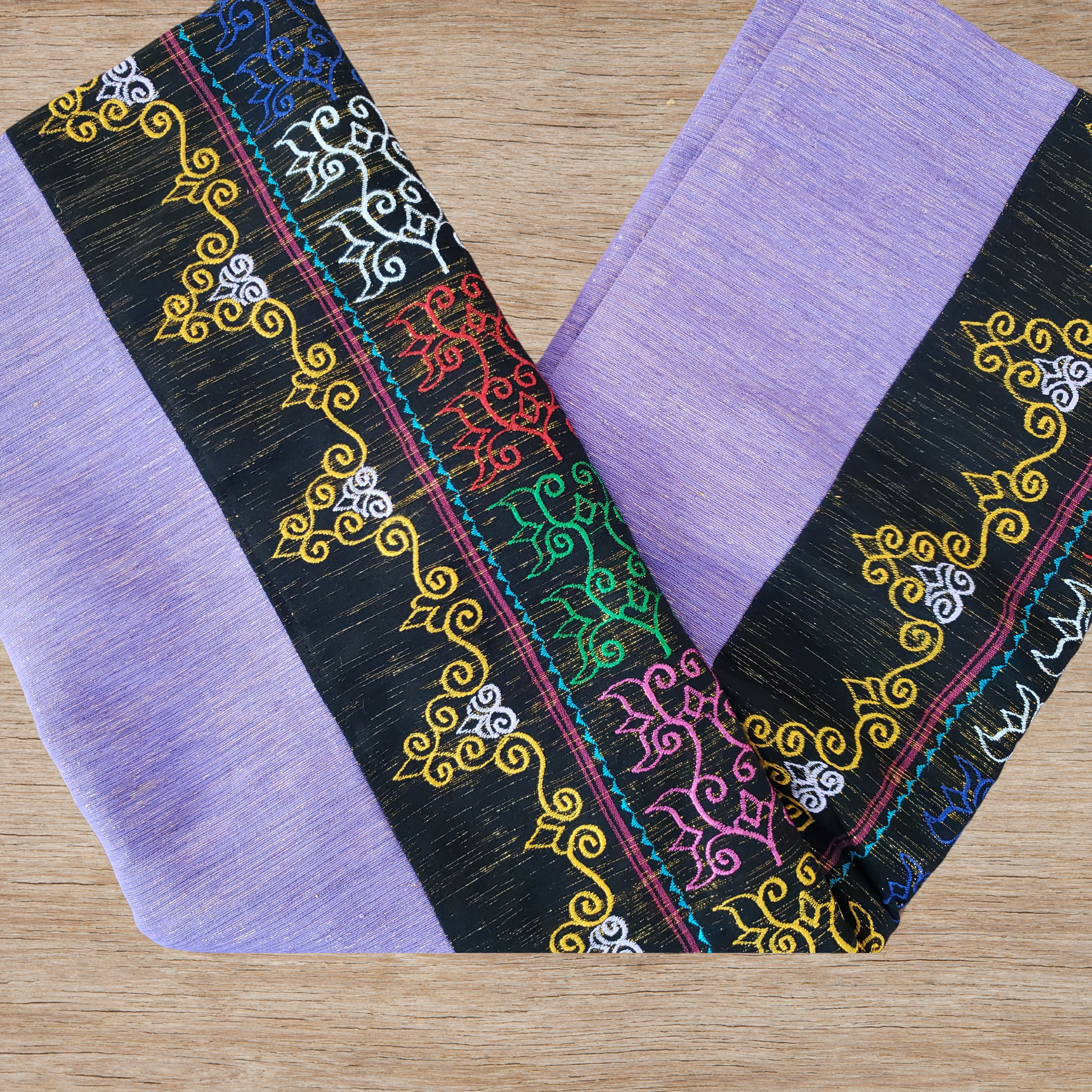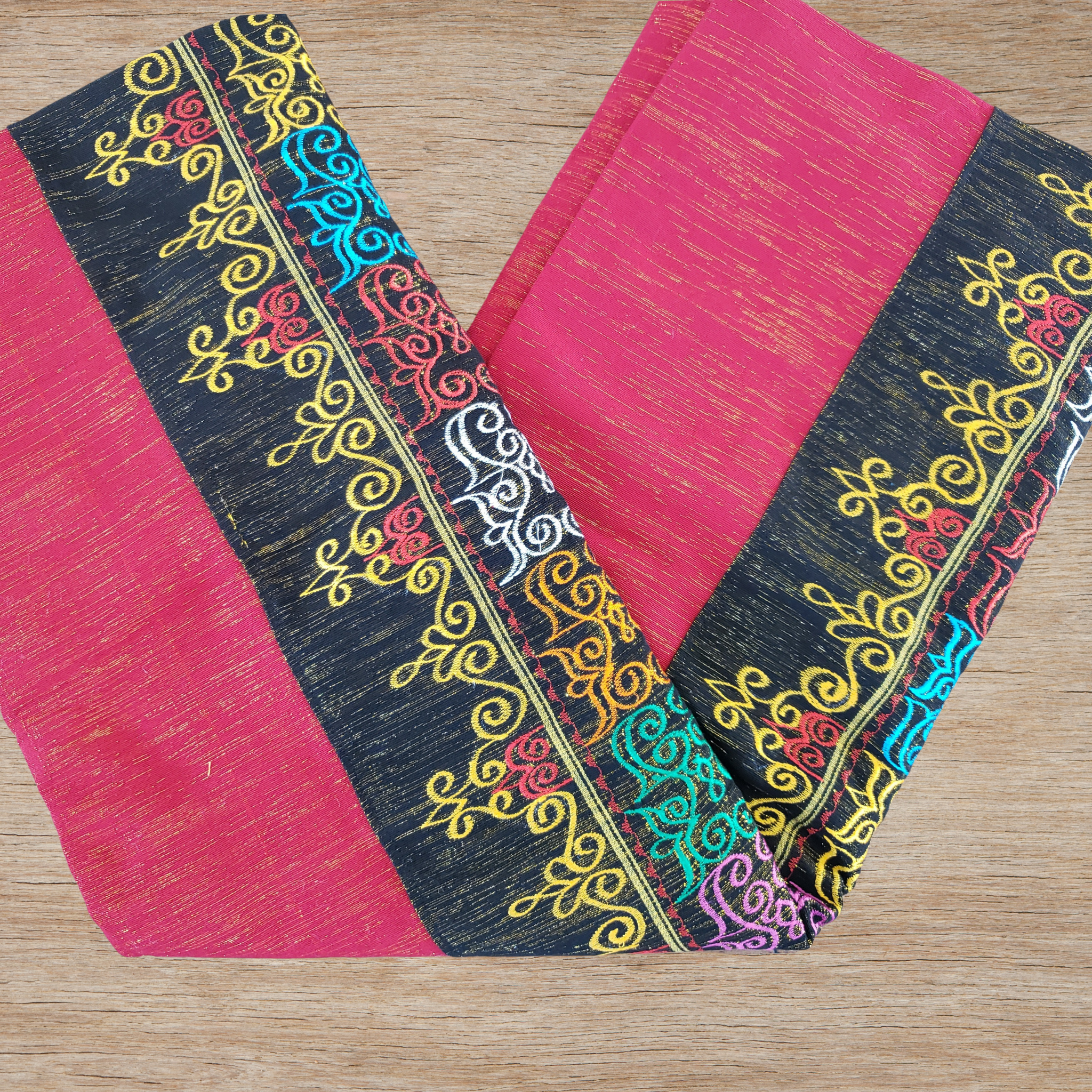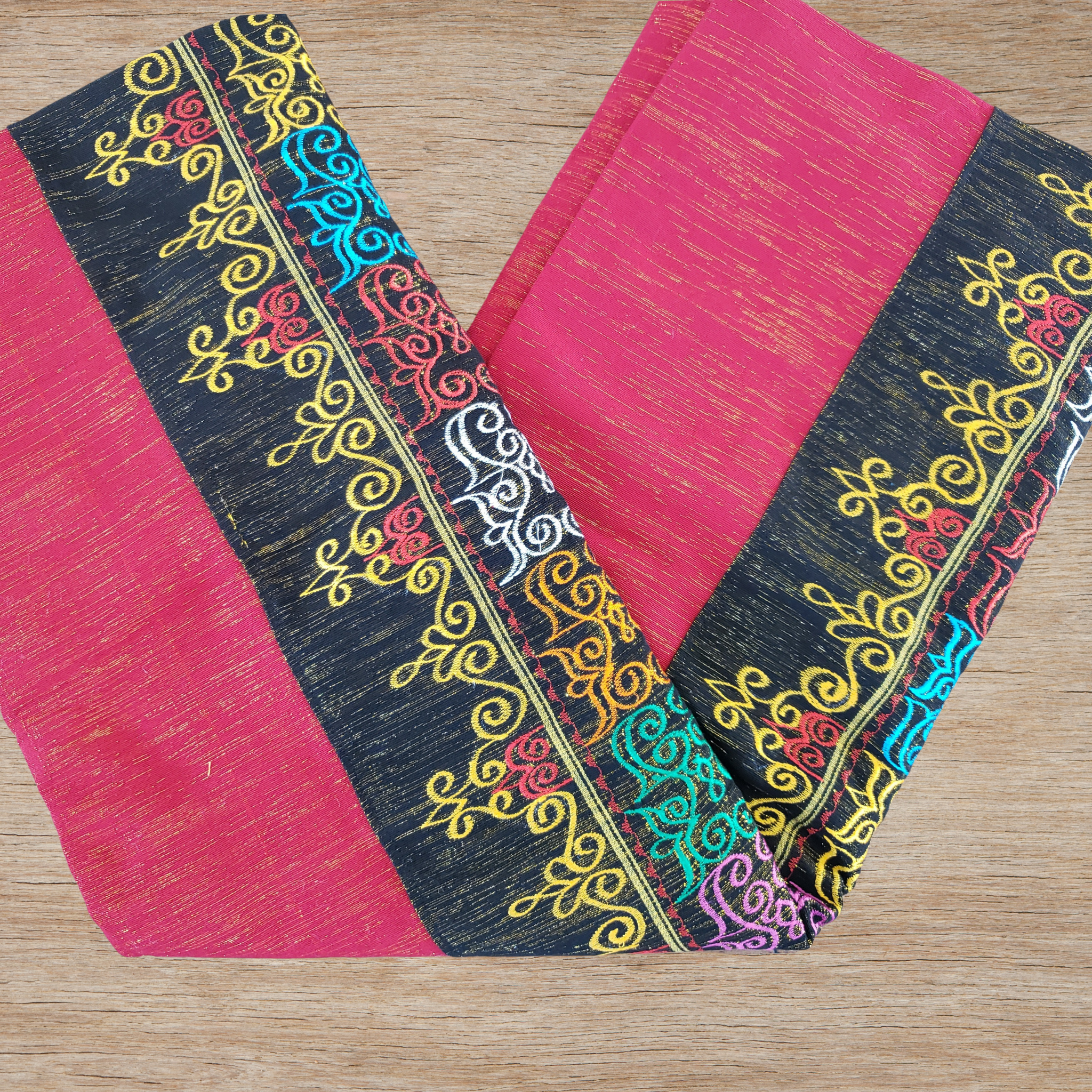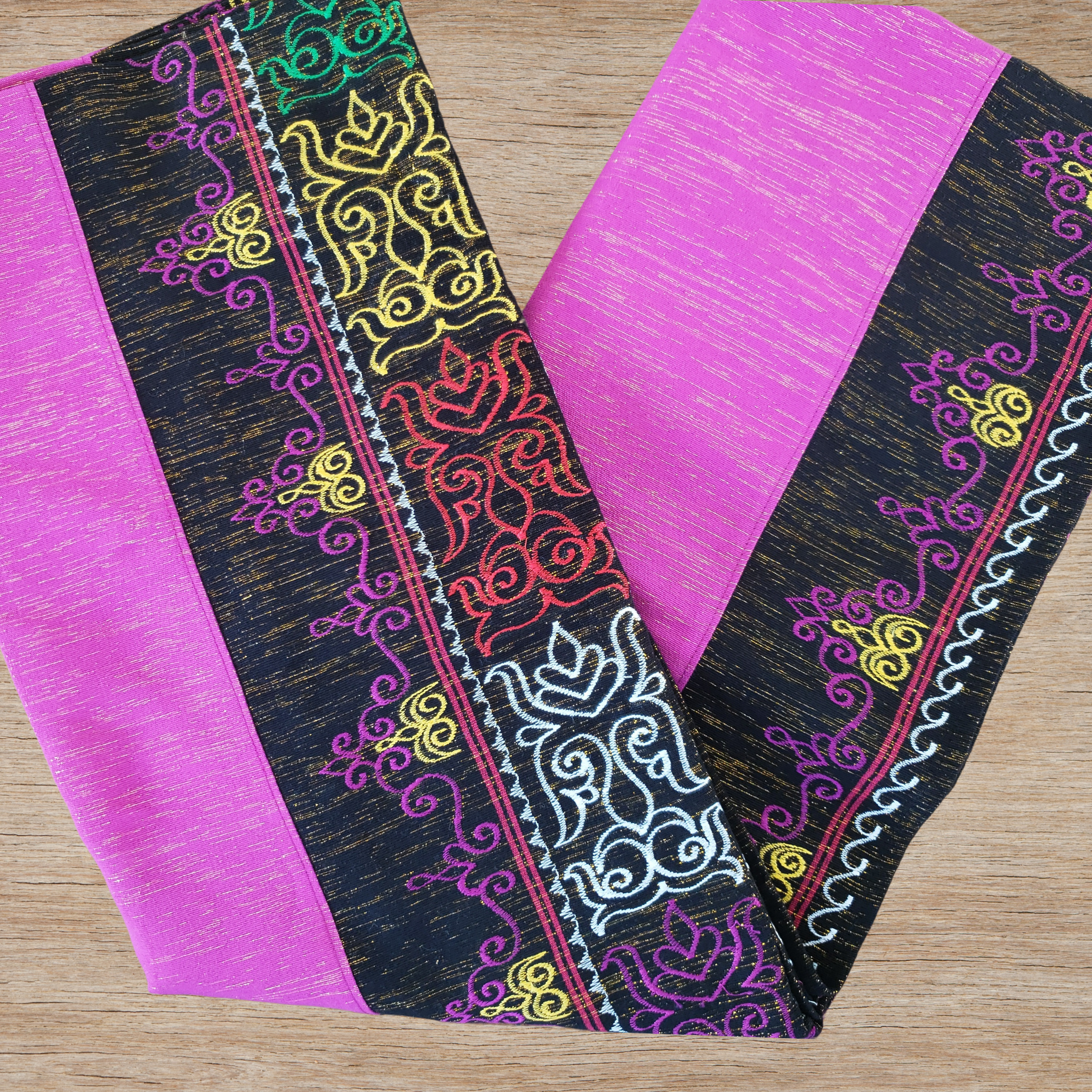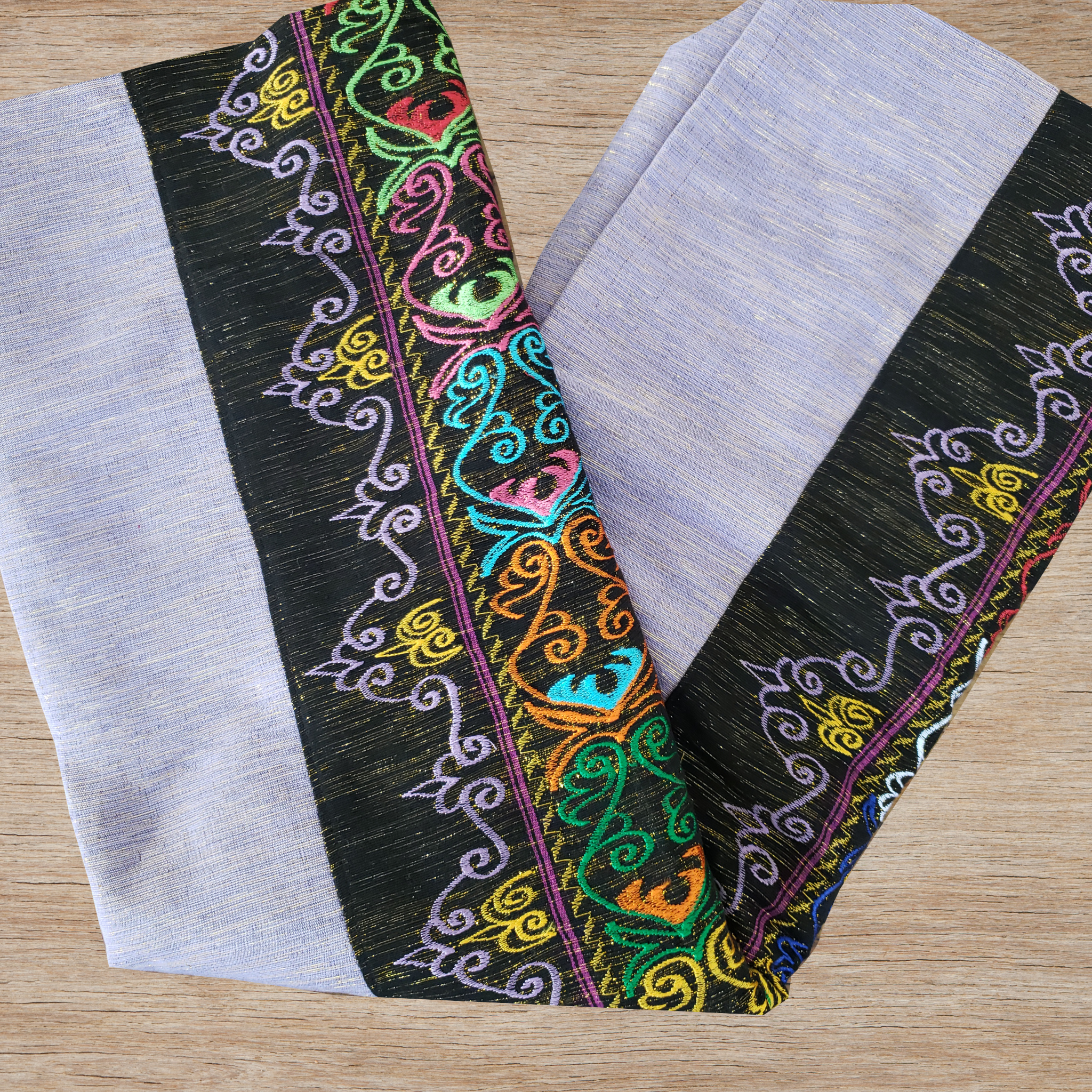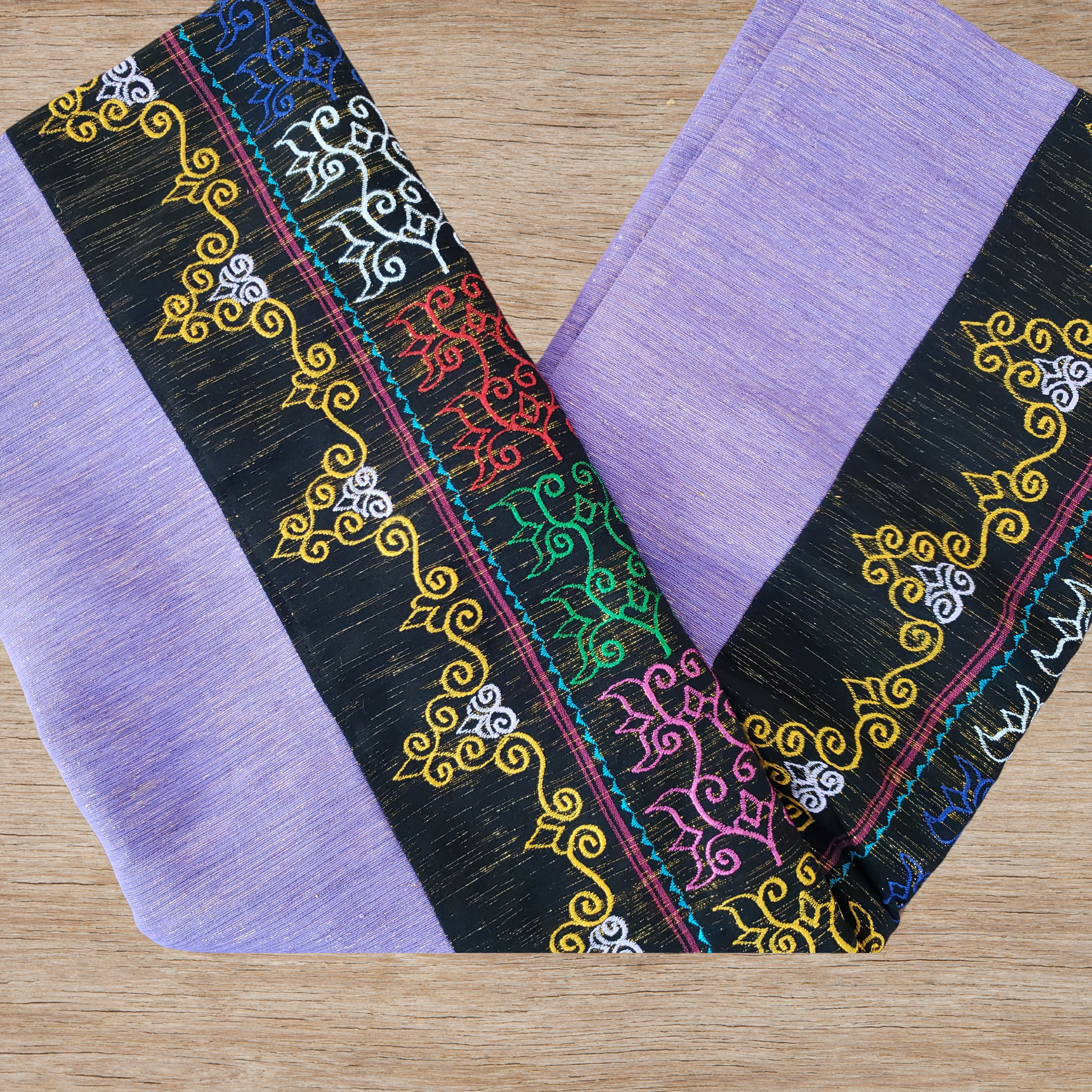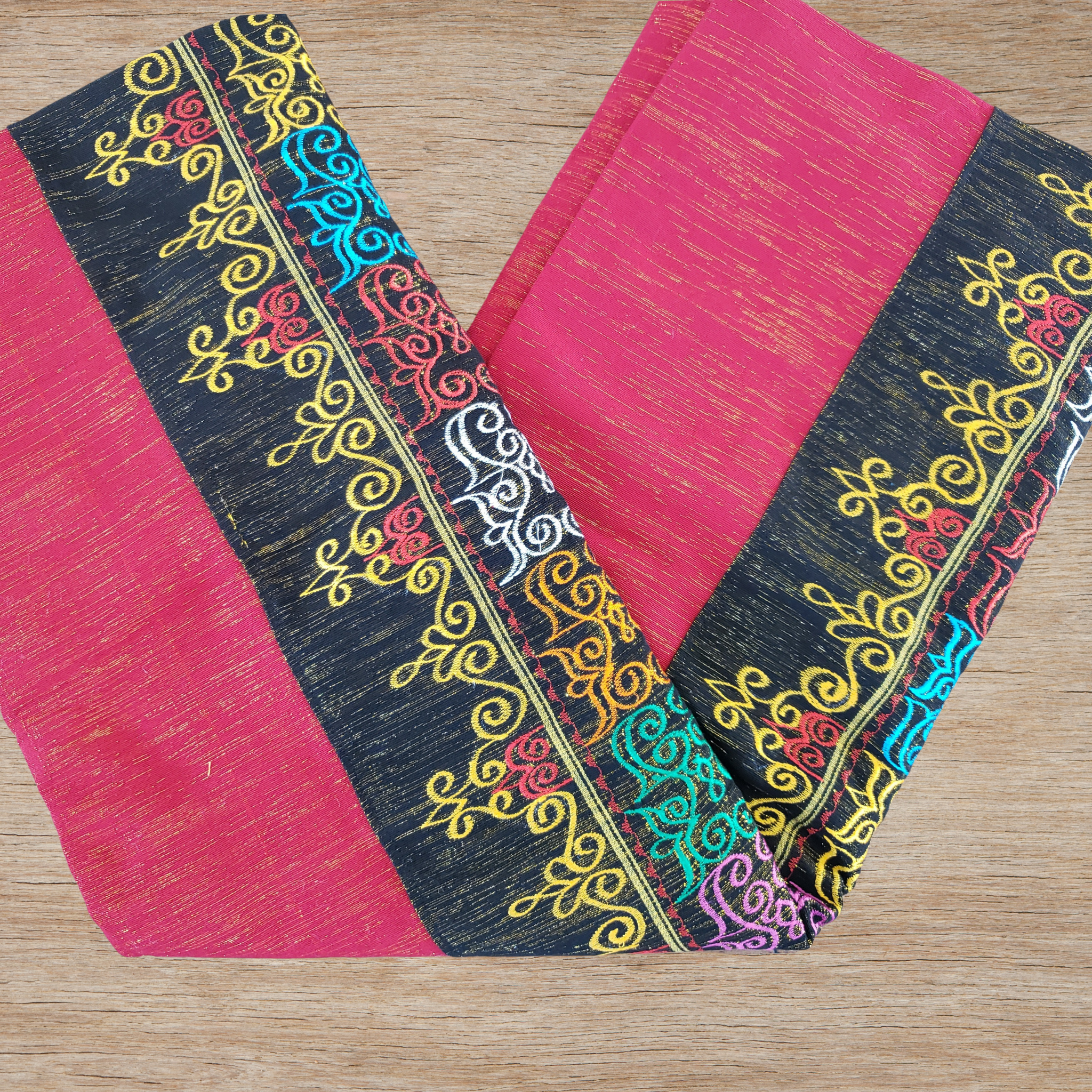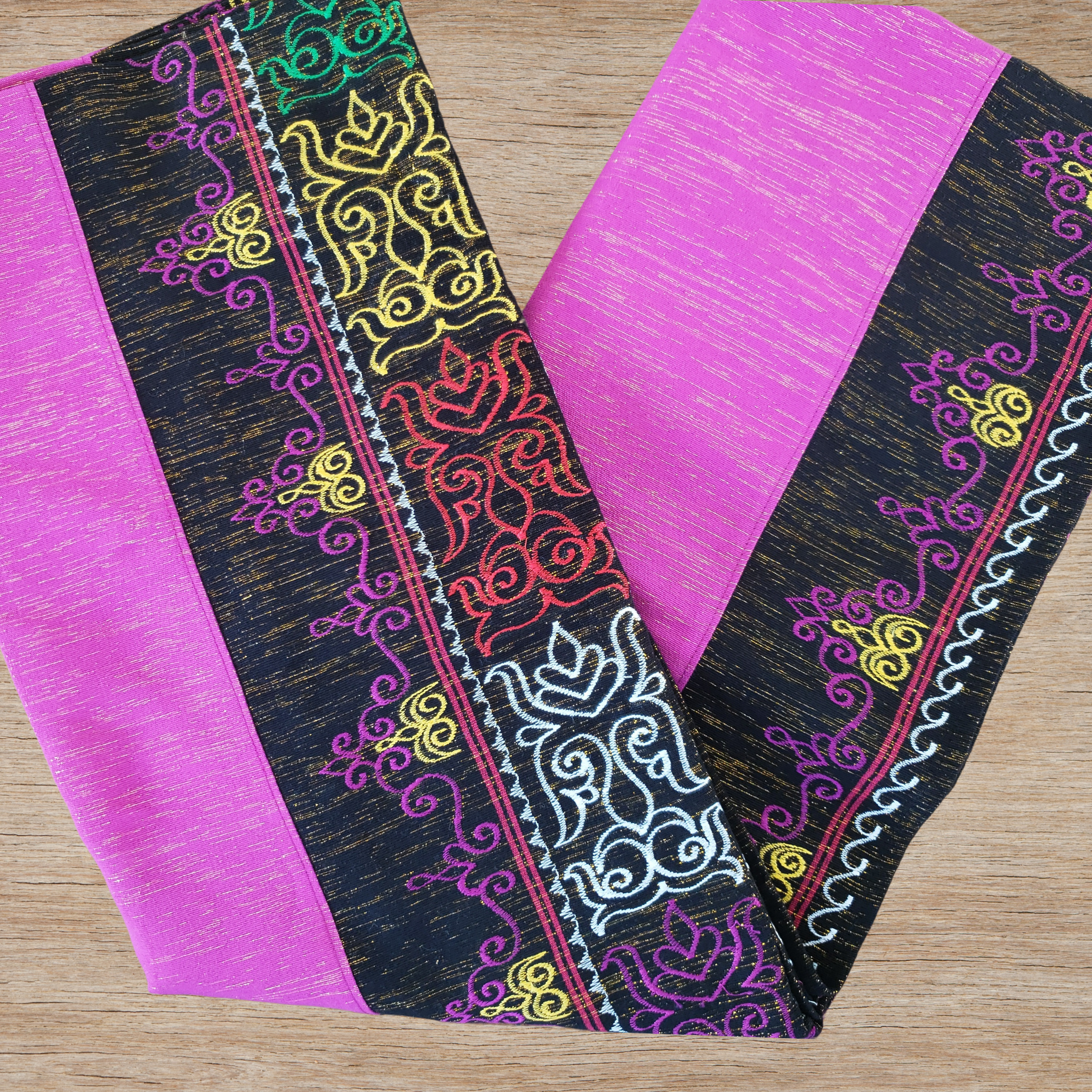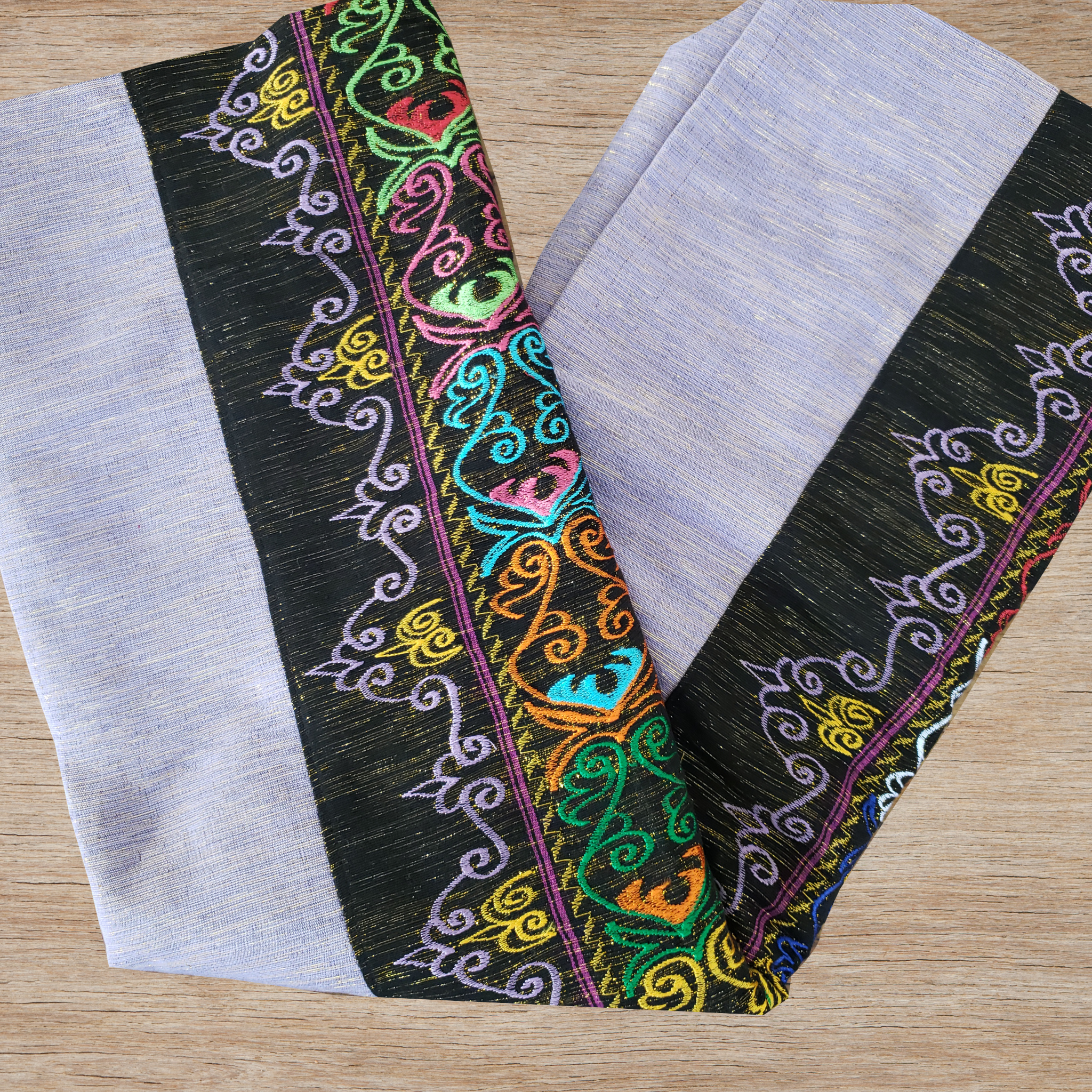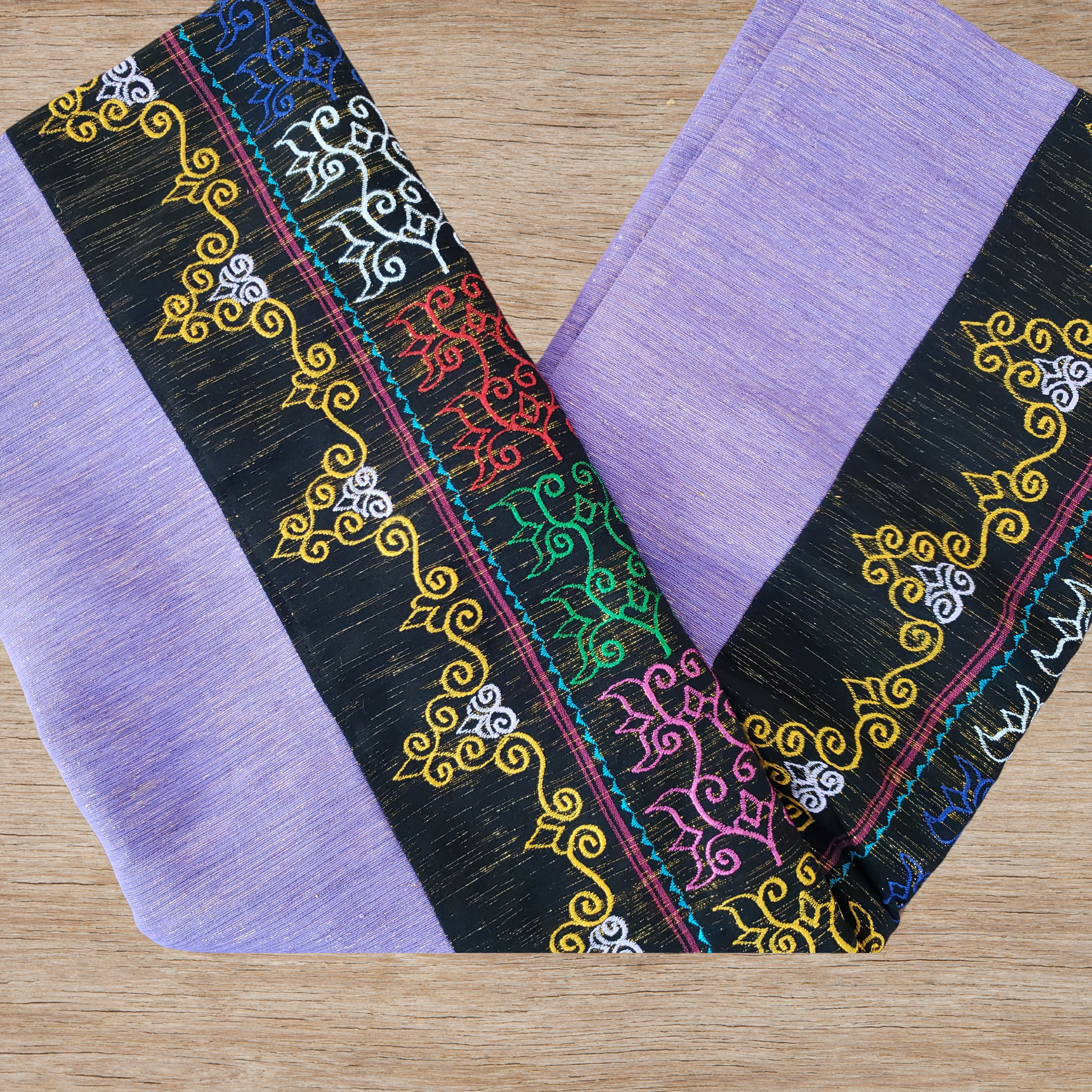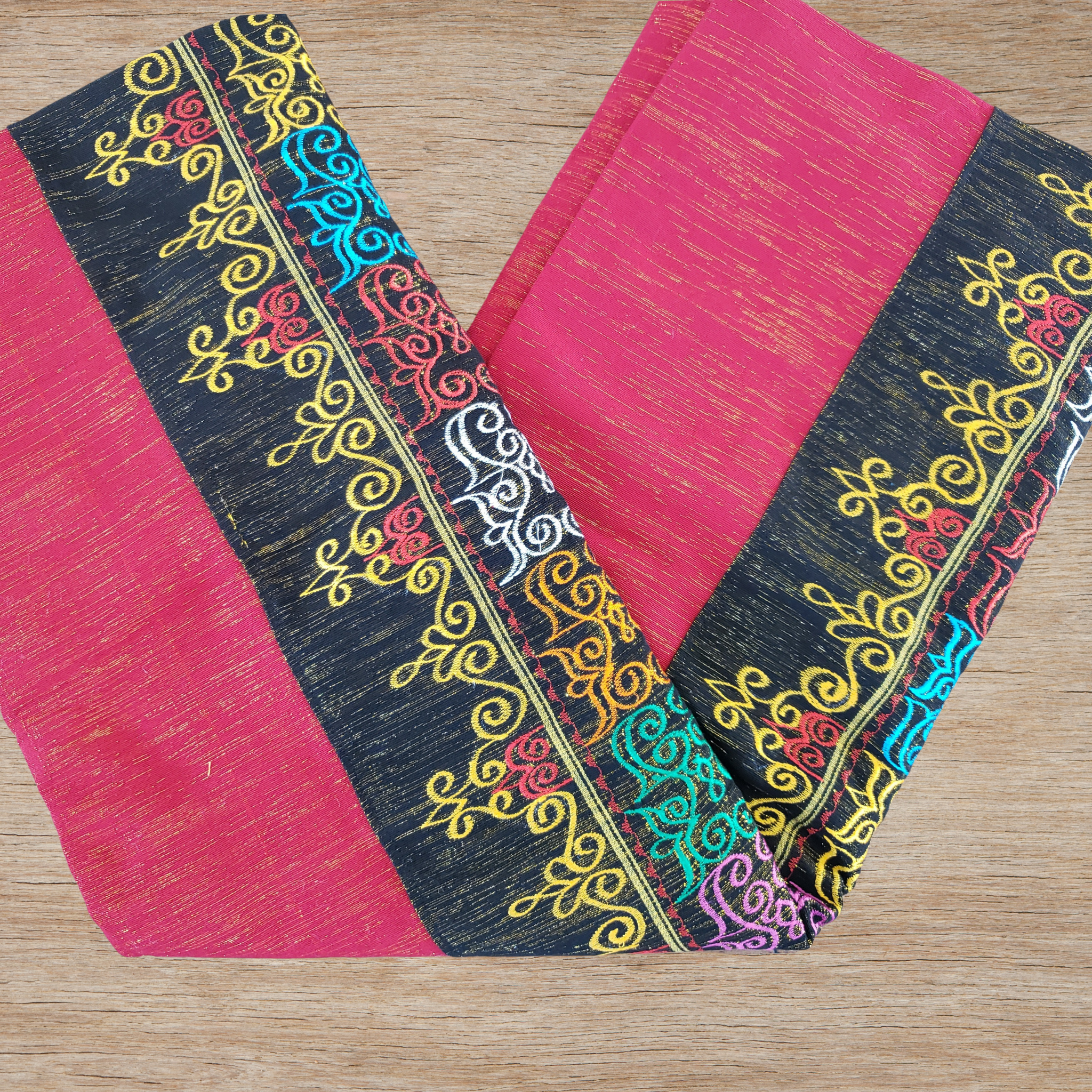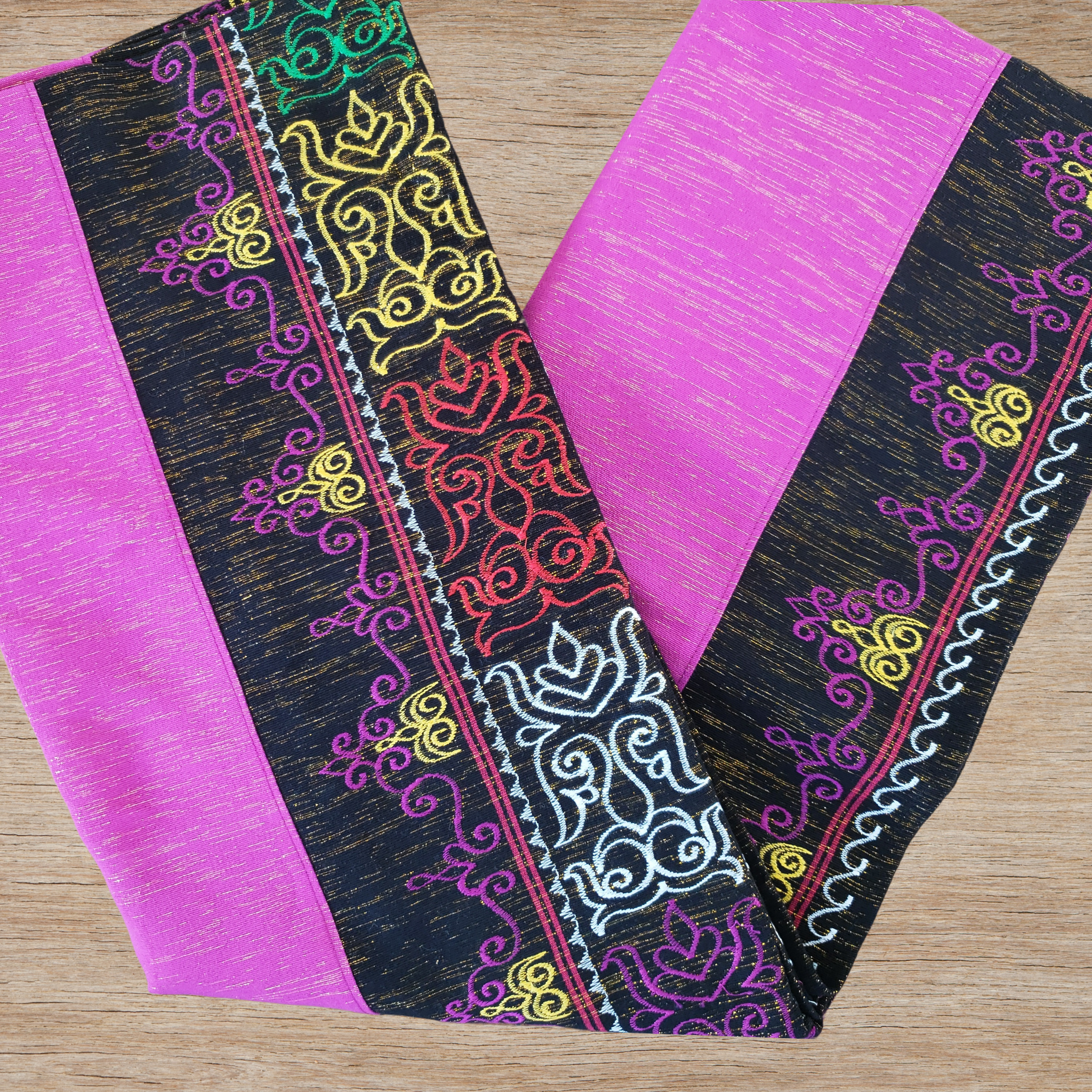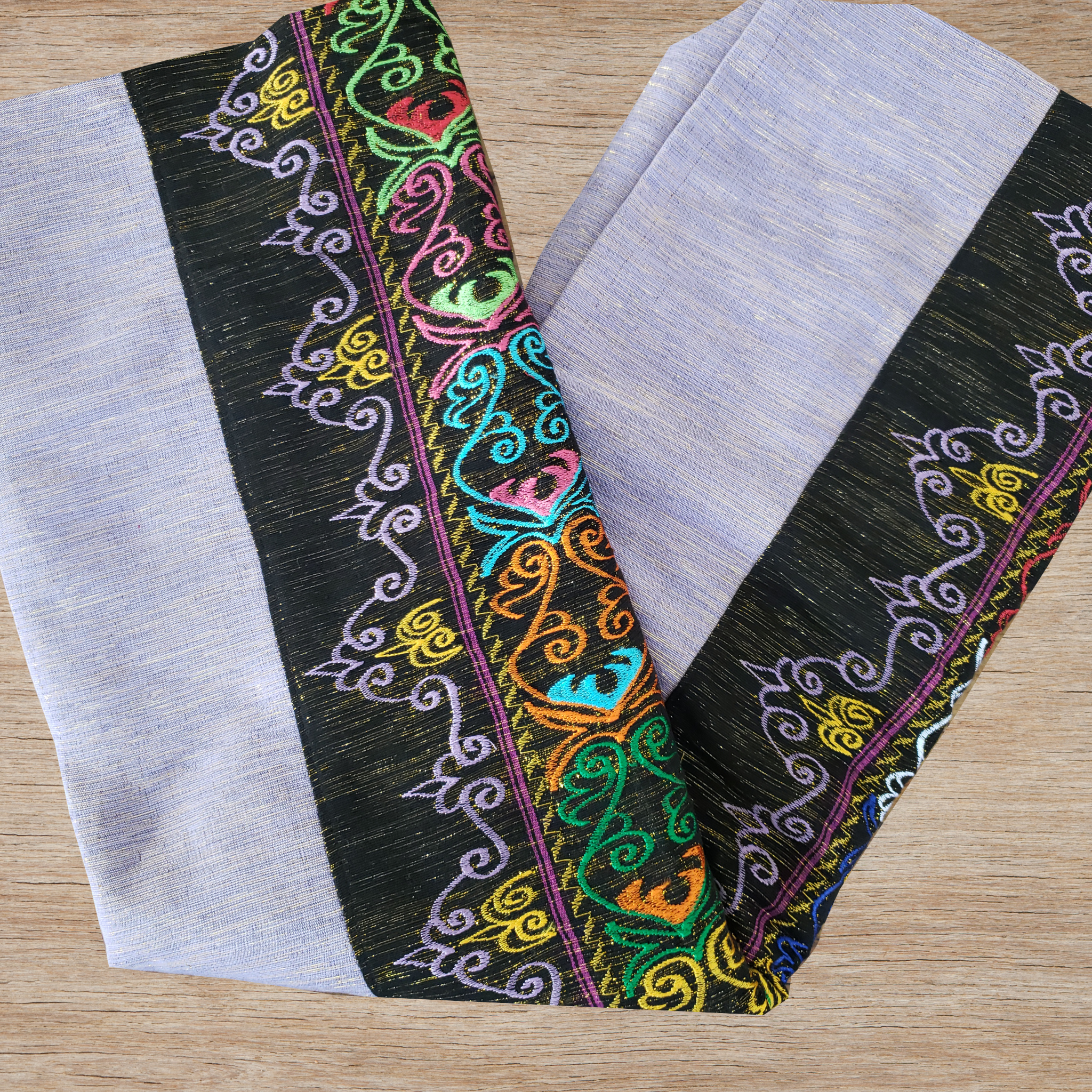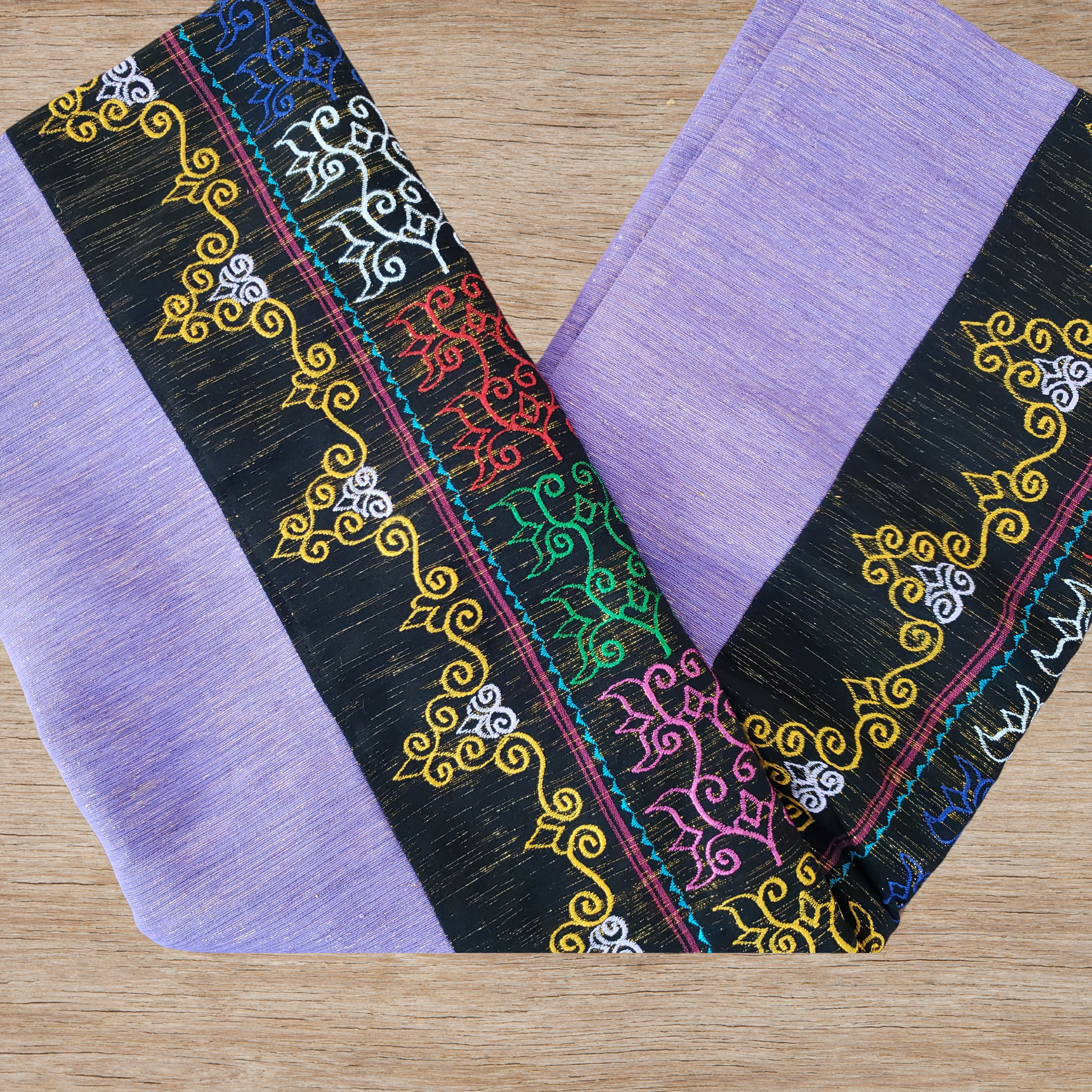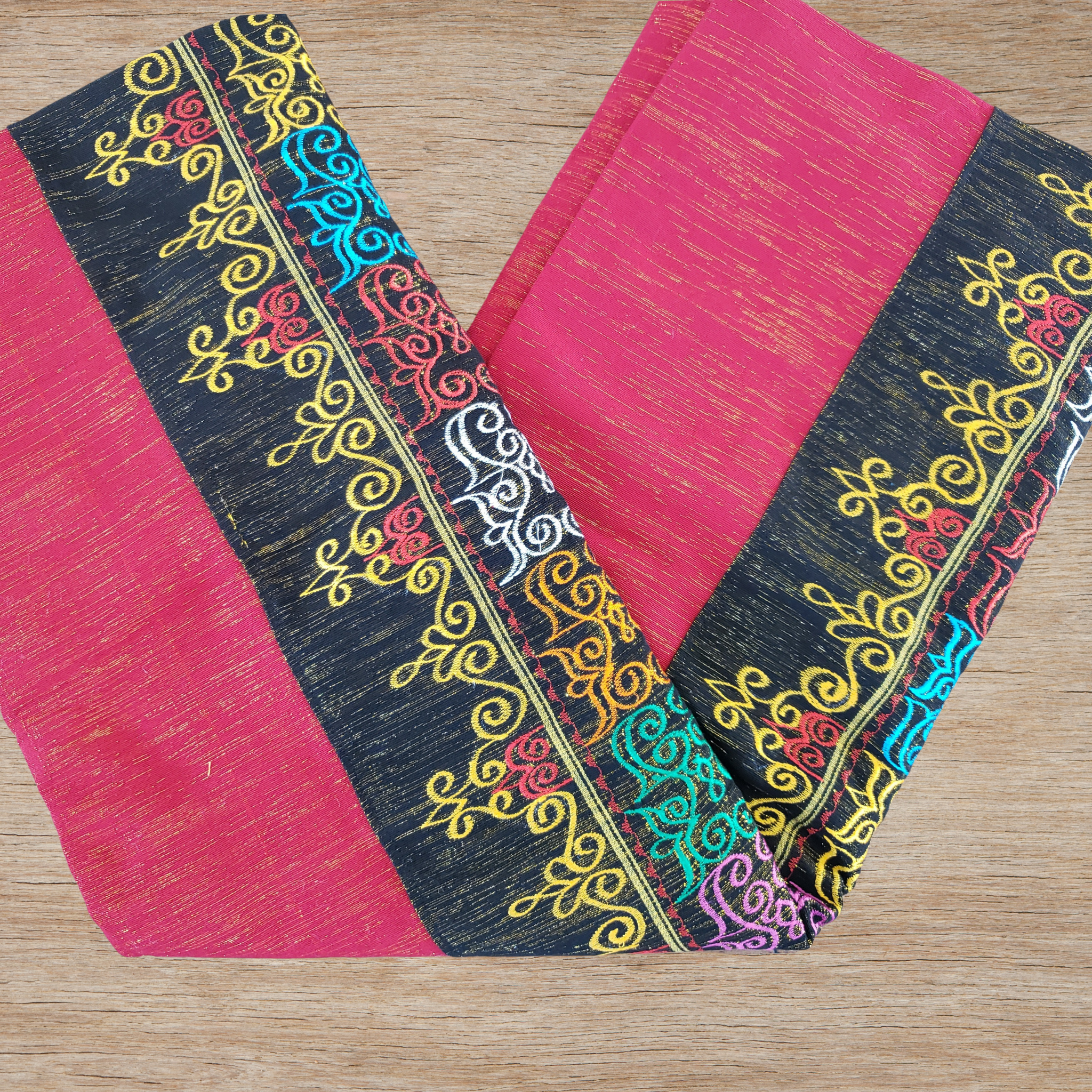 These malong a landap is from Marawi City. 
This unique tubular clothing of the Meranao tribe is usually worn by the tribe royalties or elite people in Lanao. Each landap is a symbol of royalty and value in the Maranao society. In the past, only Datu's and Ba-e's (Kings and Queens) families and selected members of the society are able to wear them. Each color determines the person's position in the society and from which family they are from. 
Green "Gadong" are for juries and priests
Red "Mariga" for warriors
Violet "Rambayong" for princesses, young ladies and queens
Yellow are for Sultans and also symbol of Royalty in general
The colors in this selection vary in different colors and shades with gold strips, contemporized for modern use.