Announcement for sales, promos, shipping info & more — Click and Collect available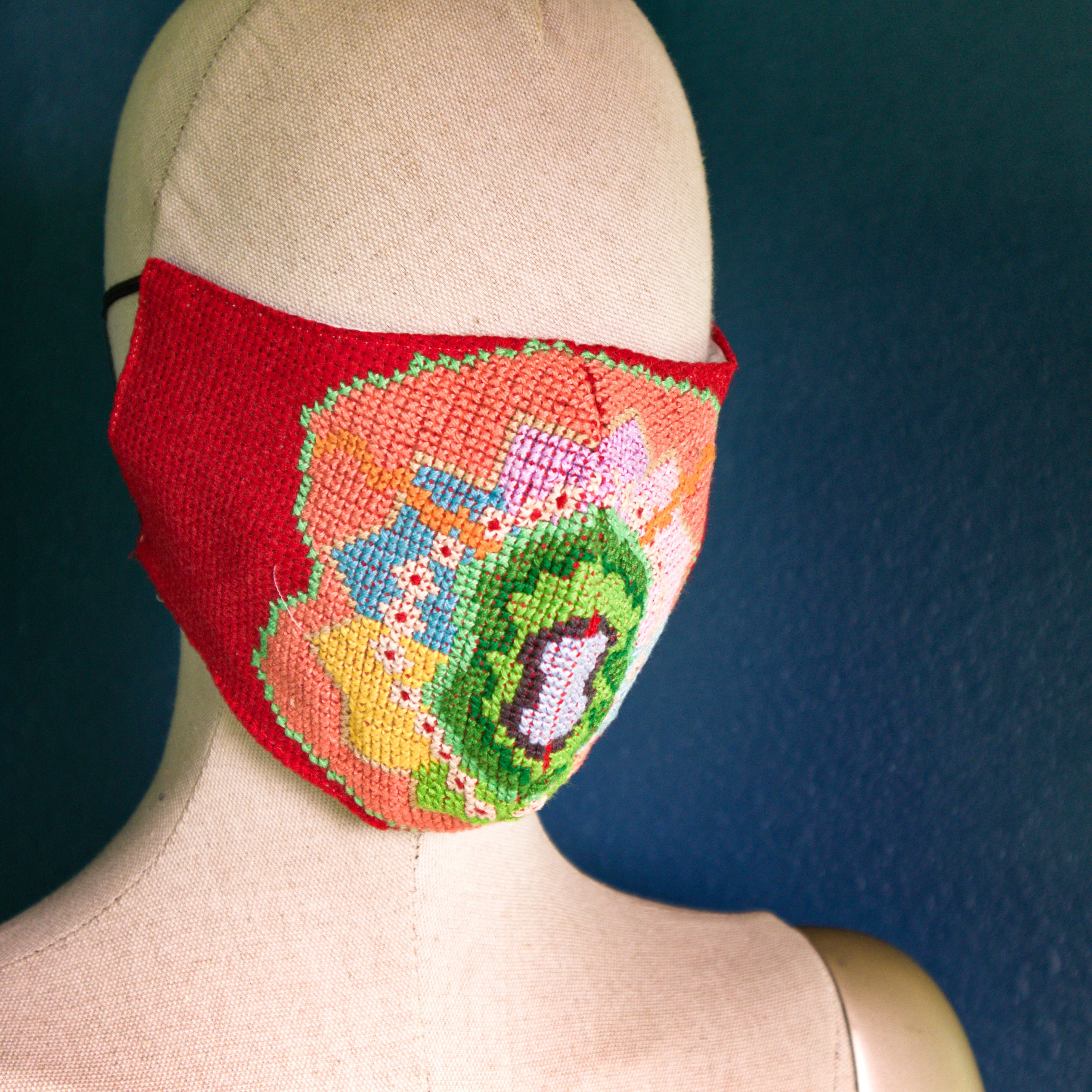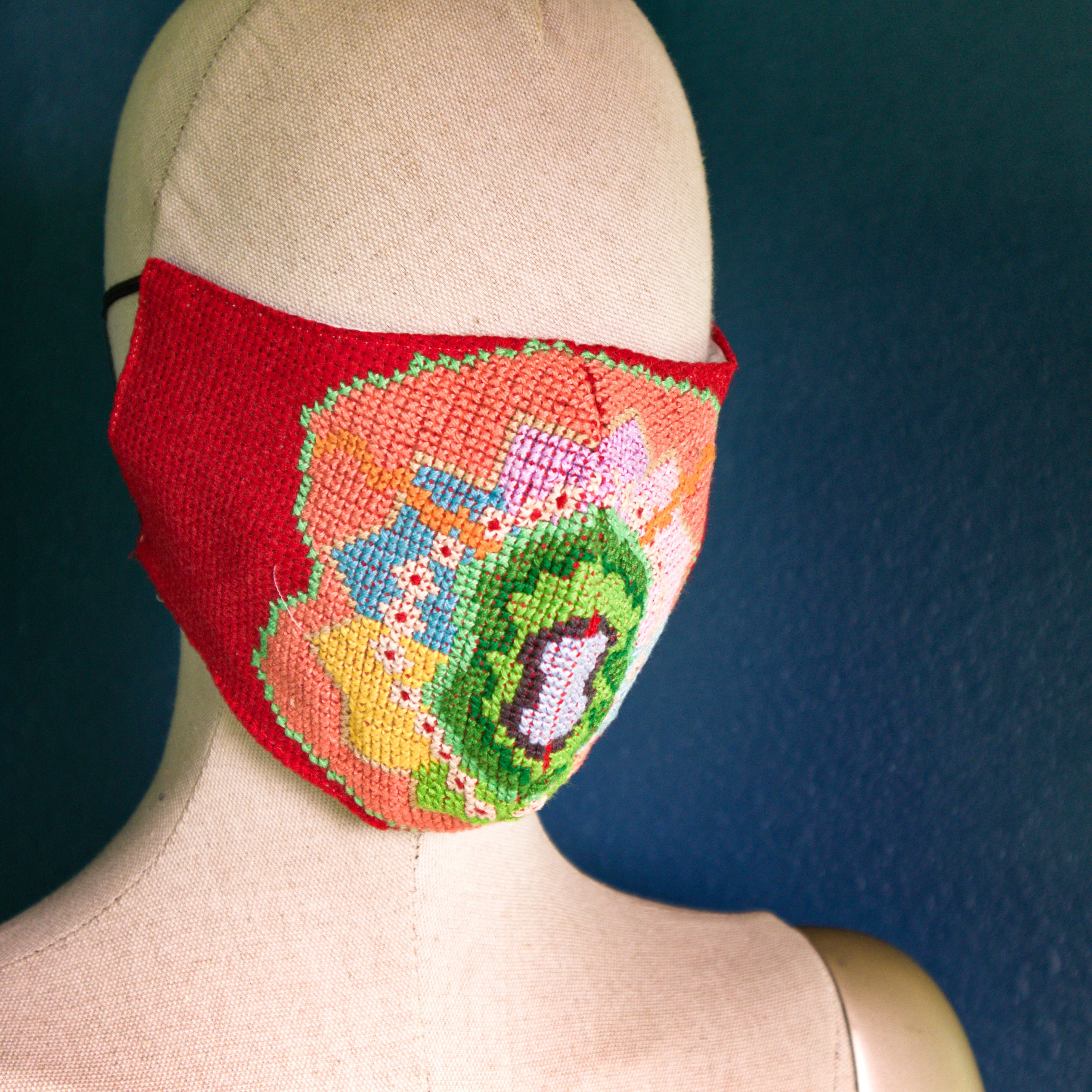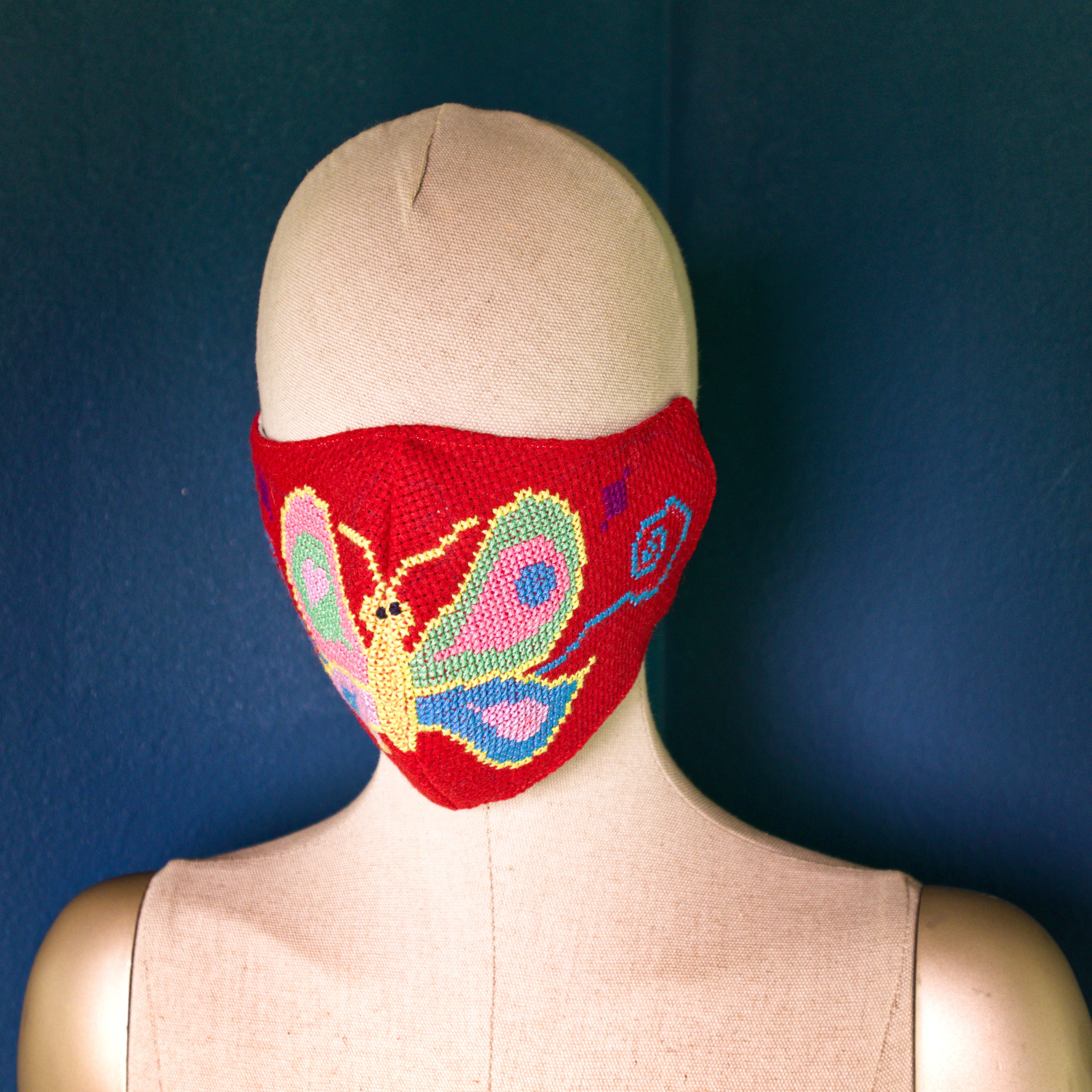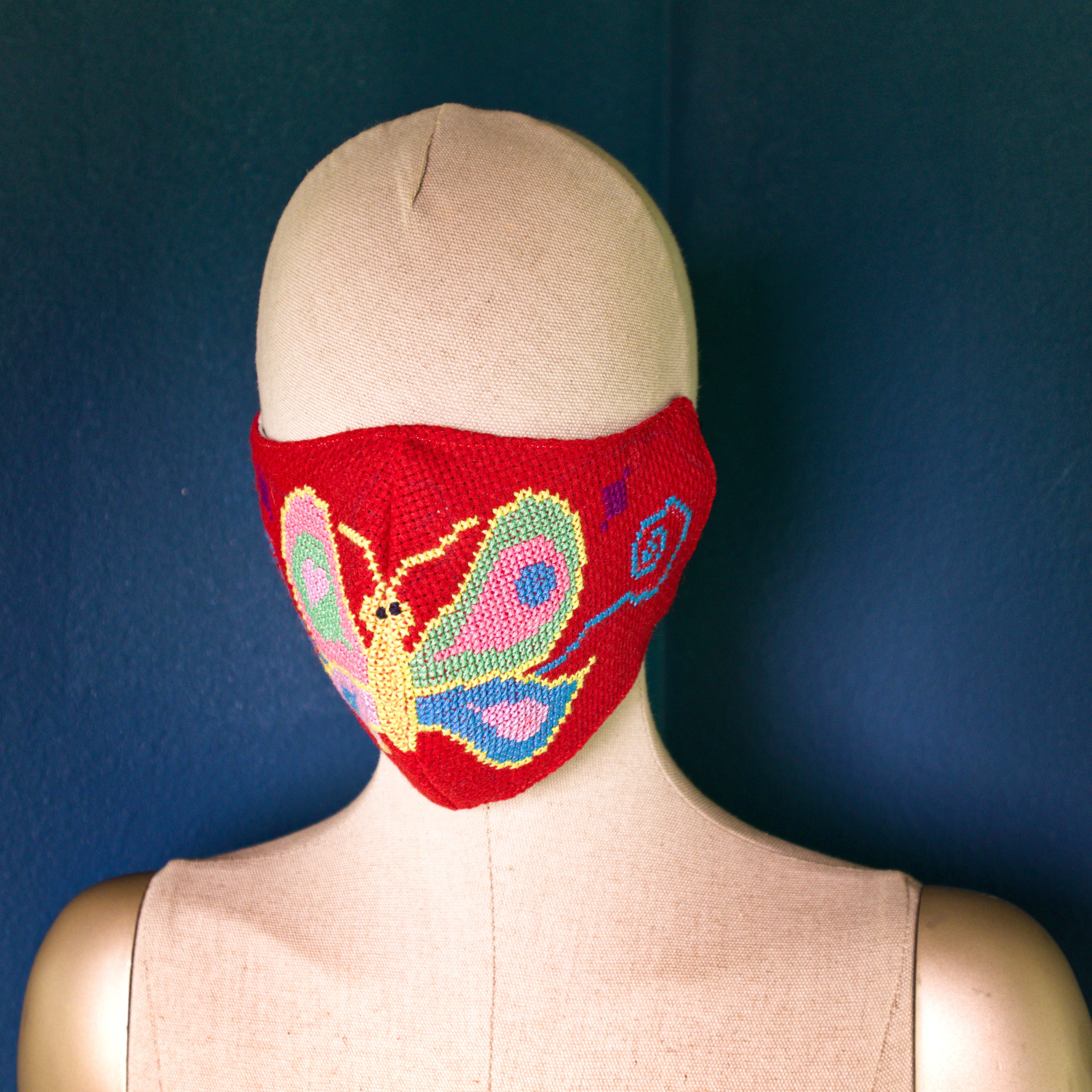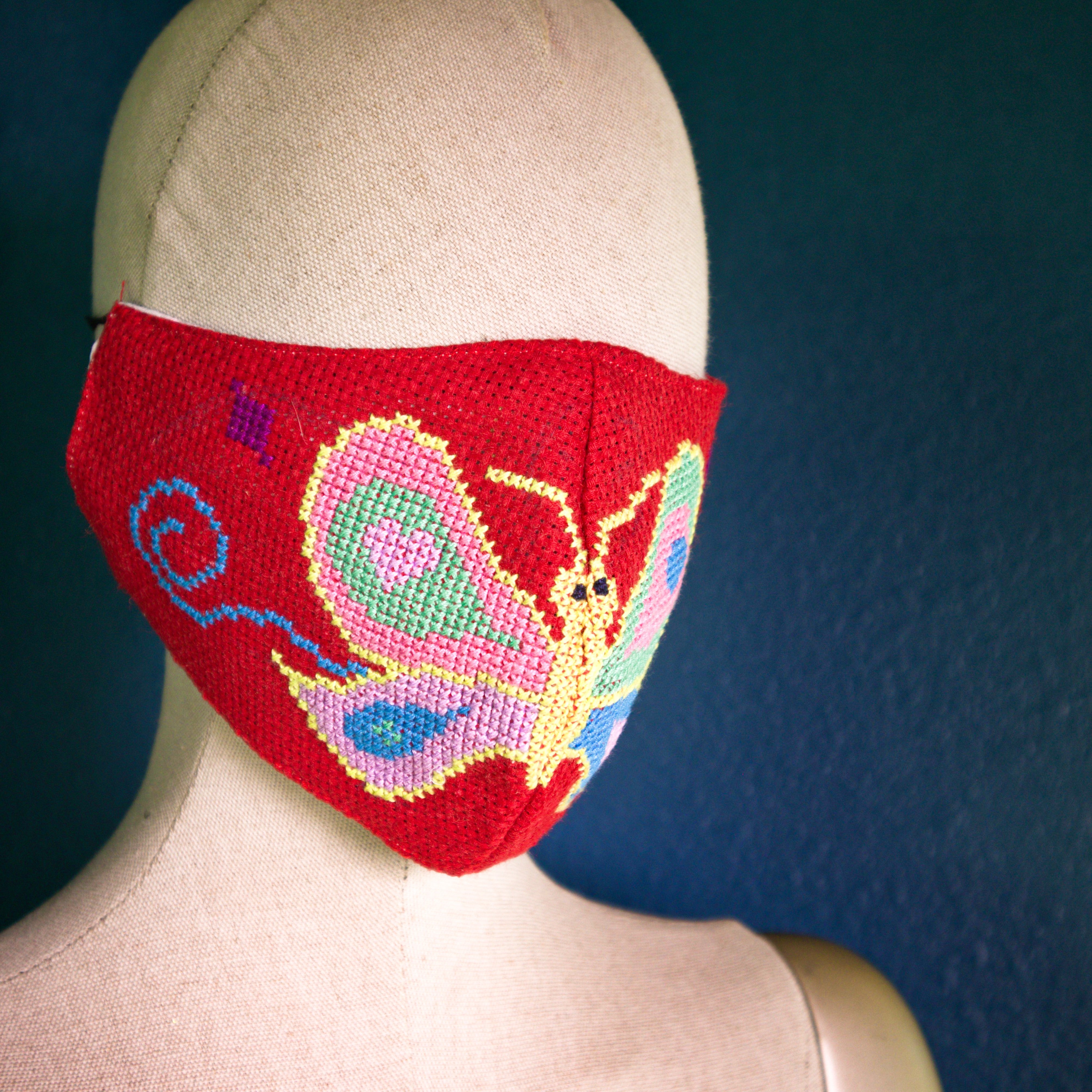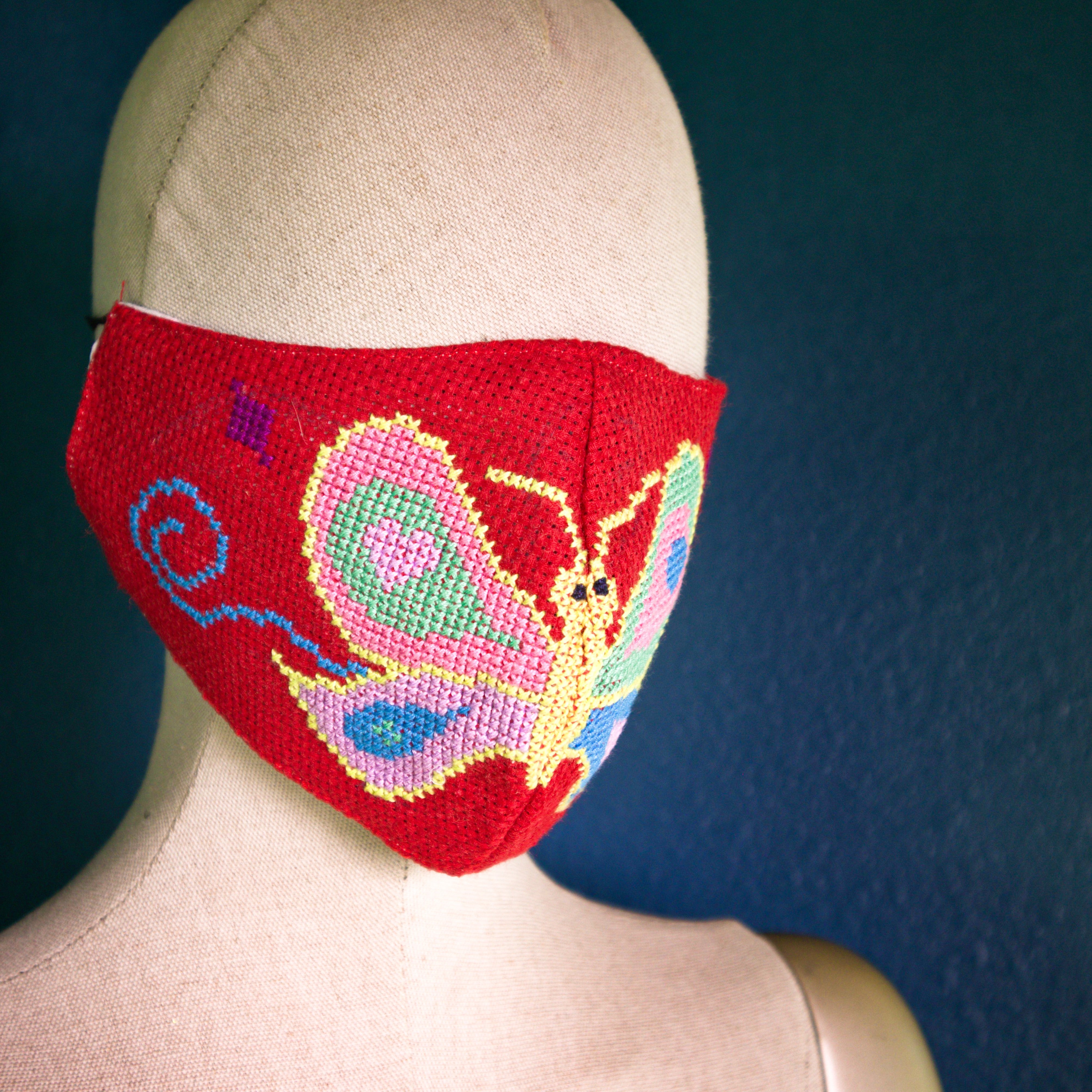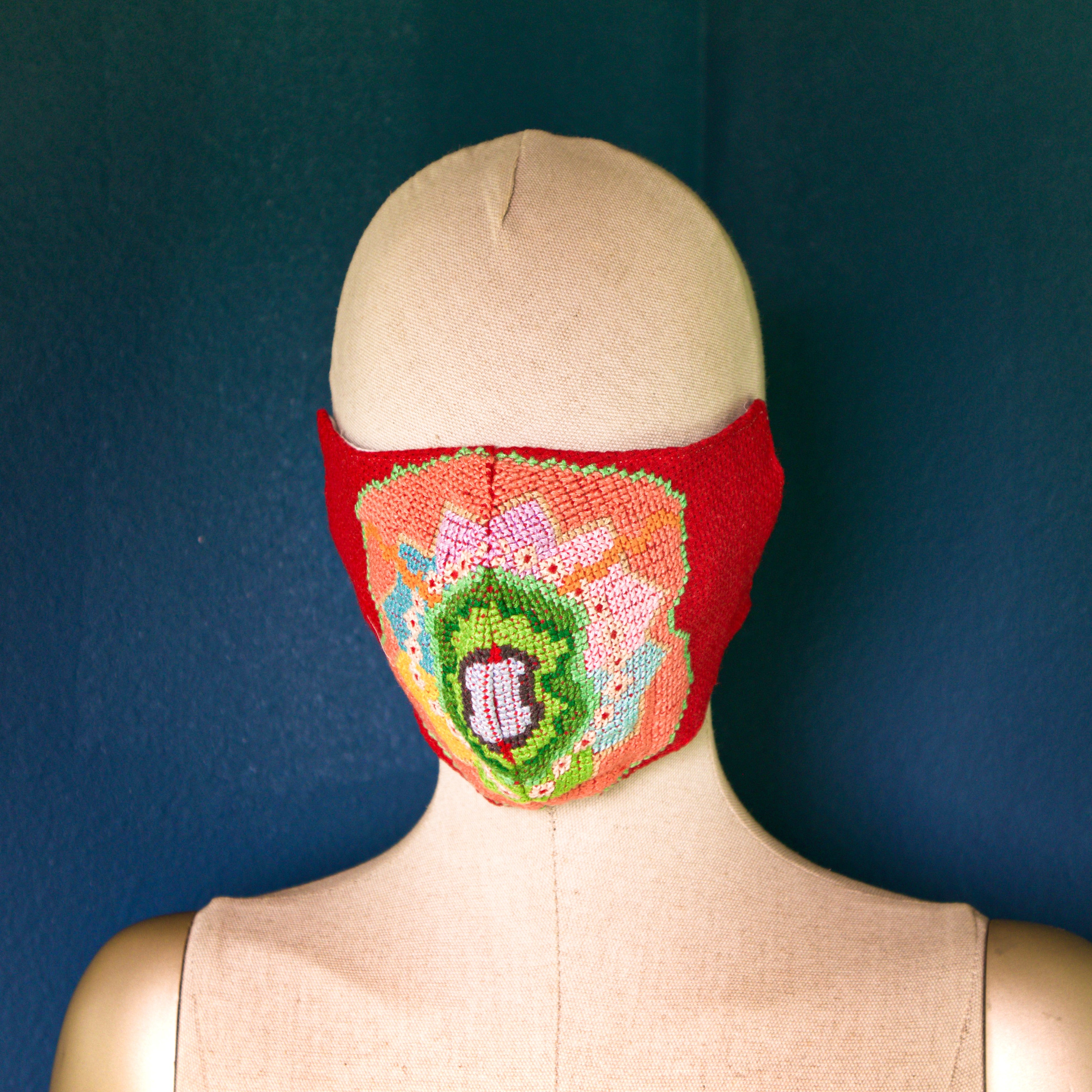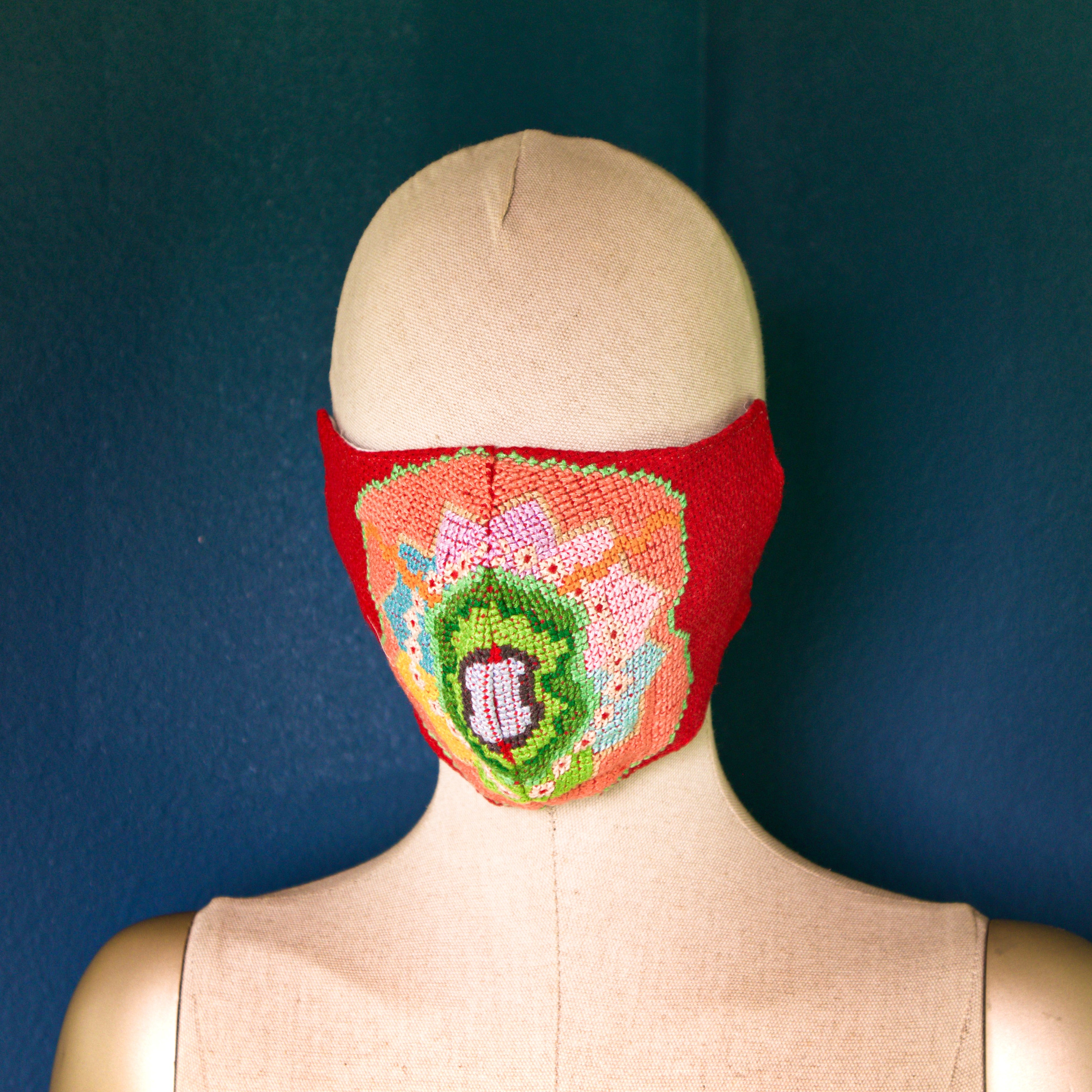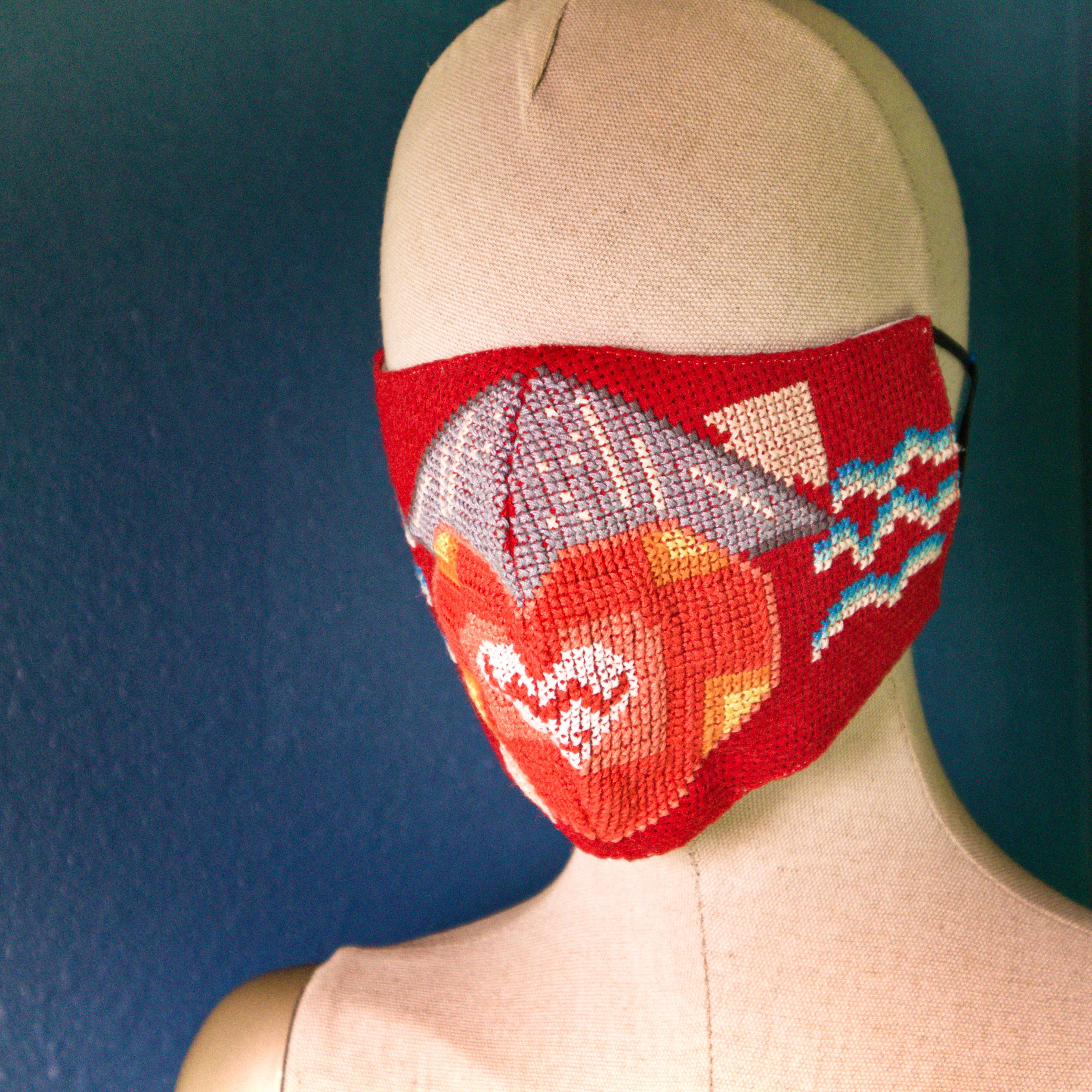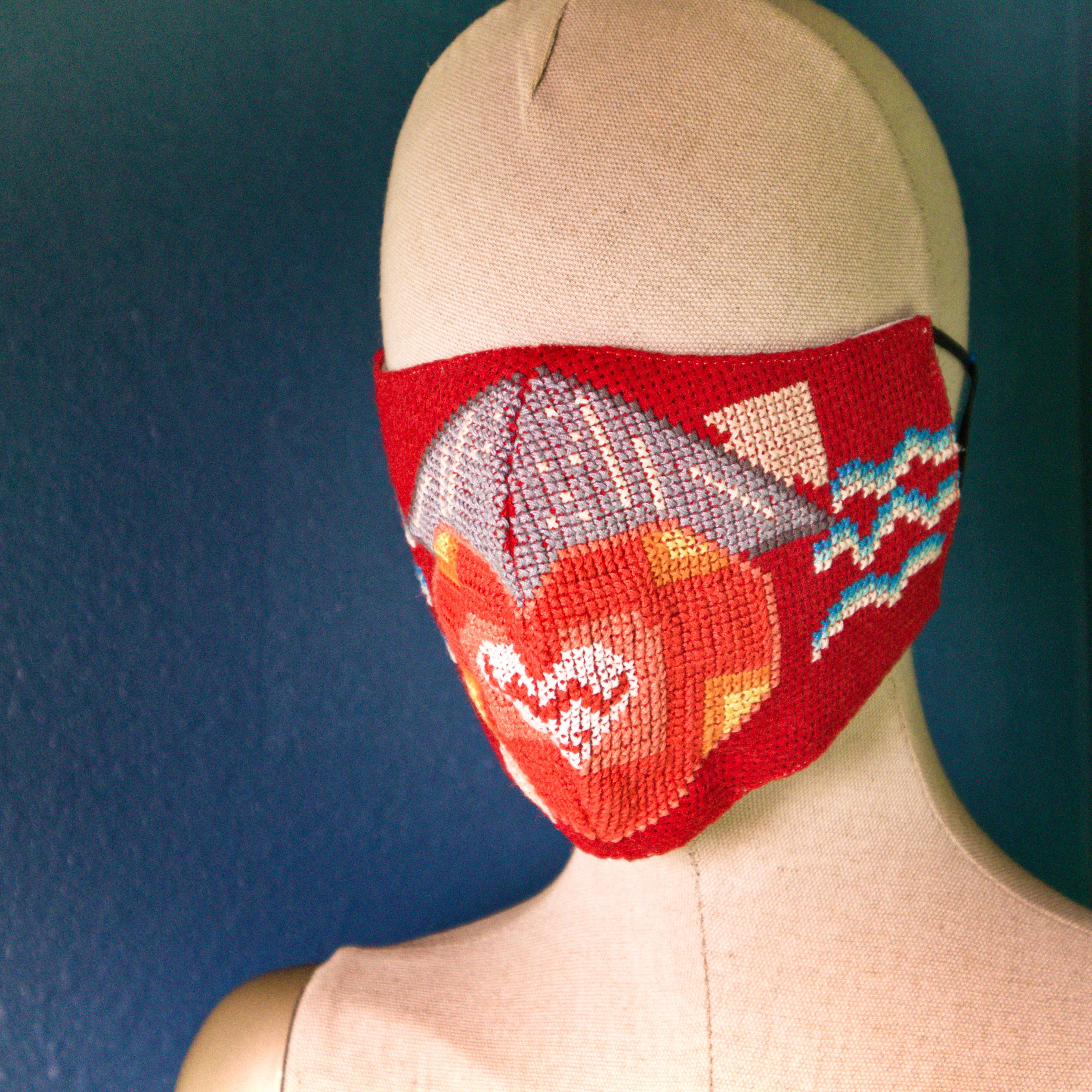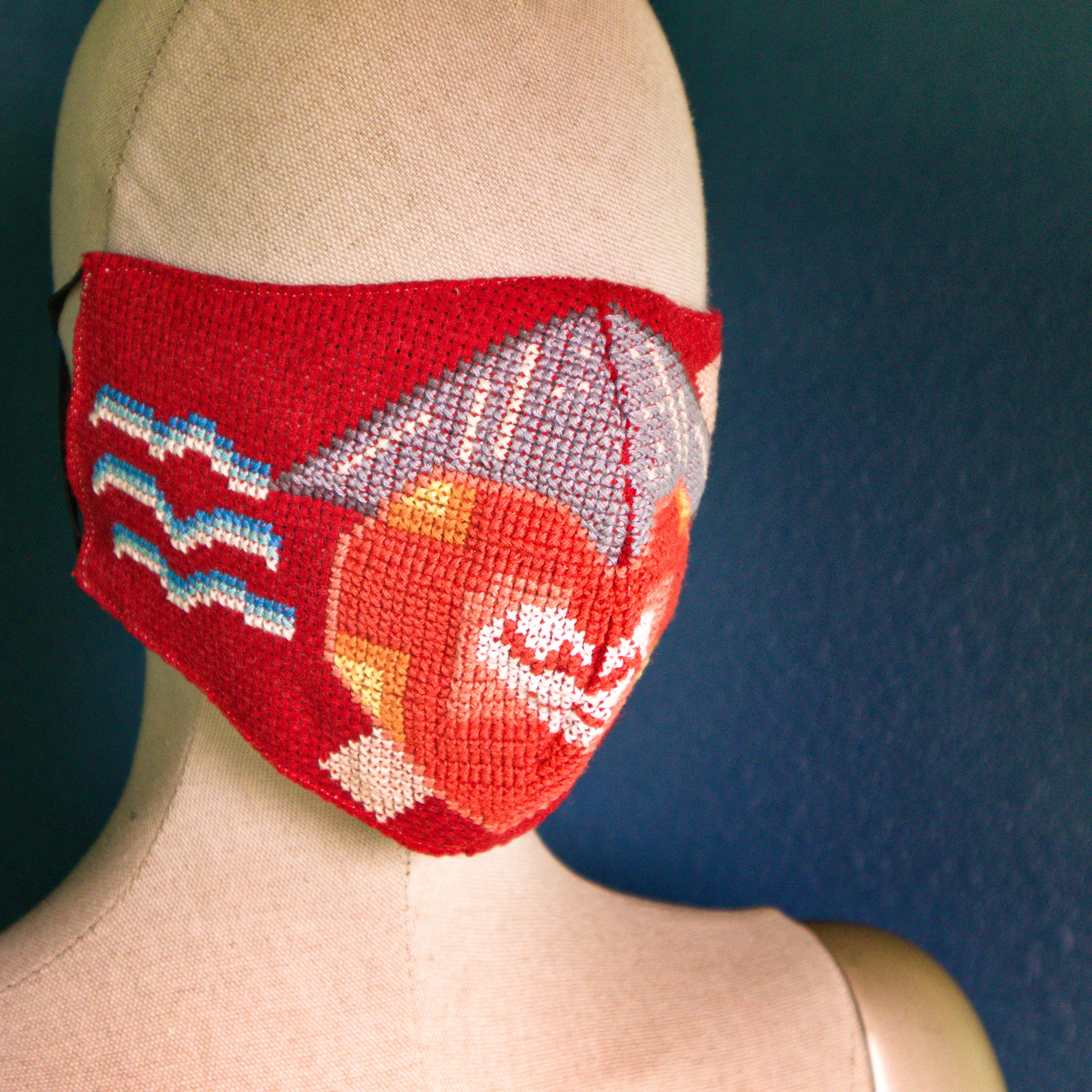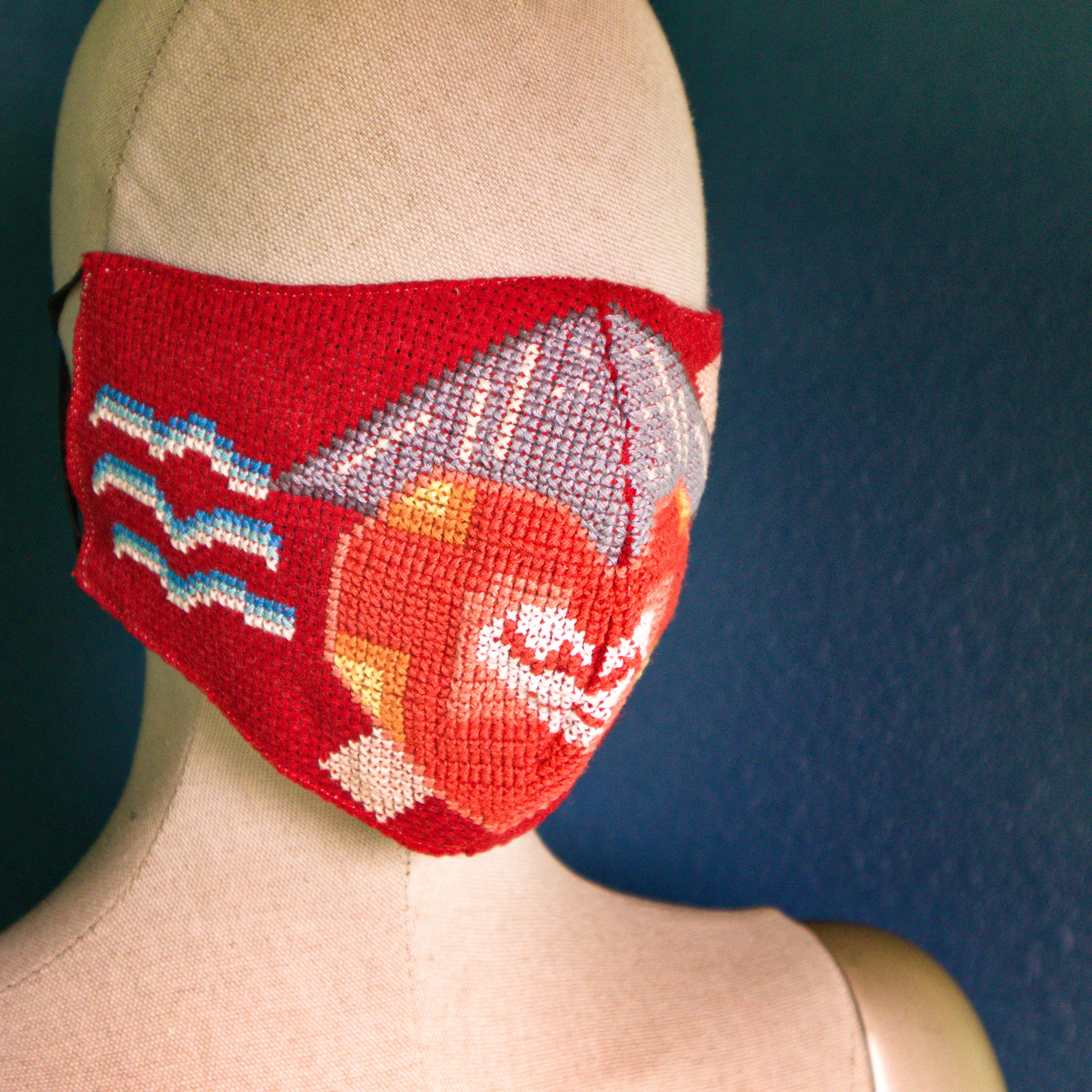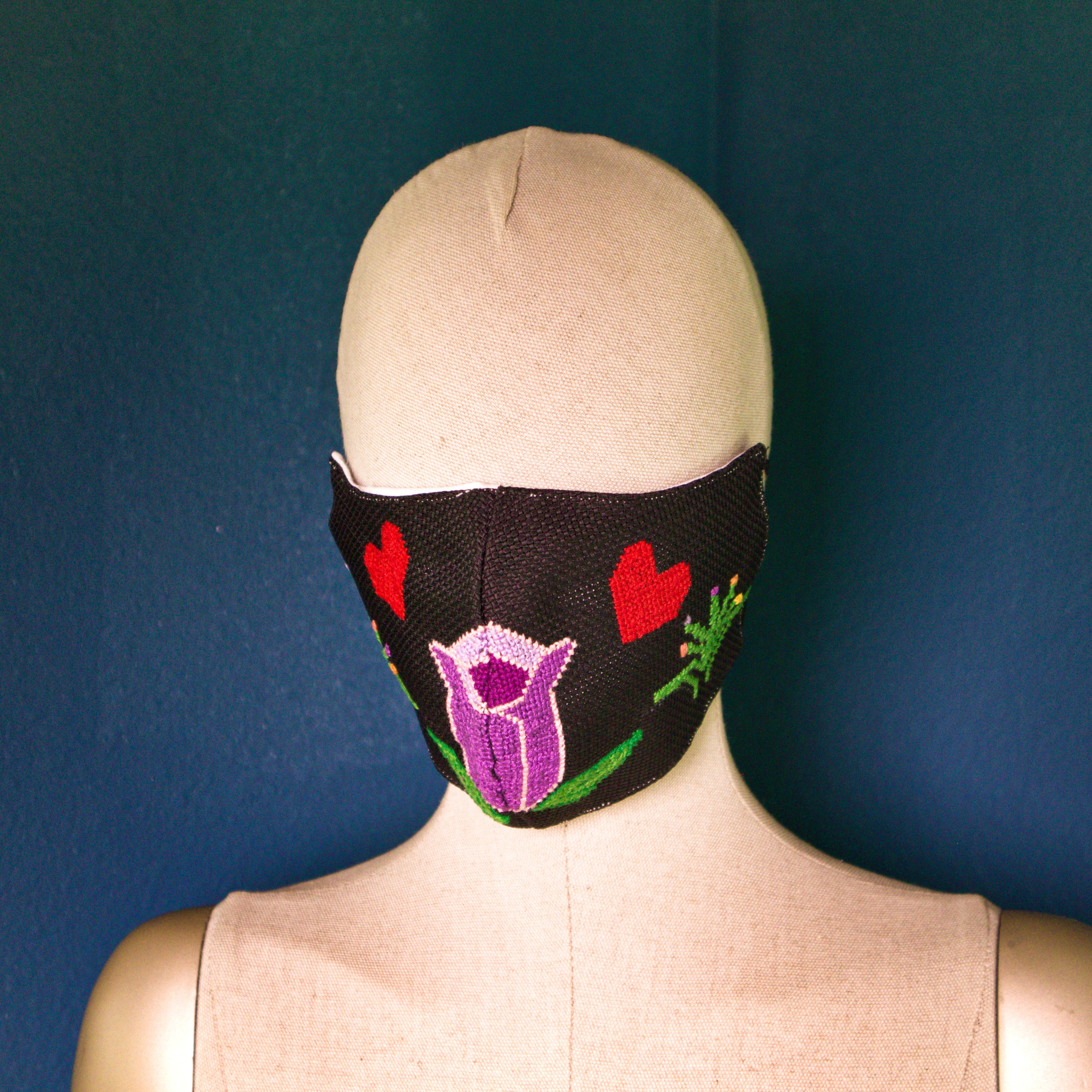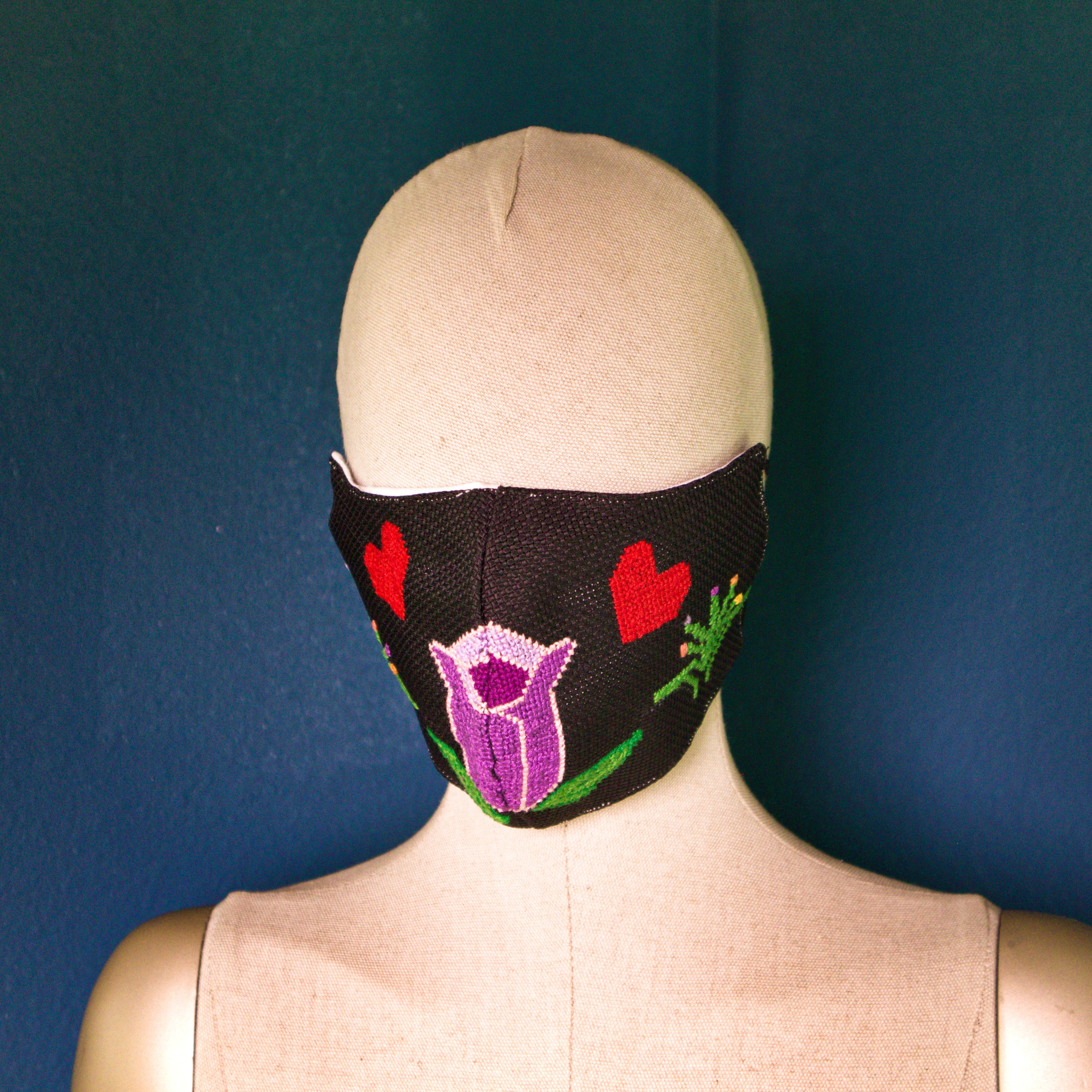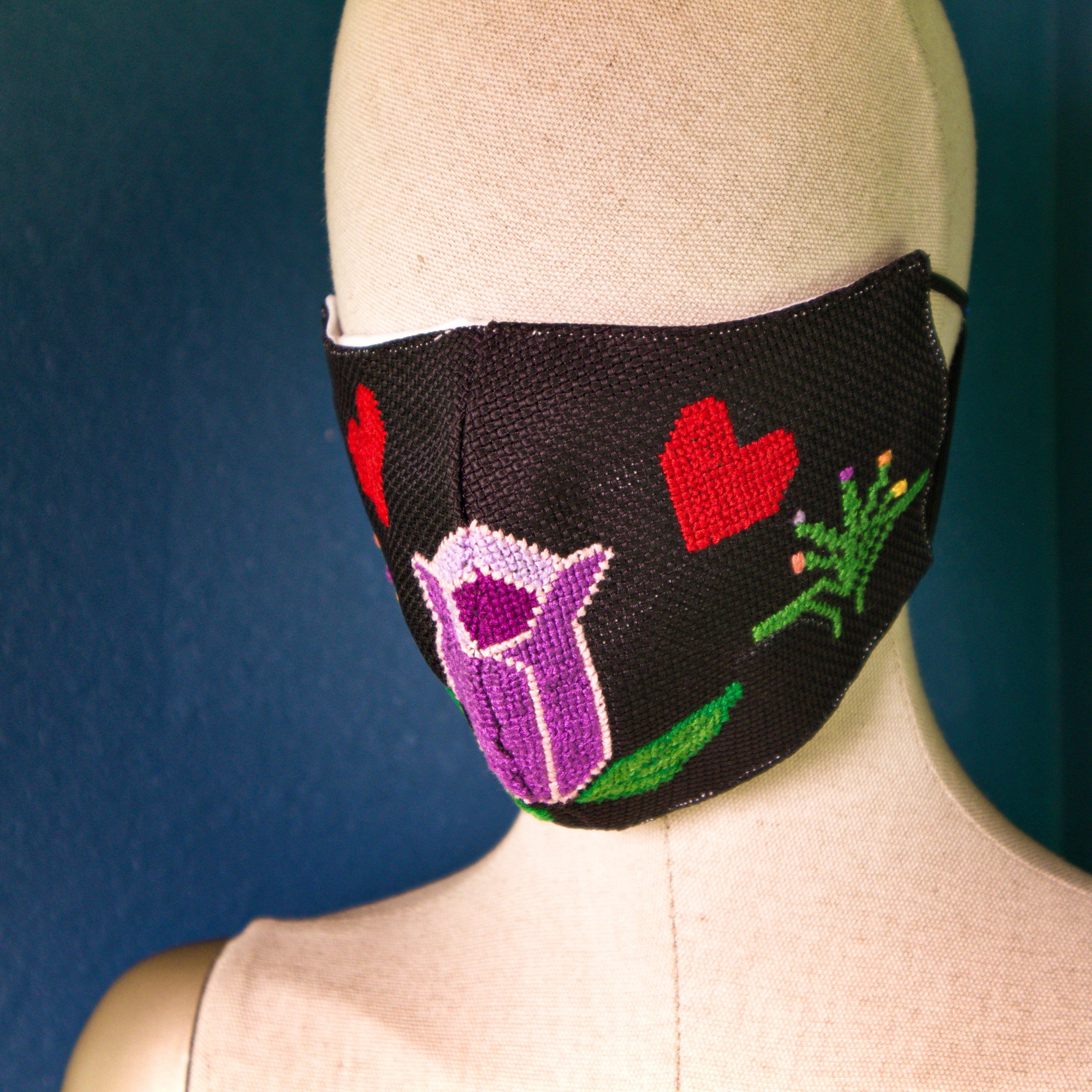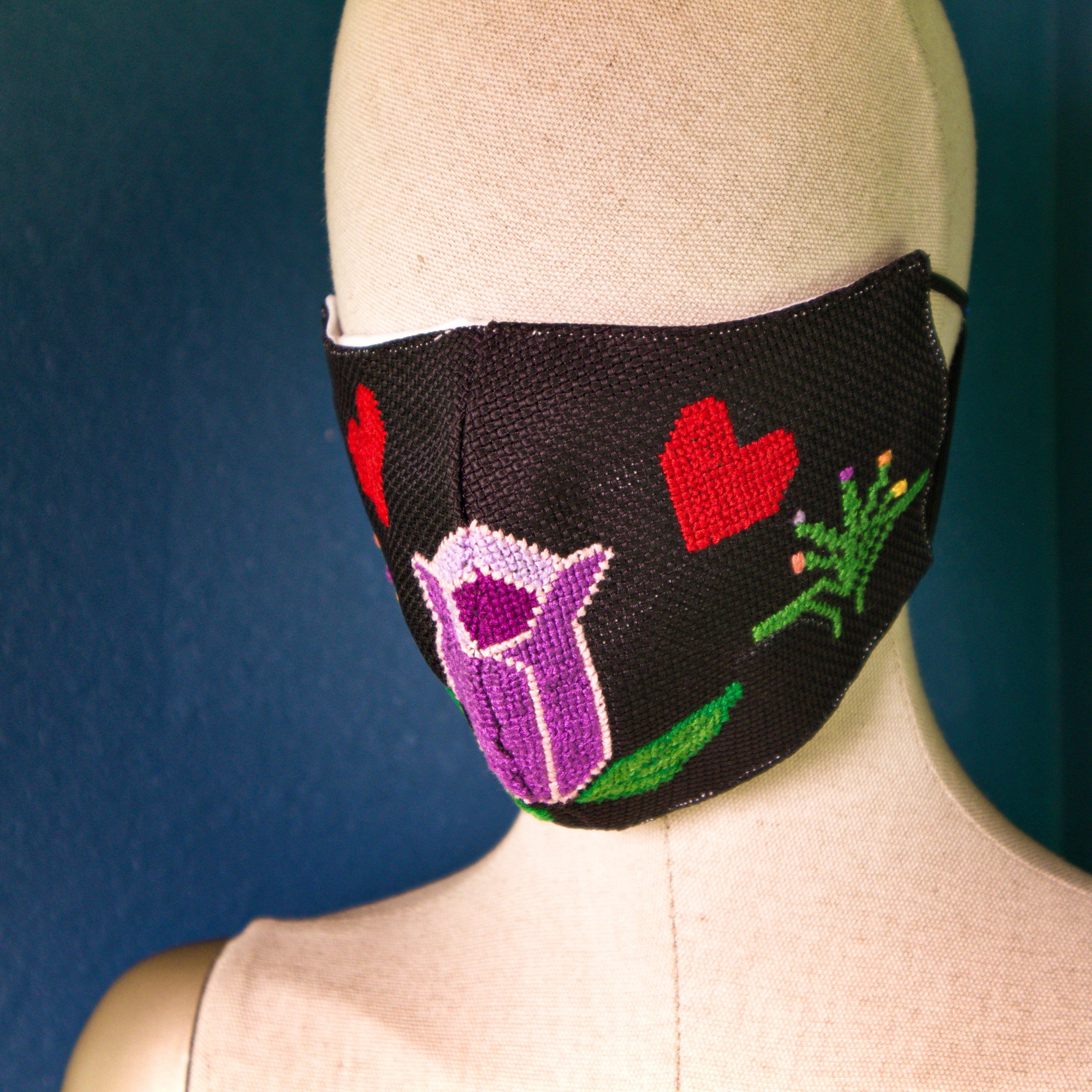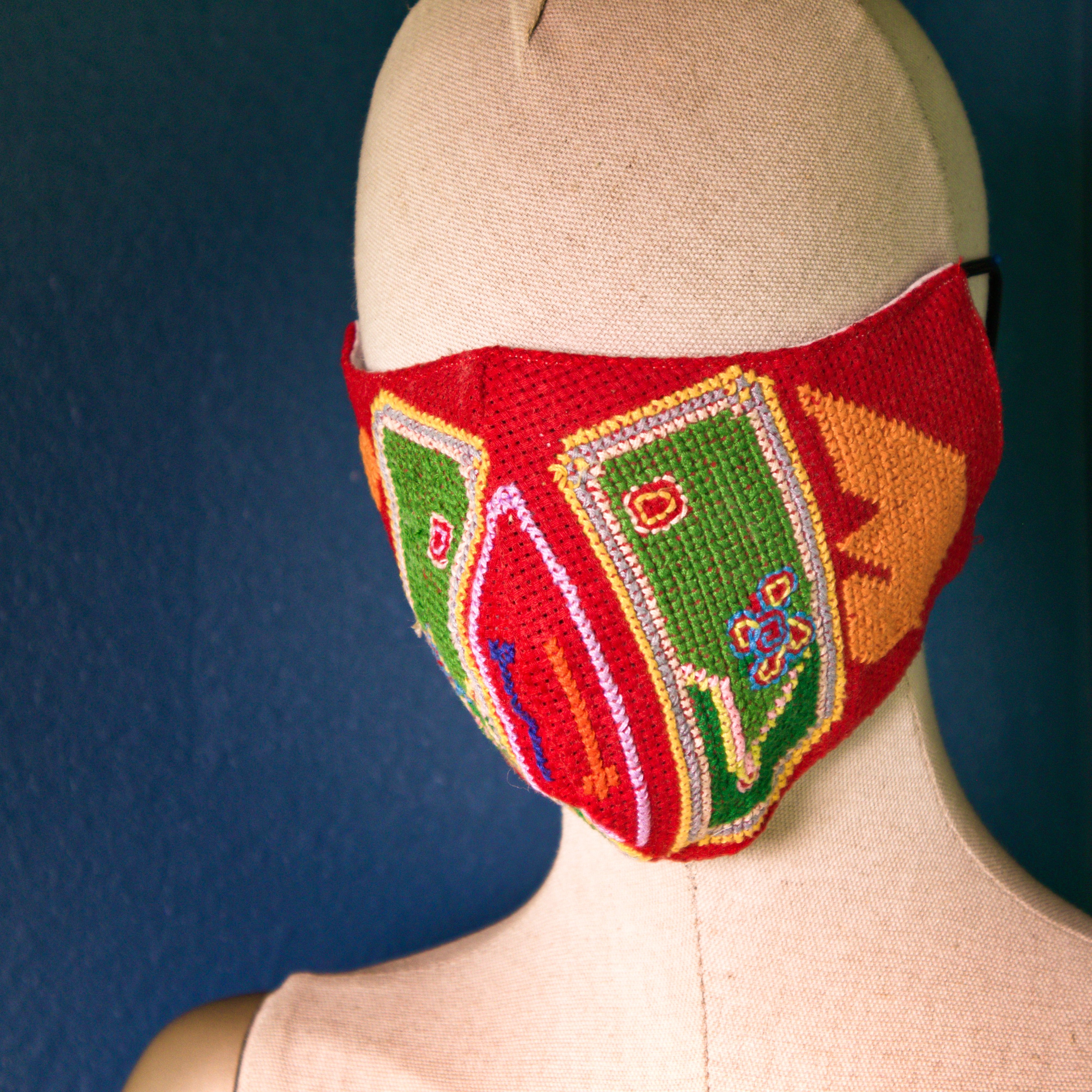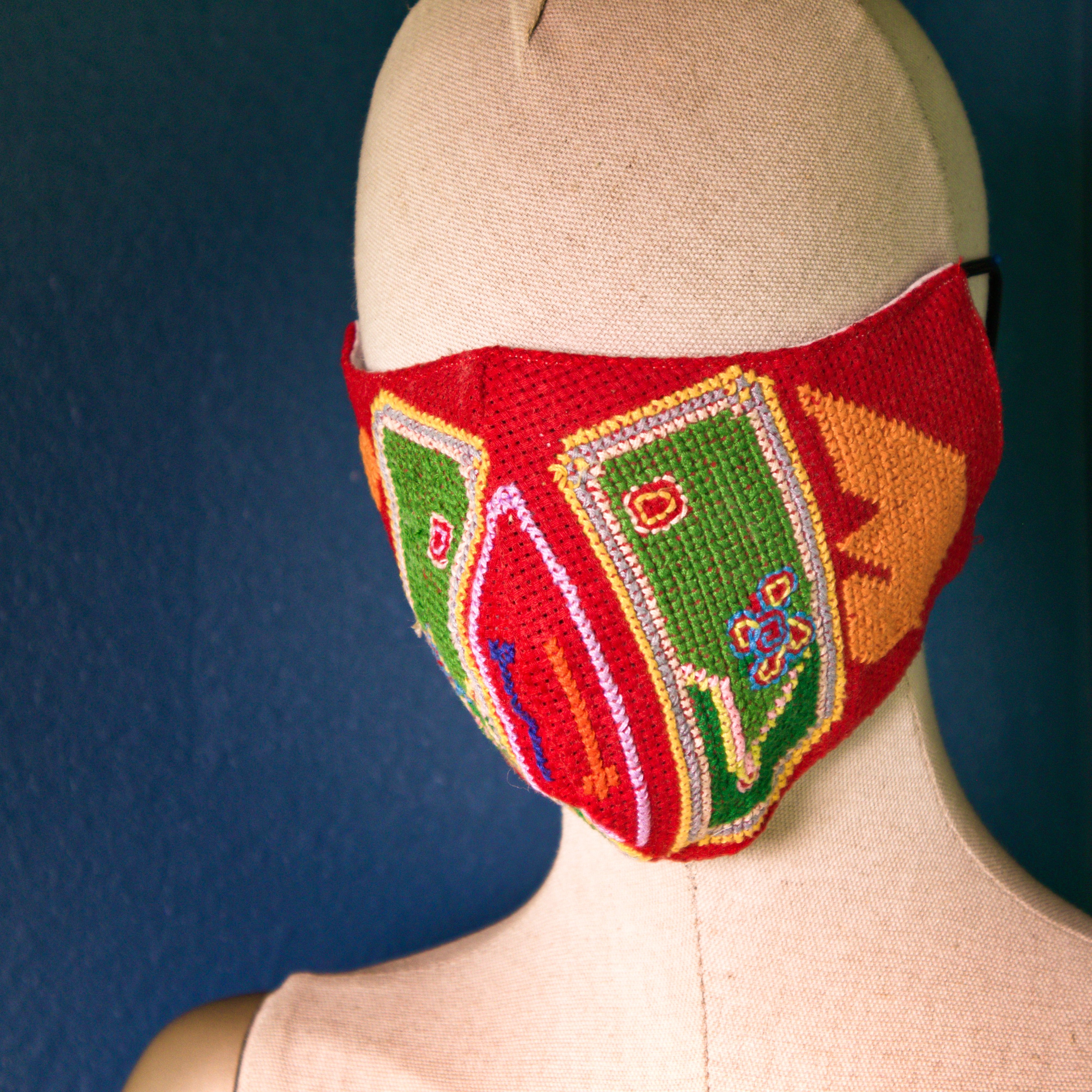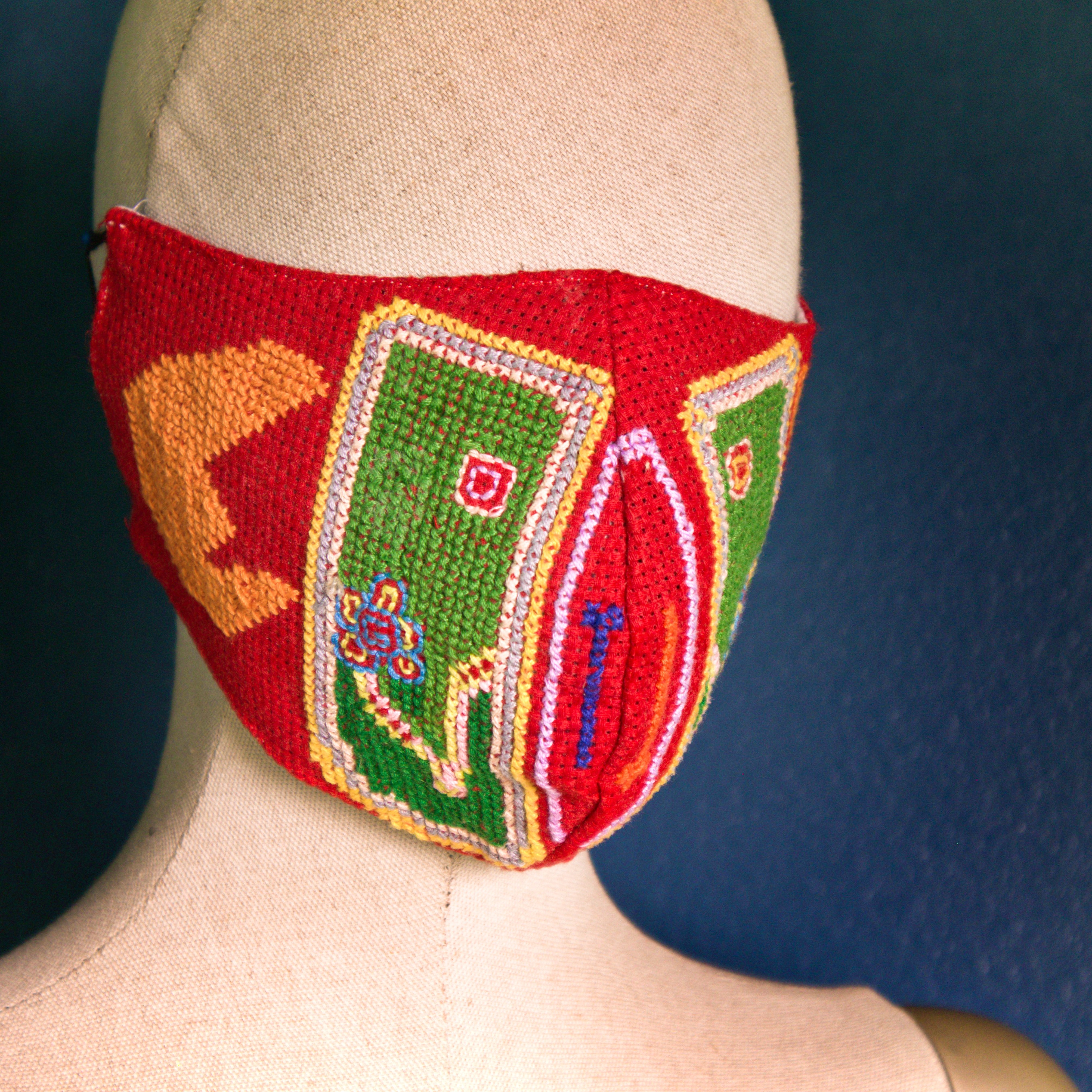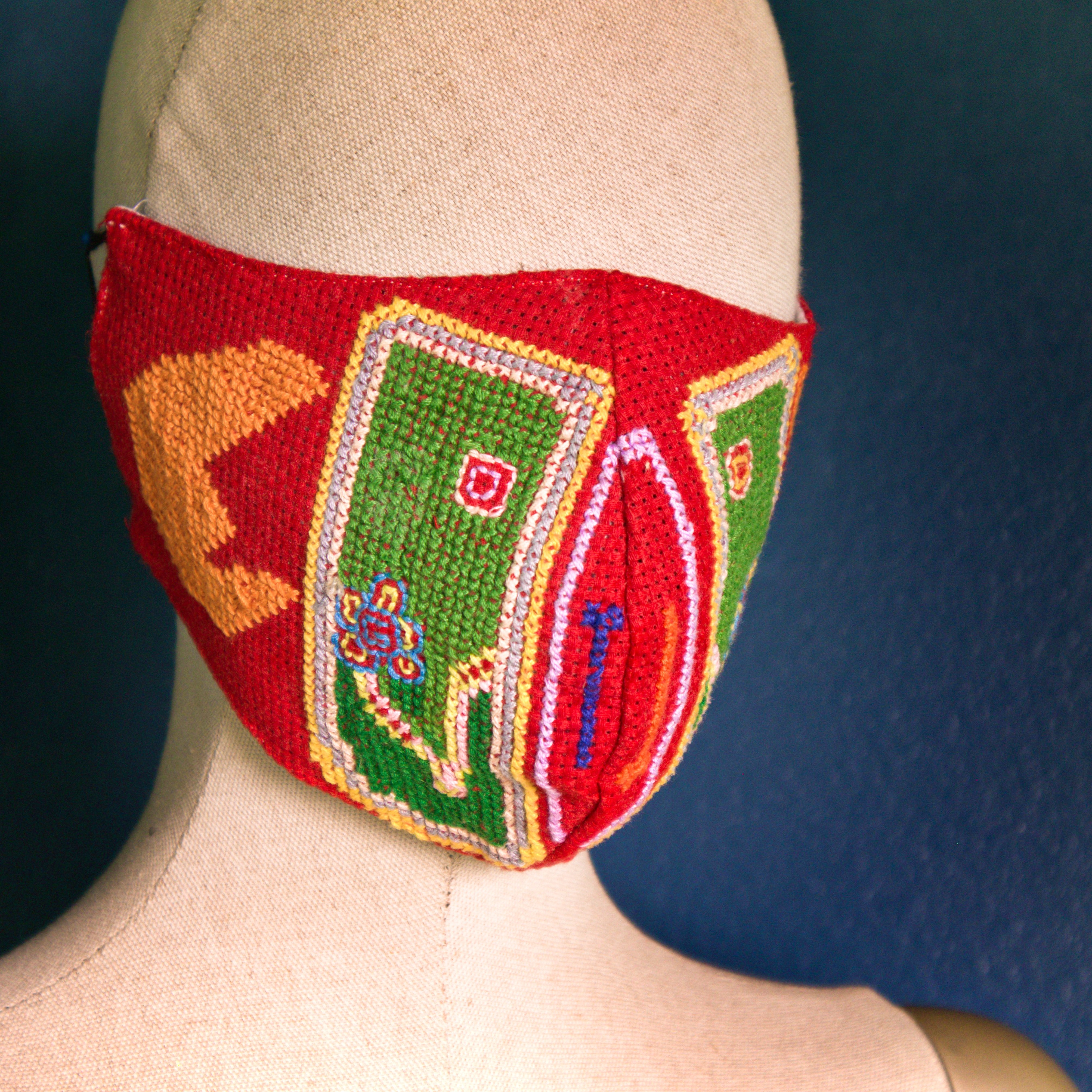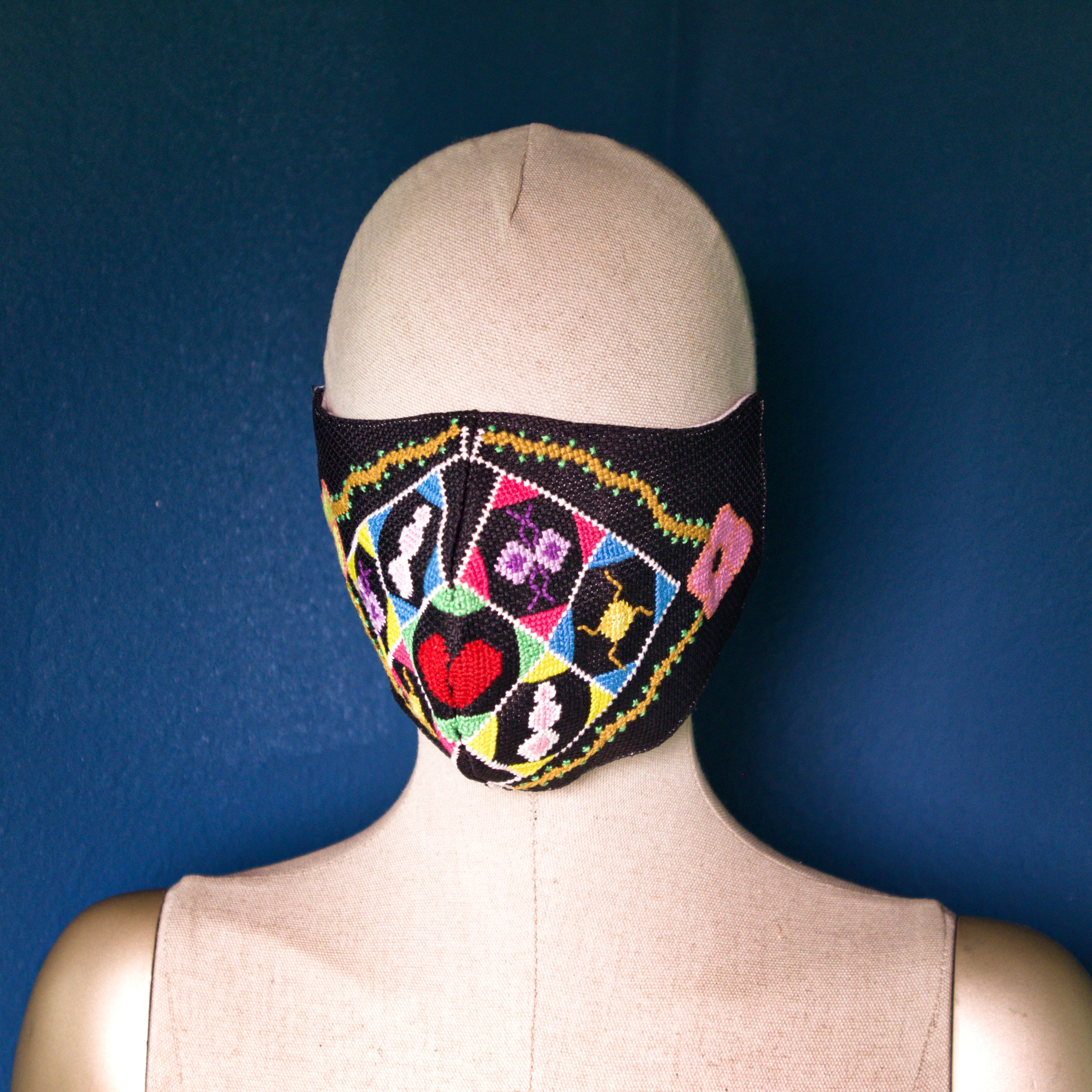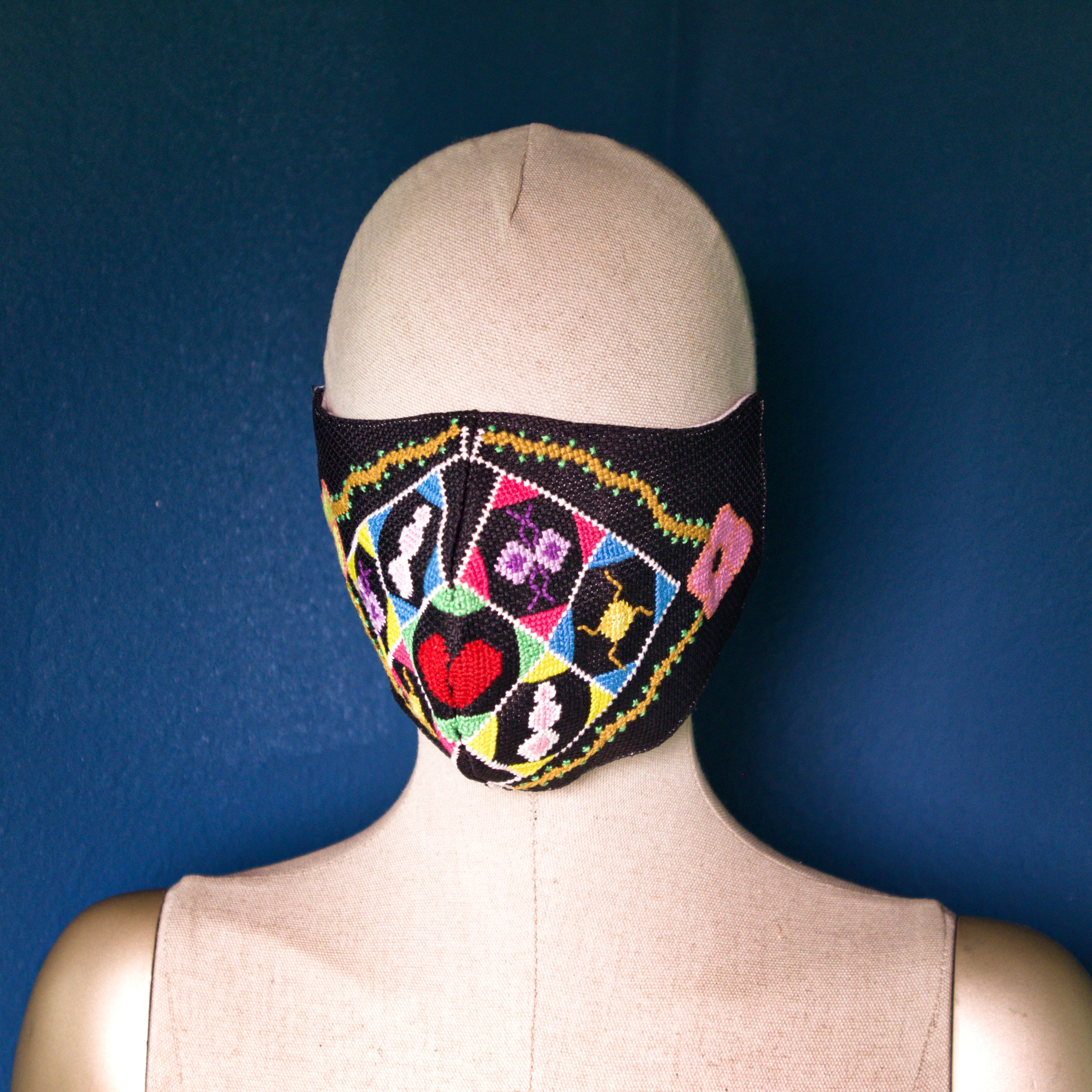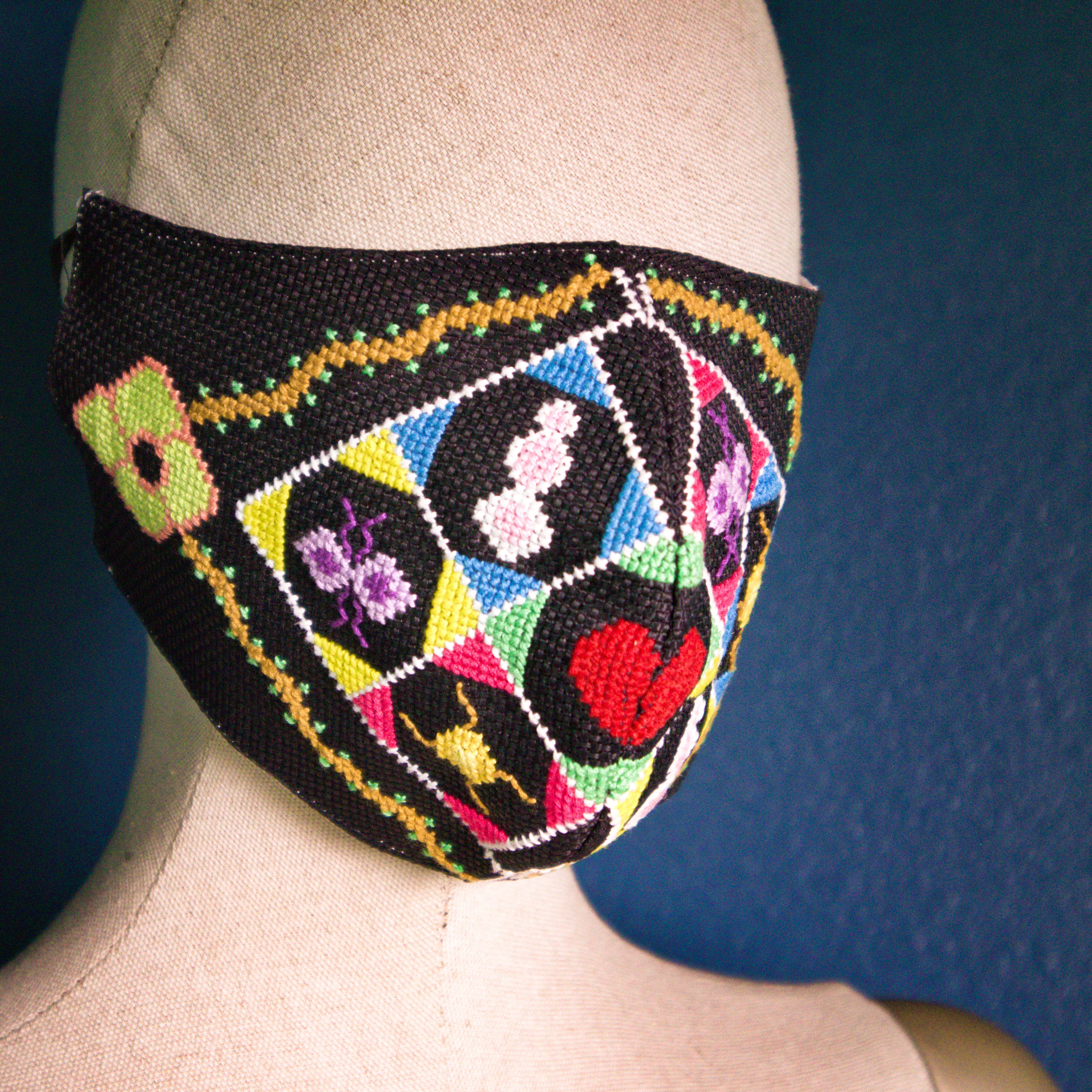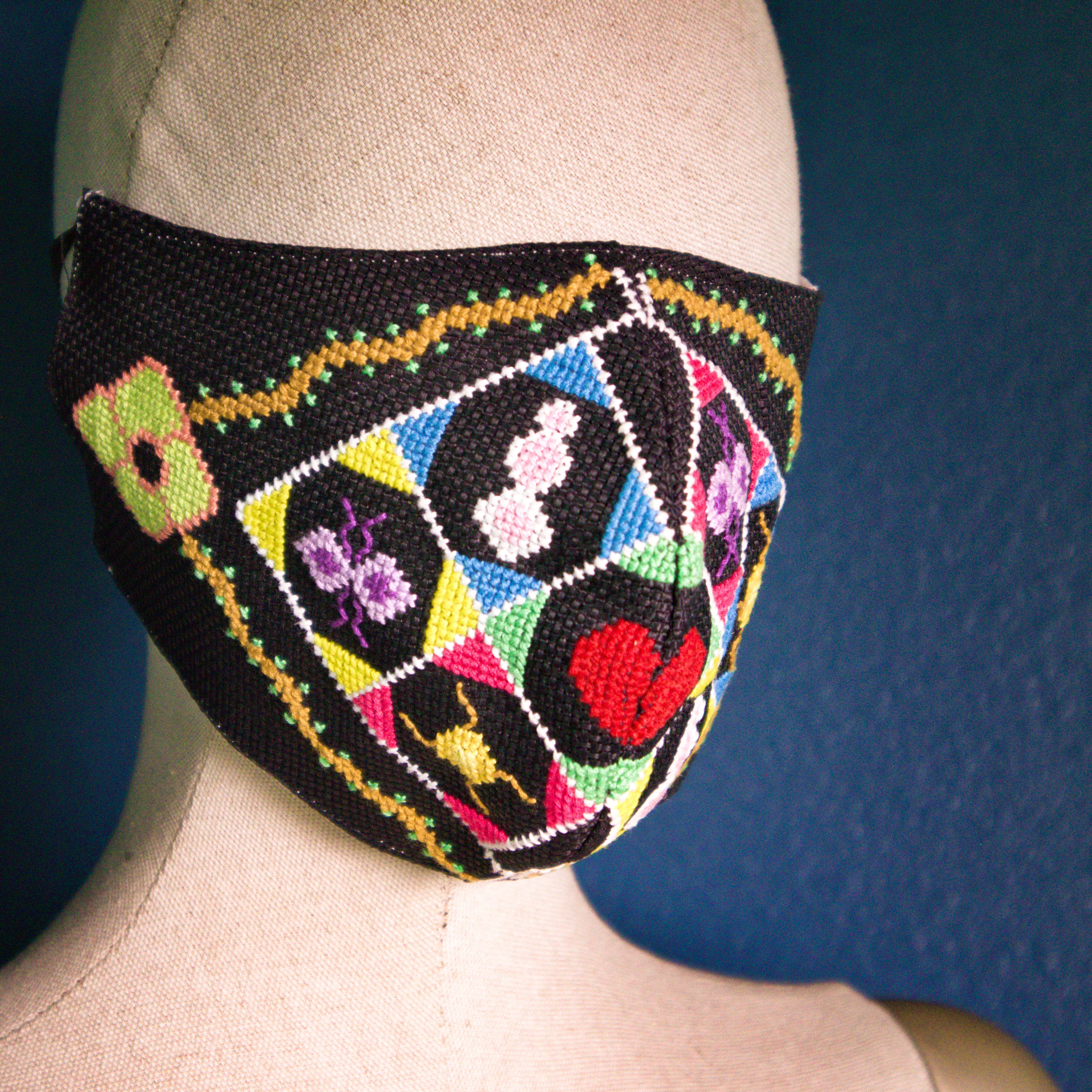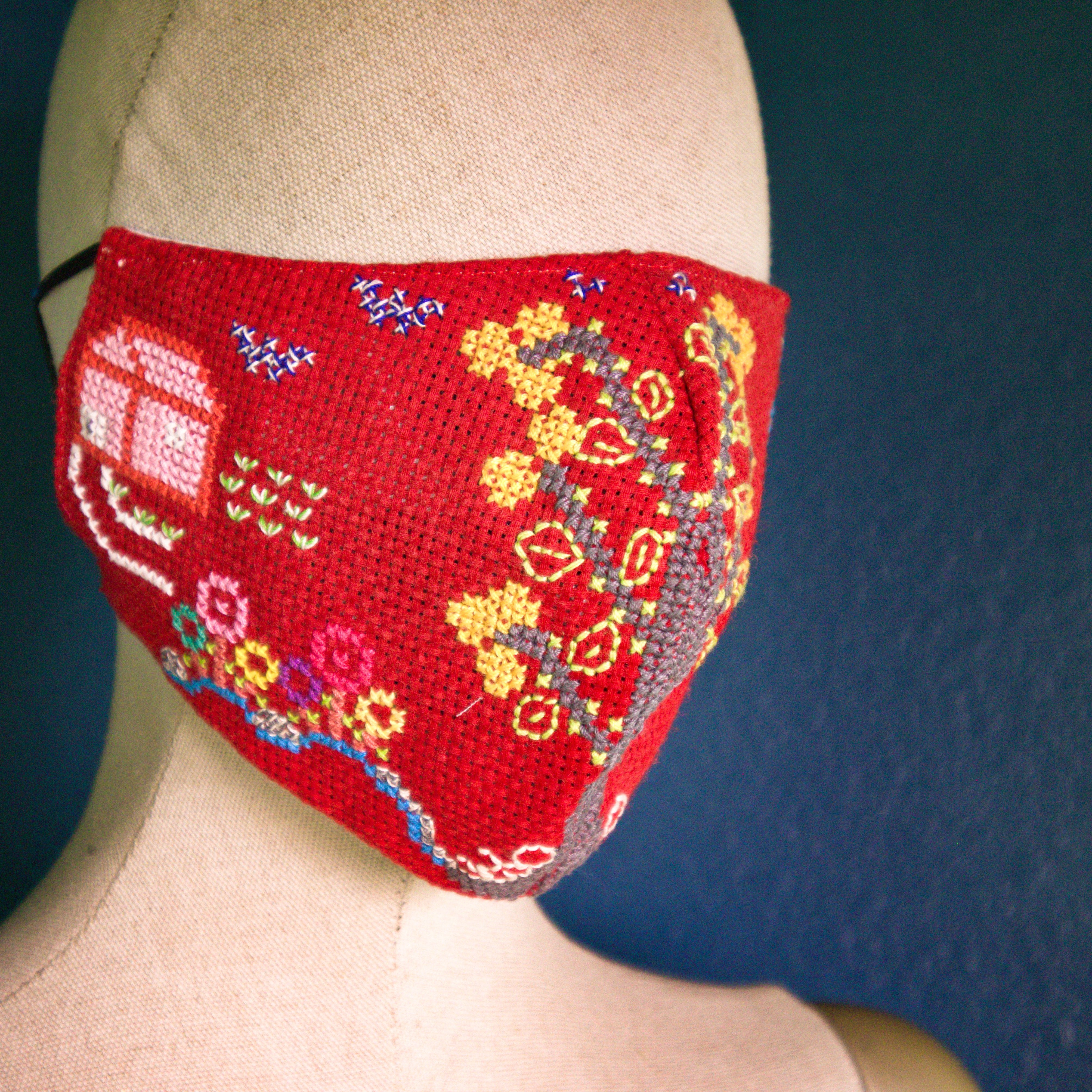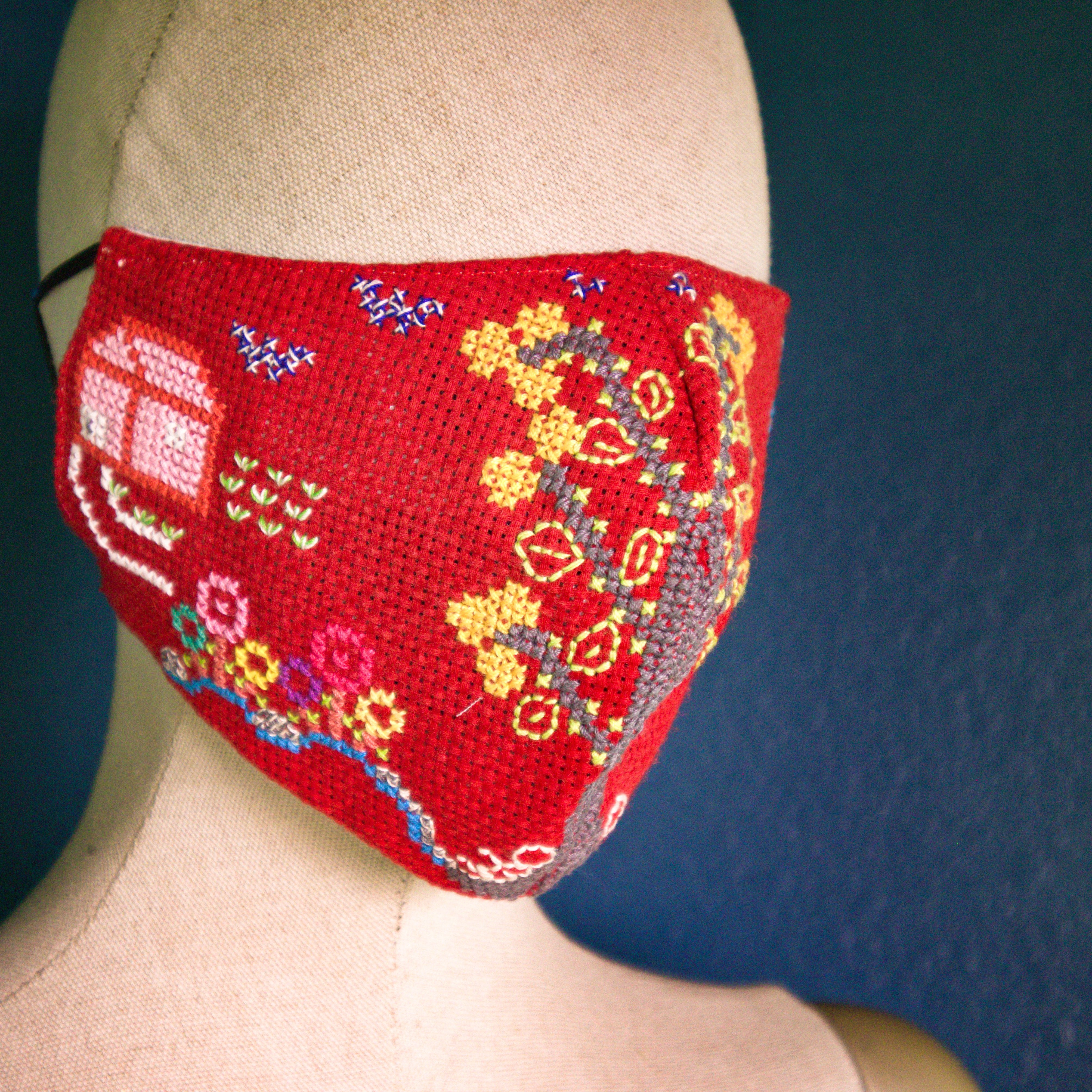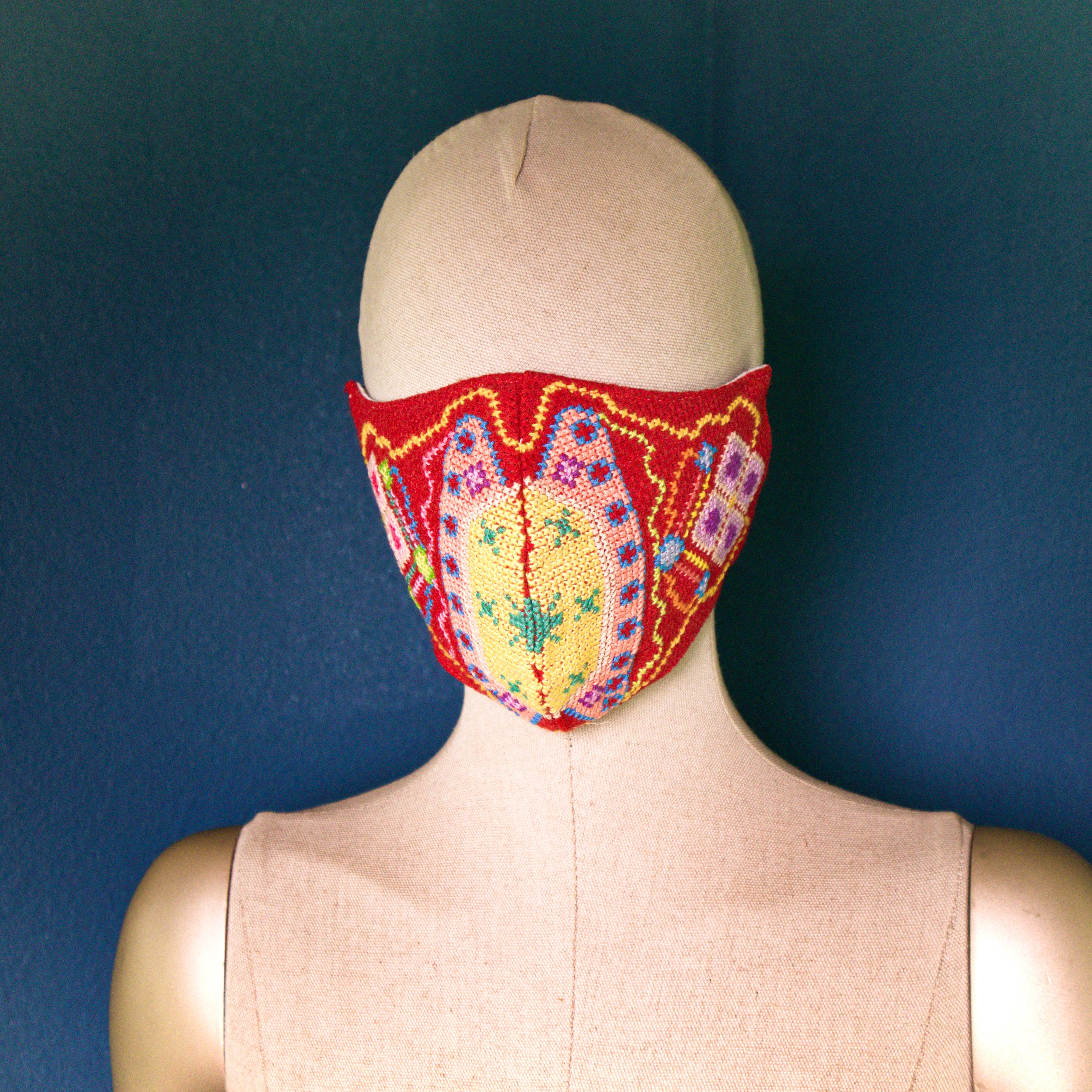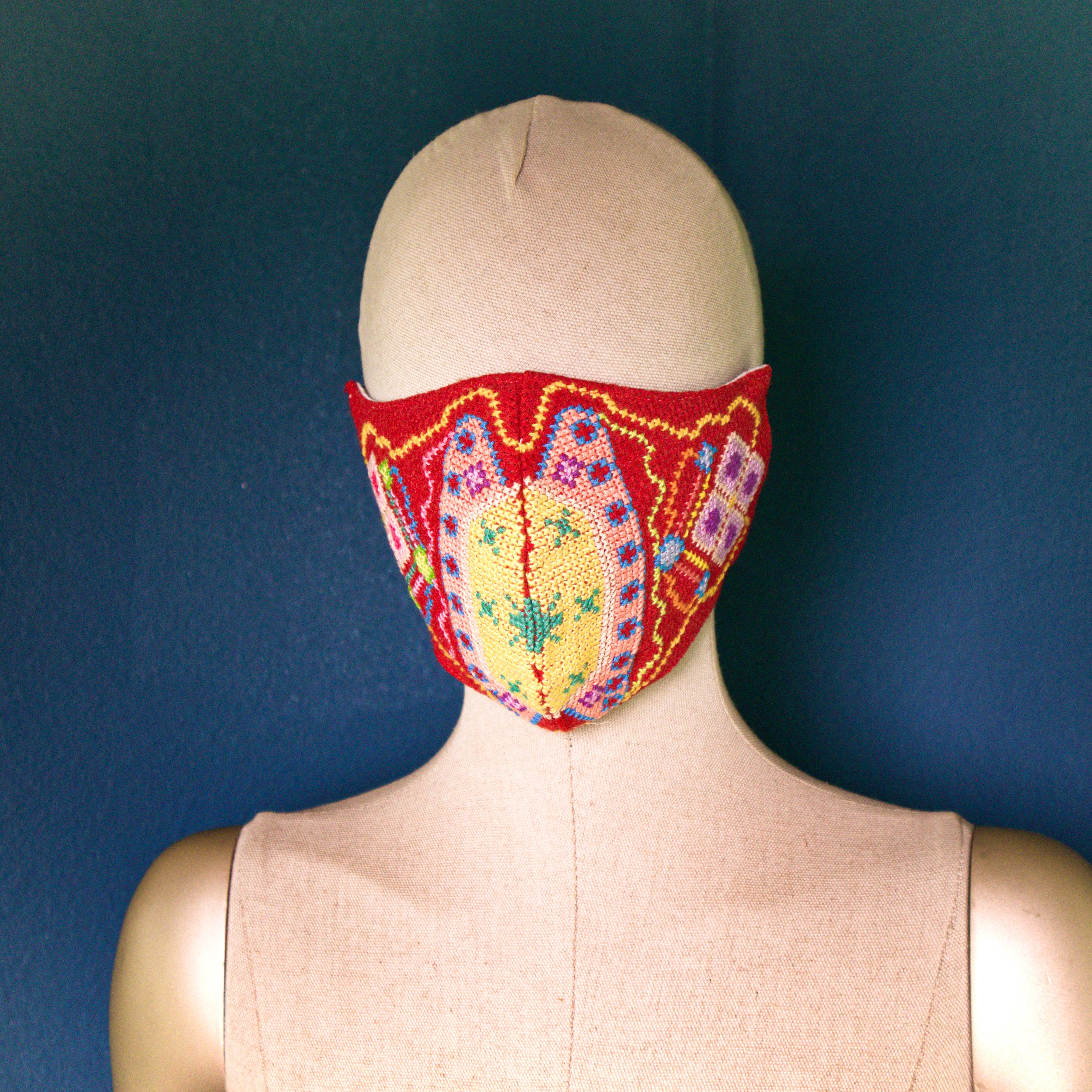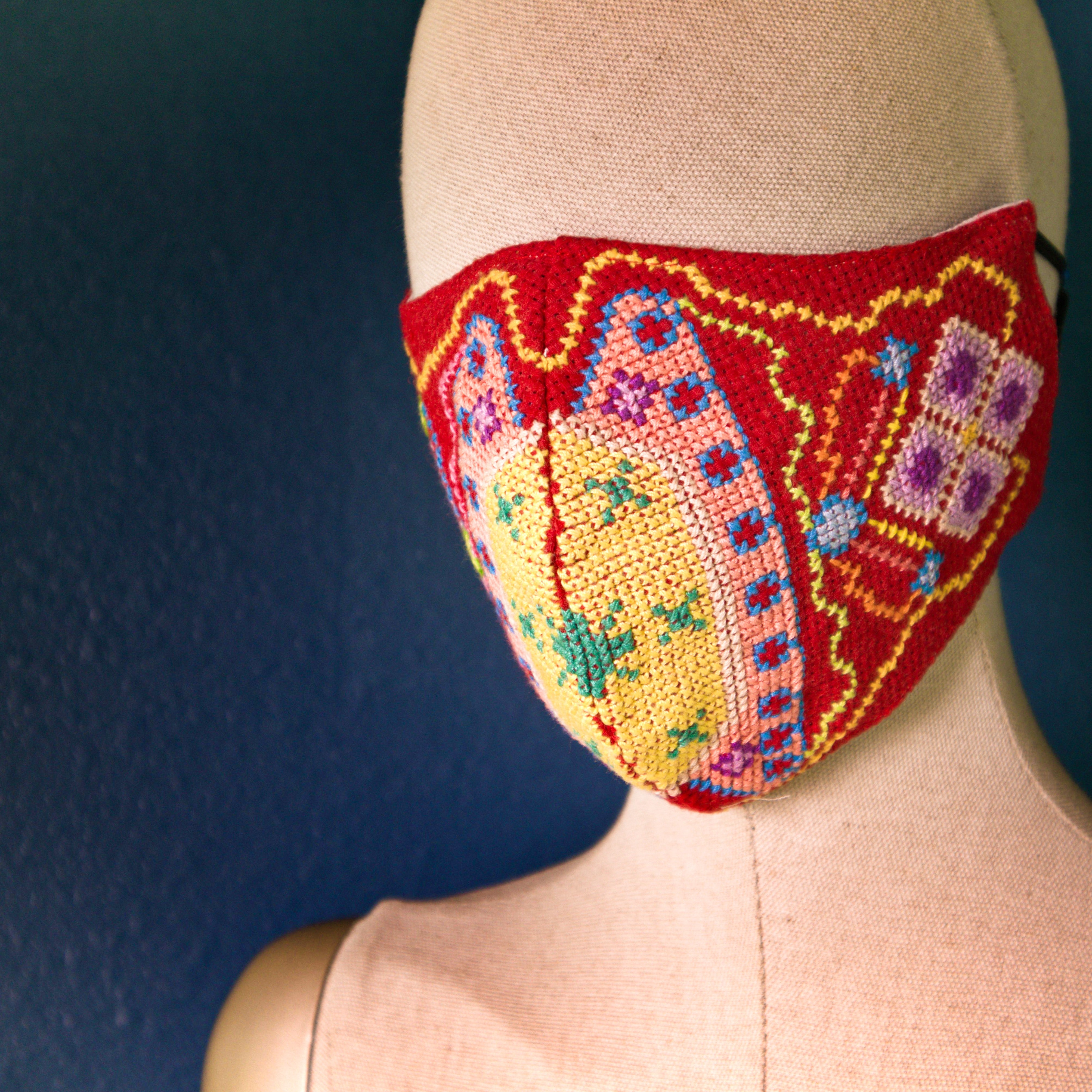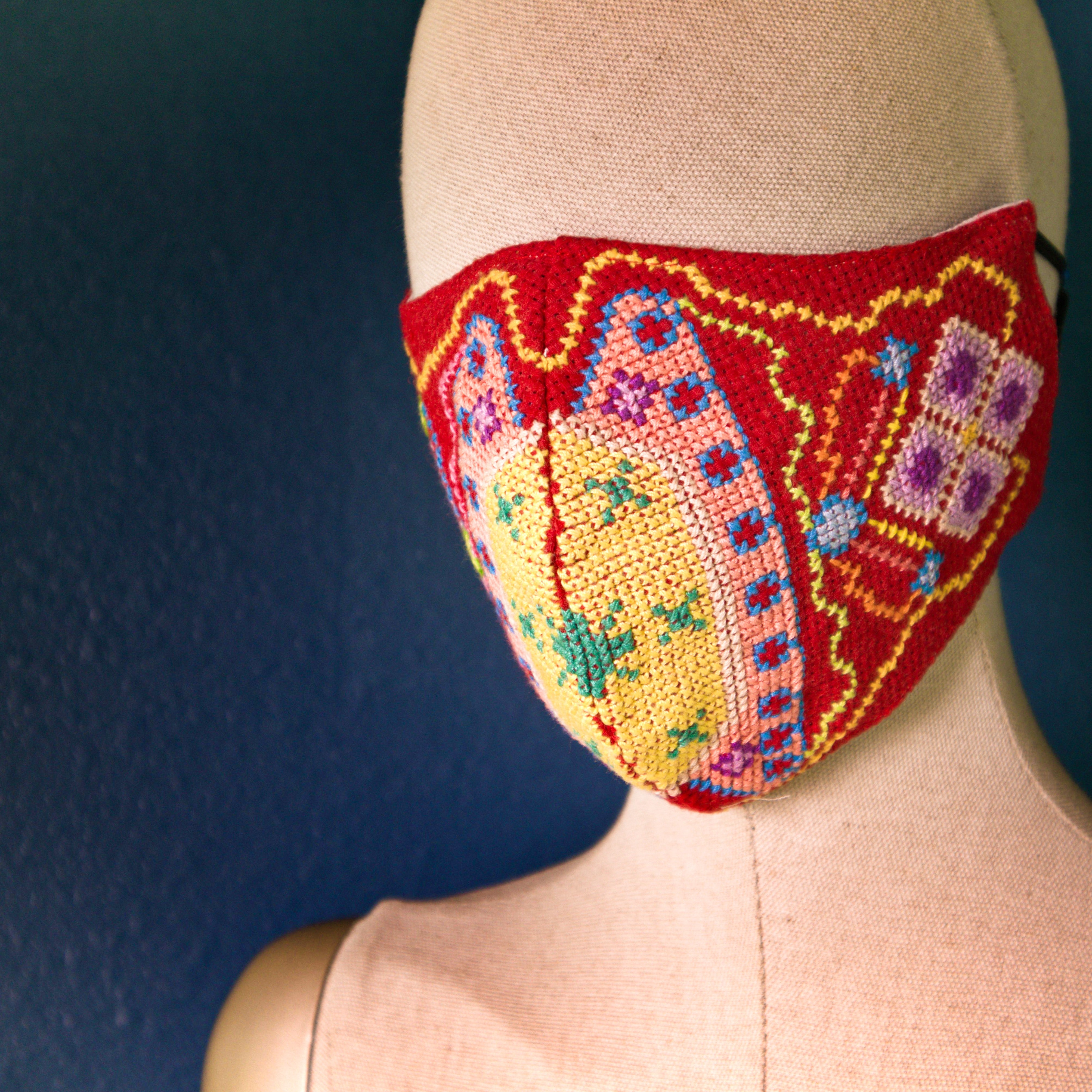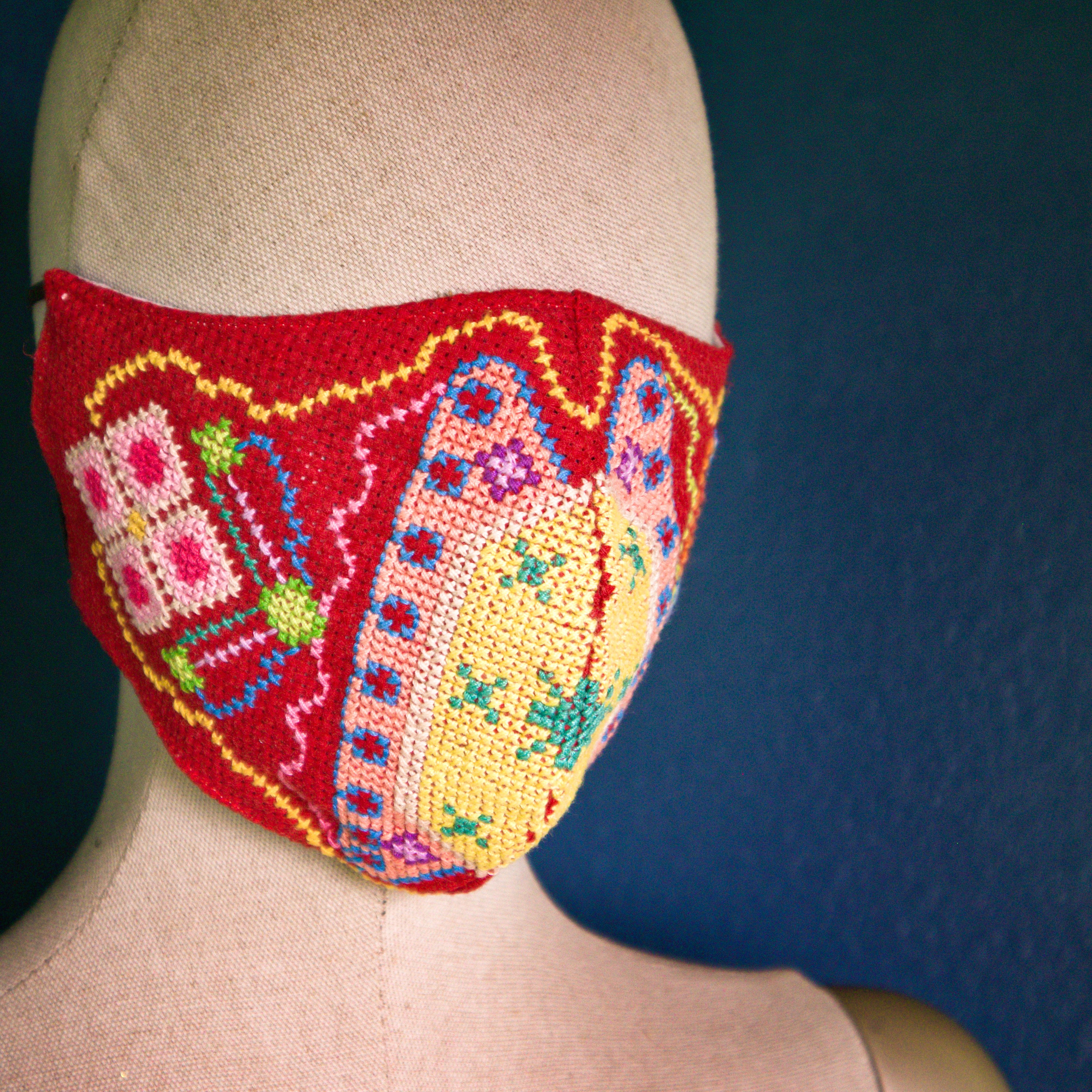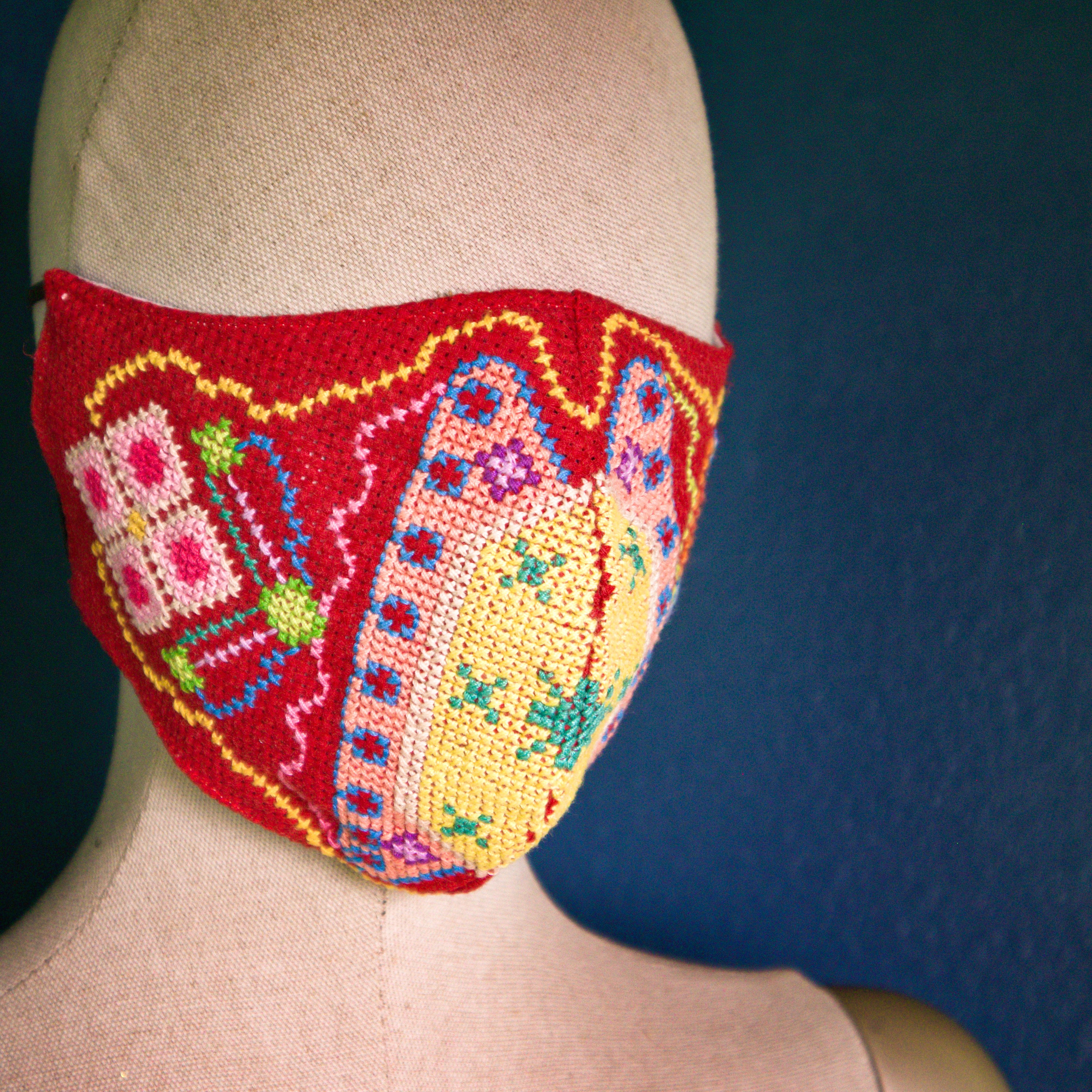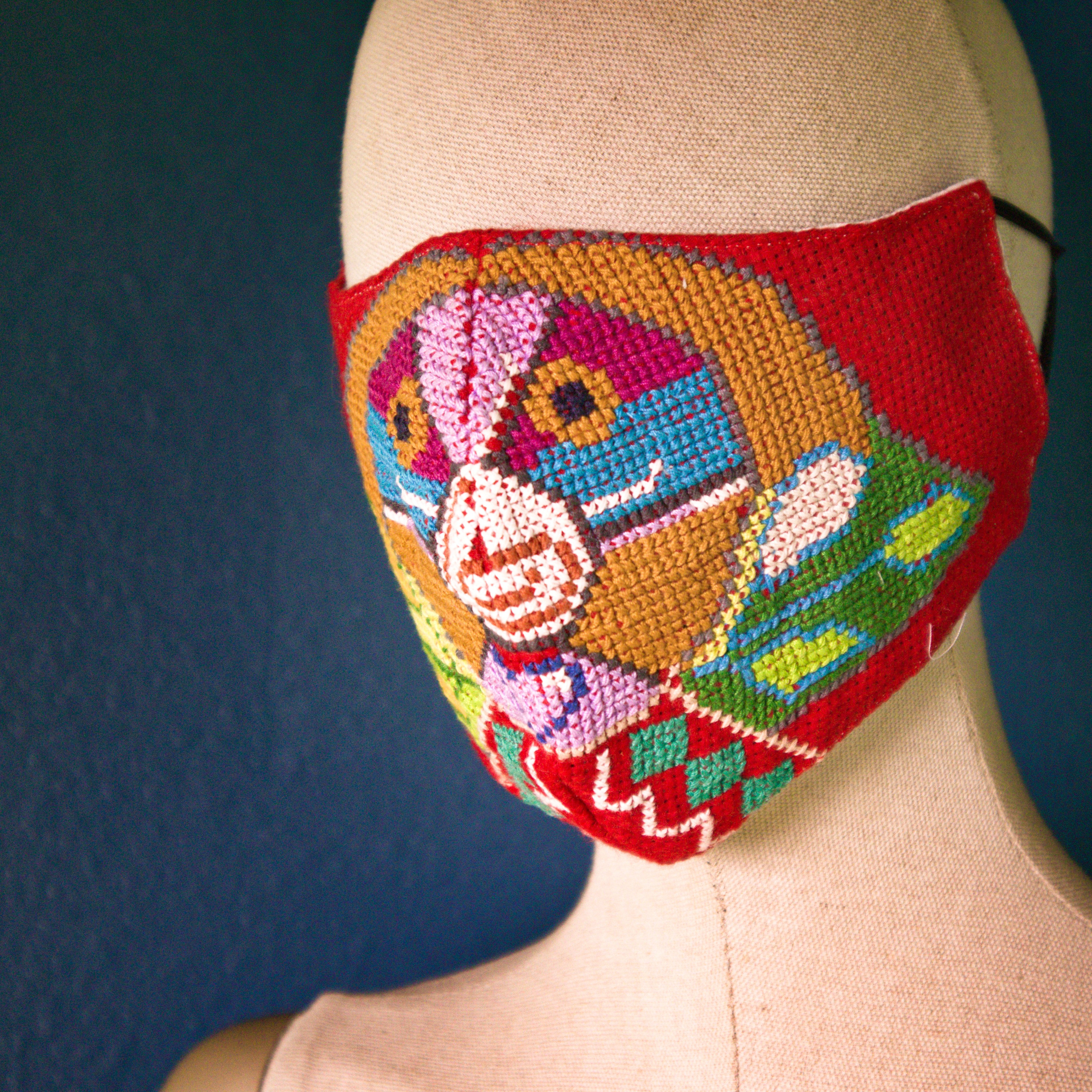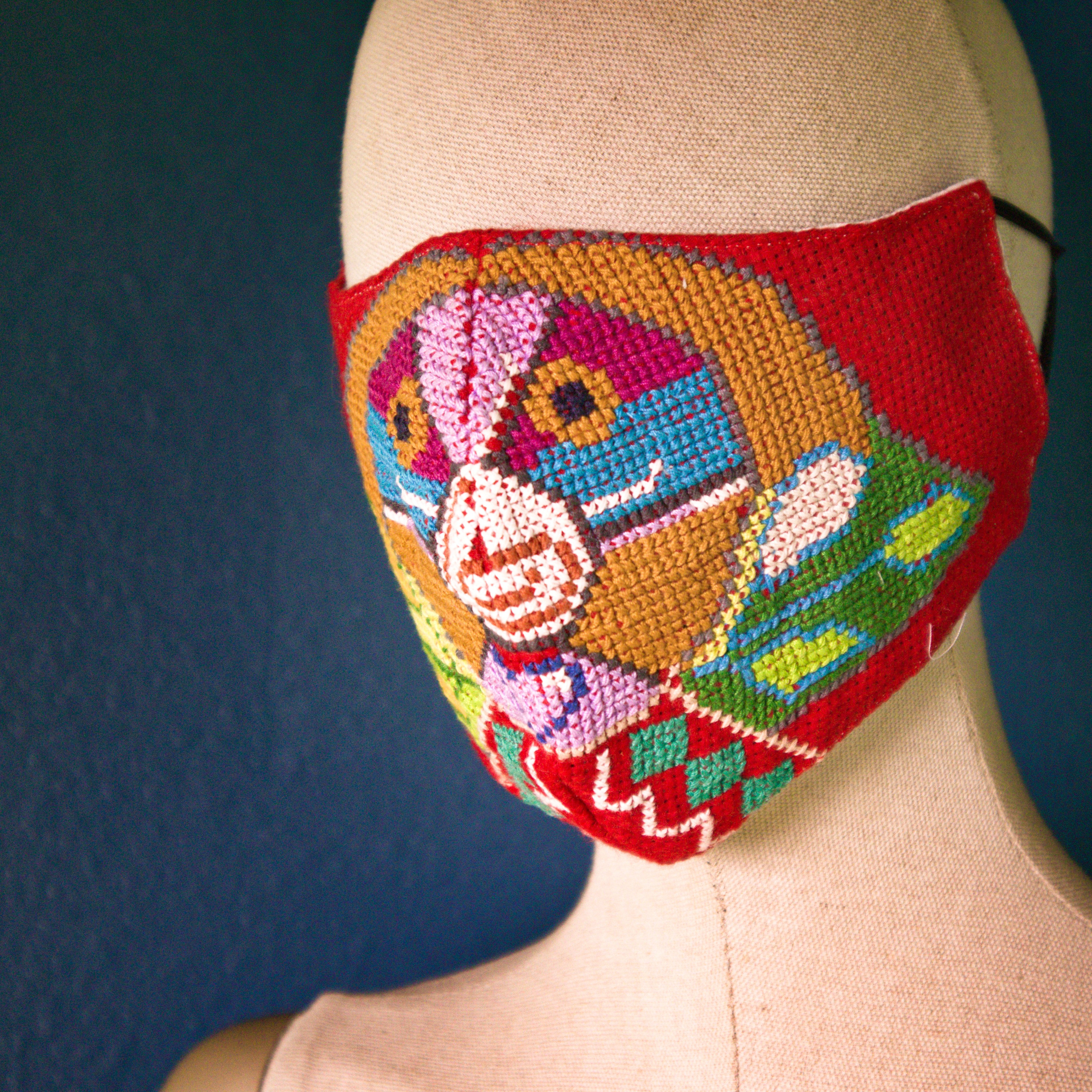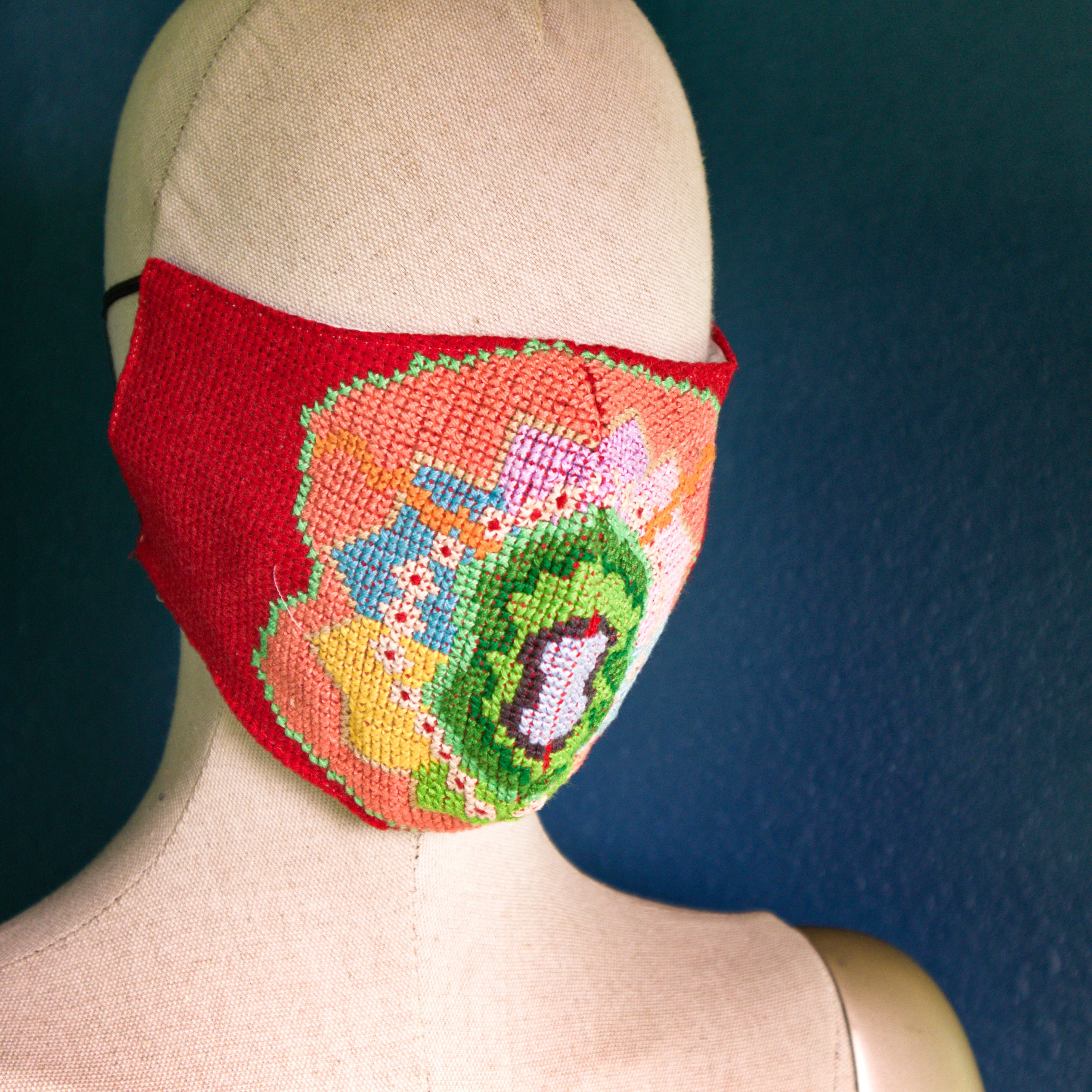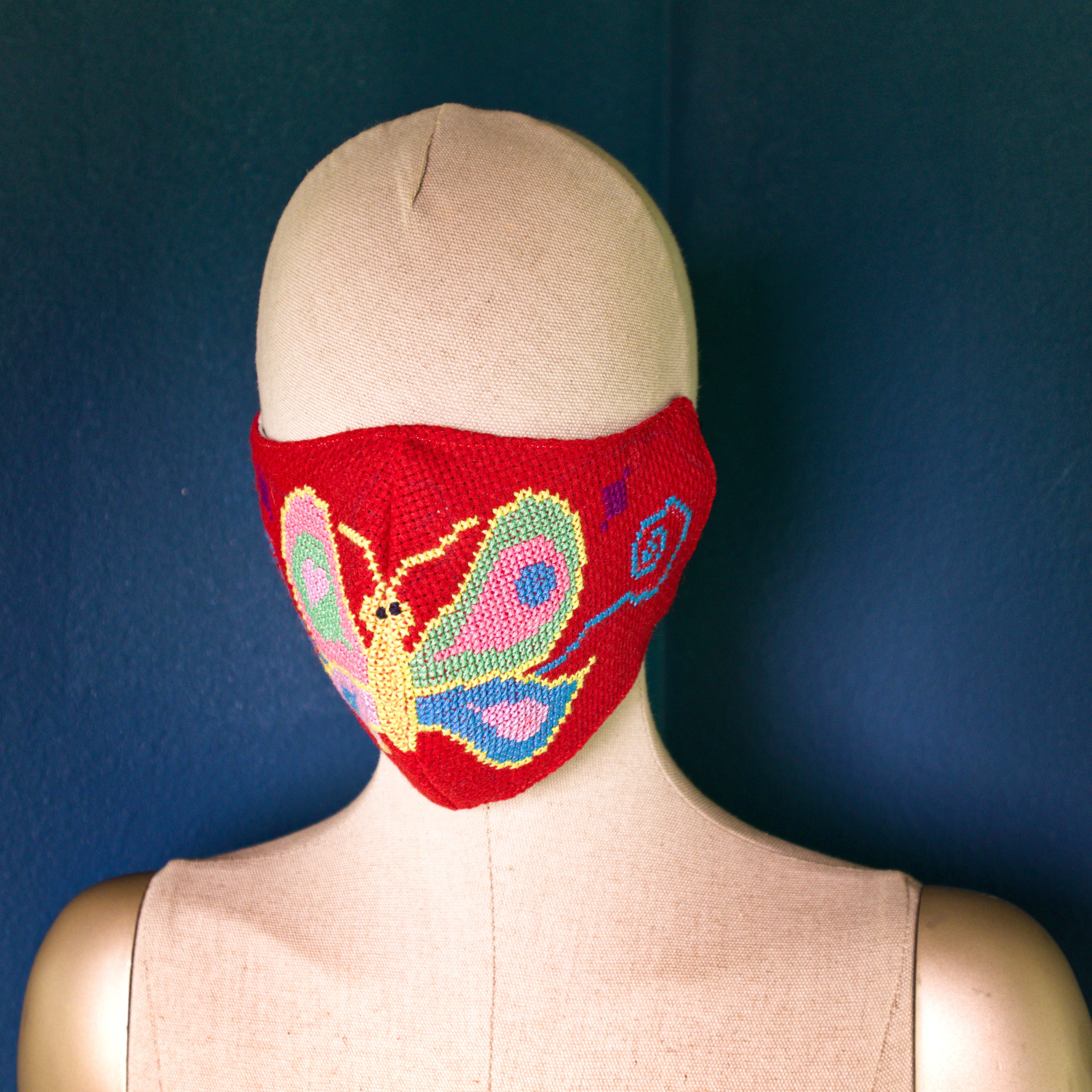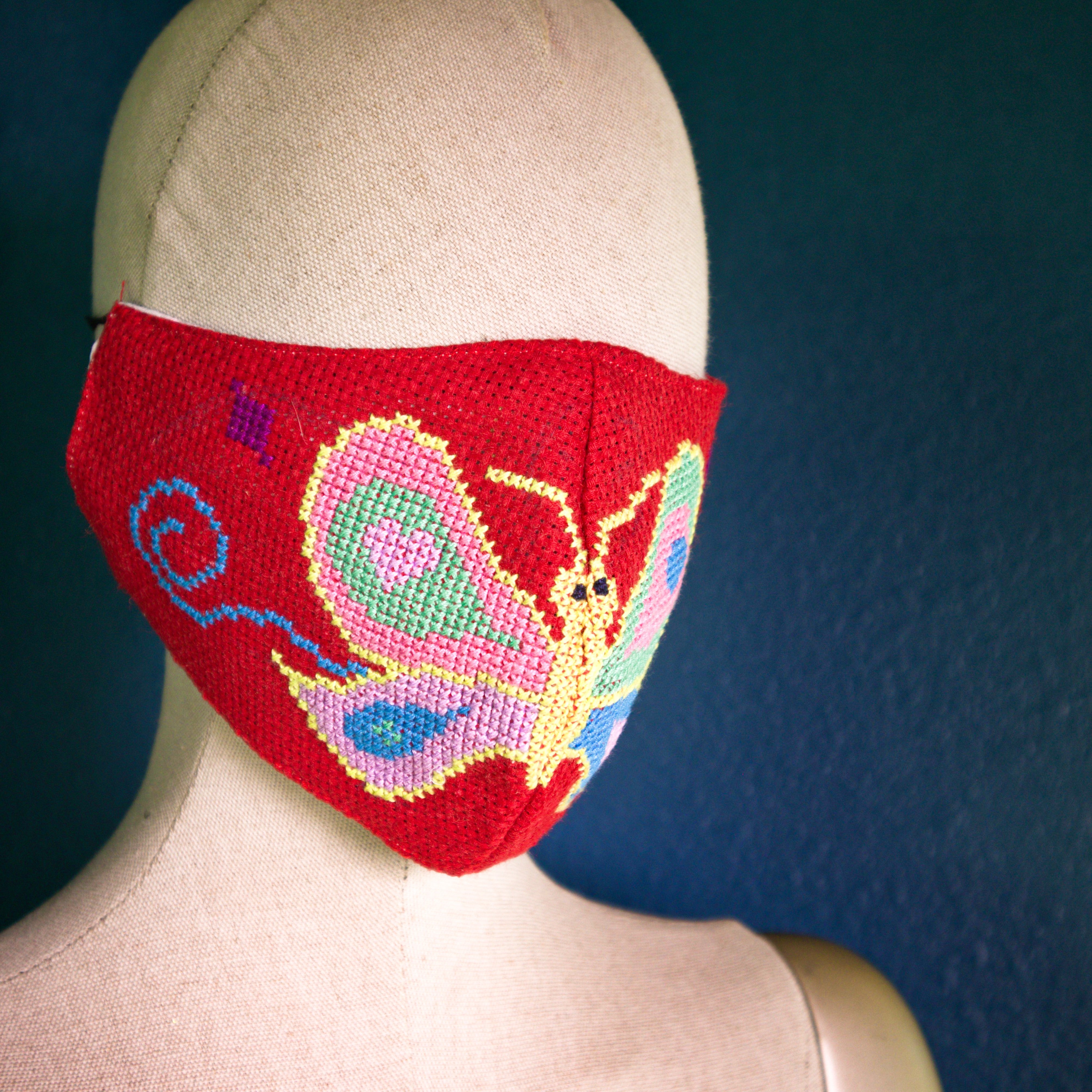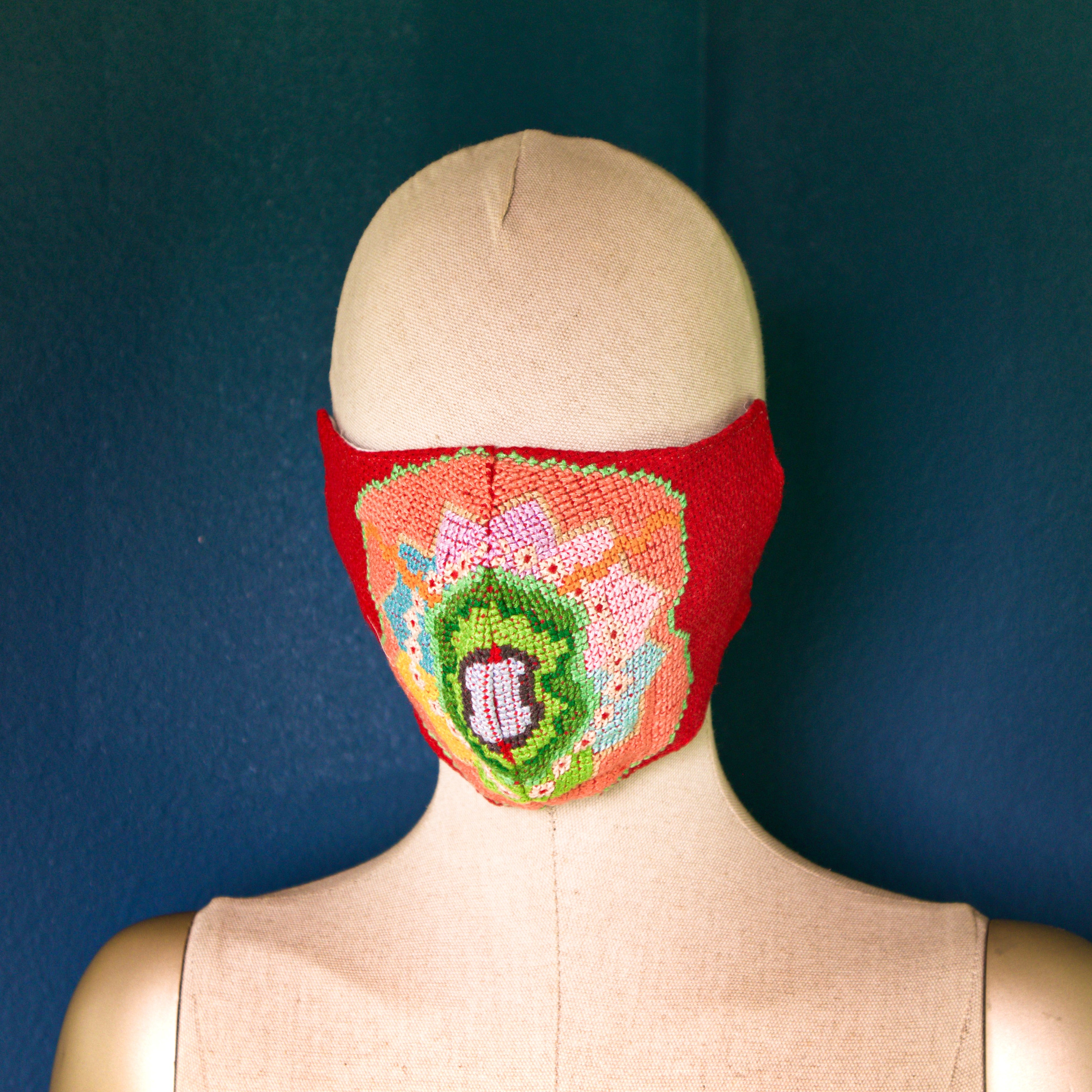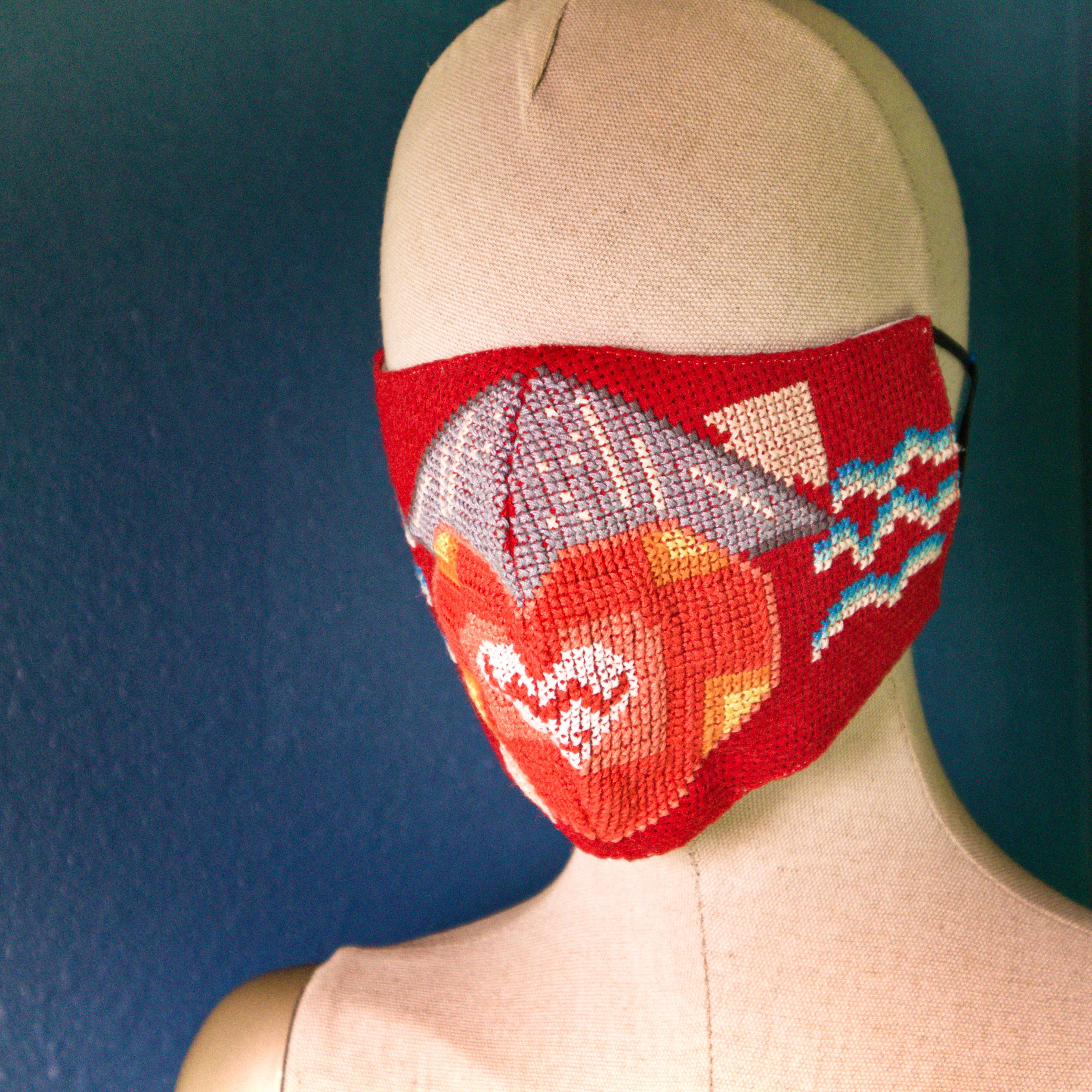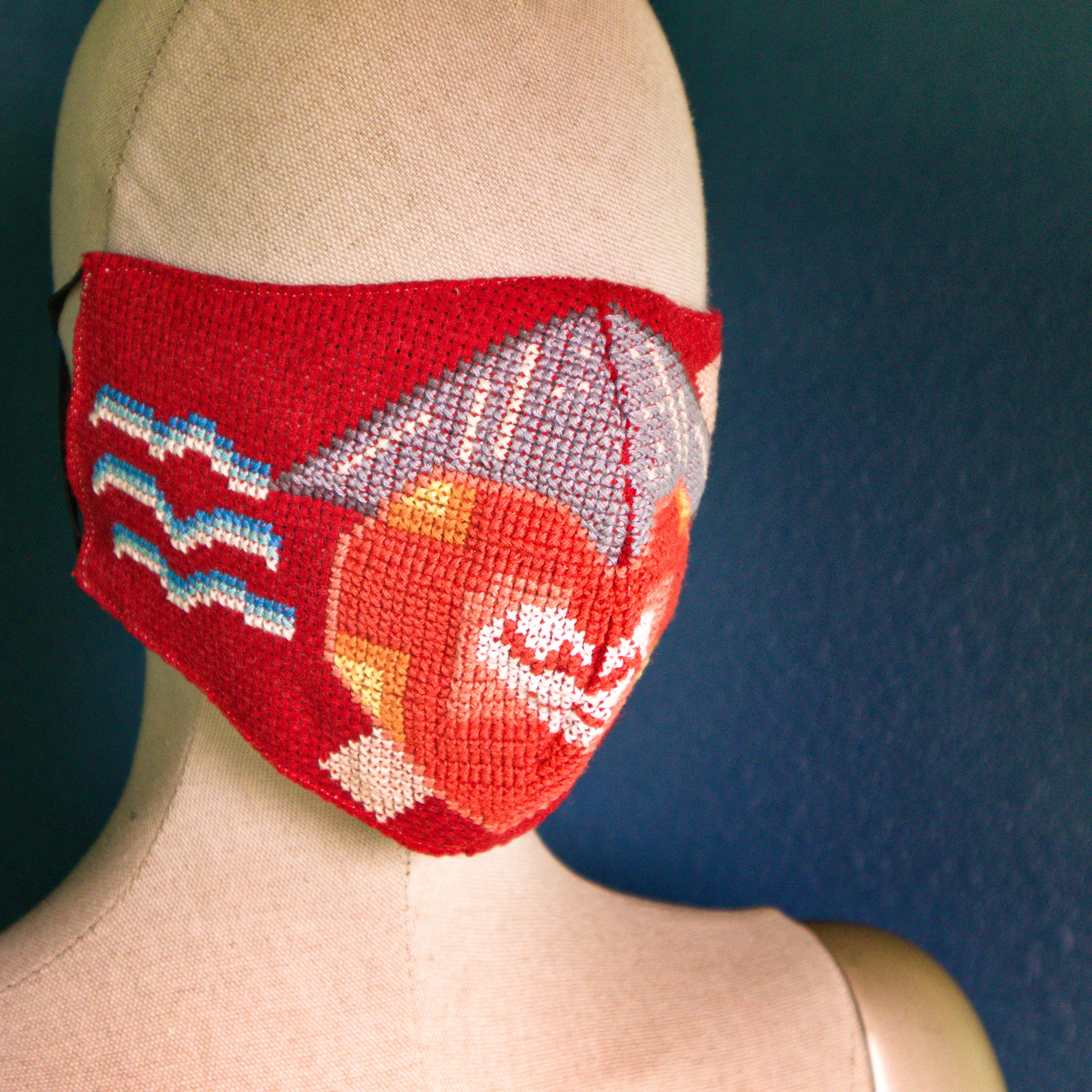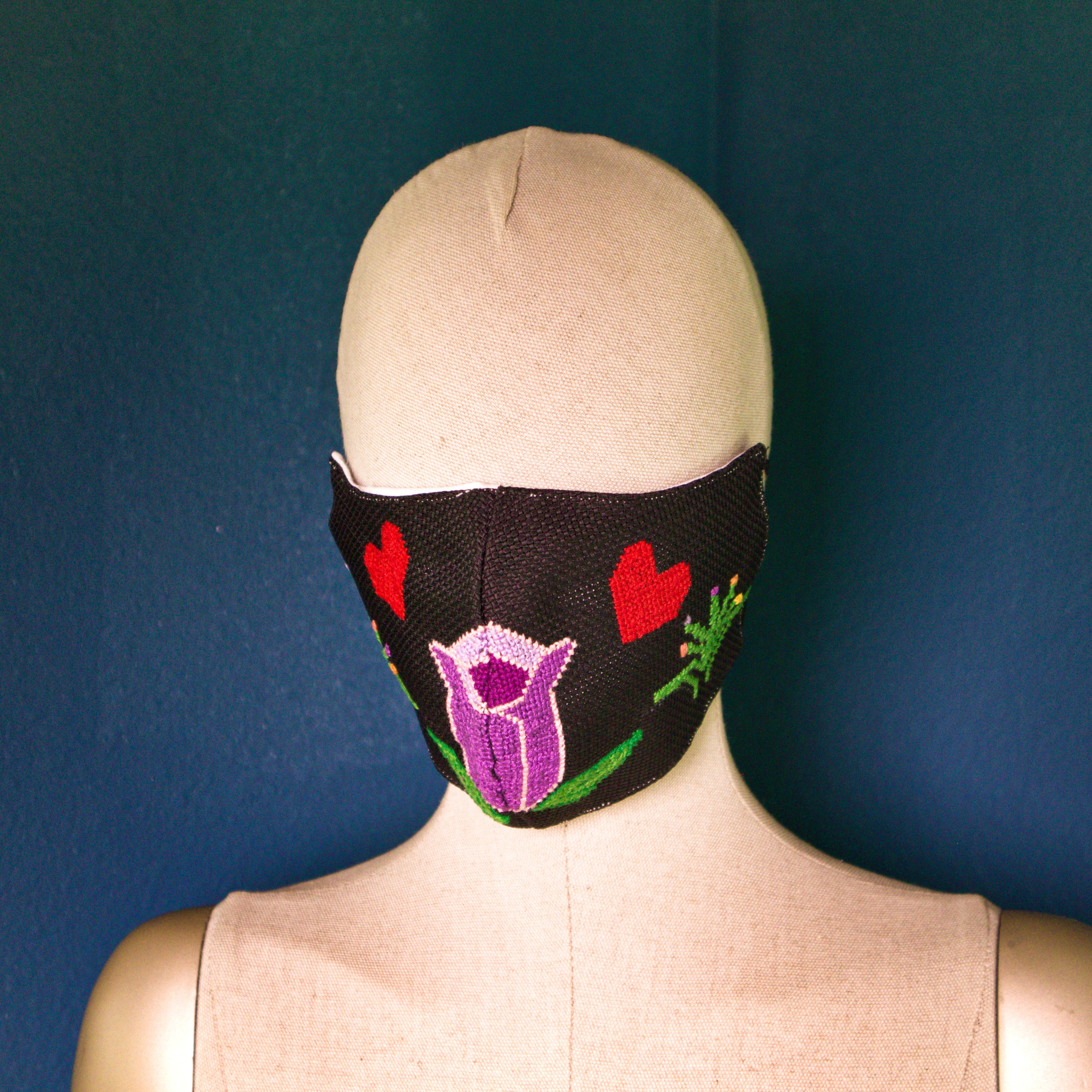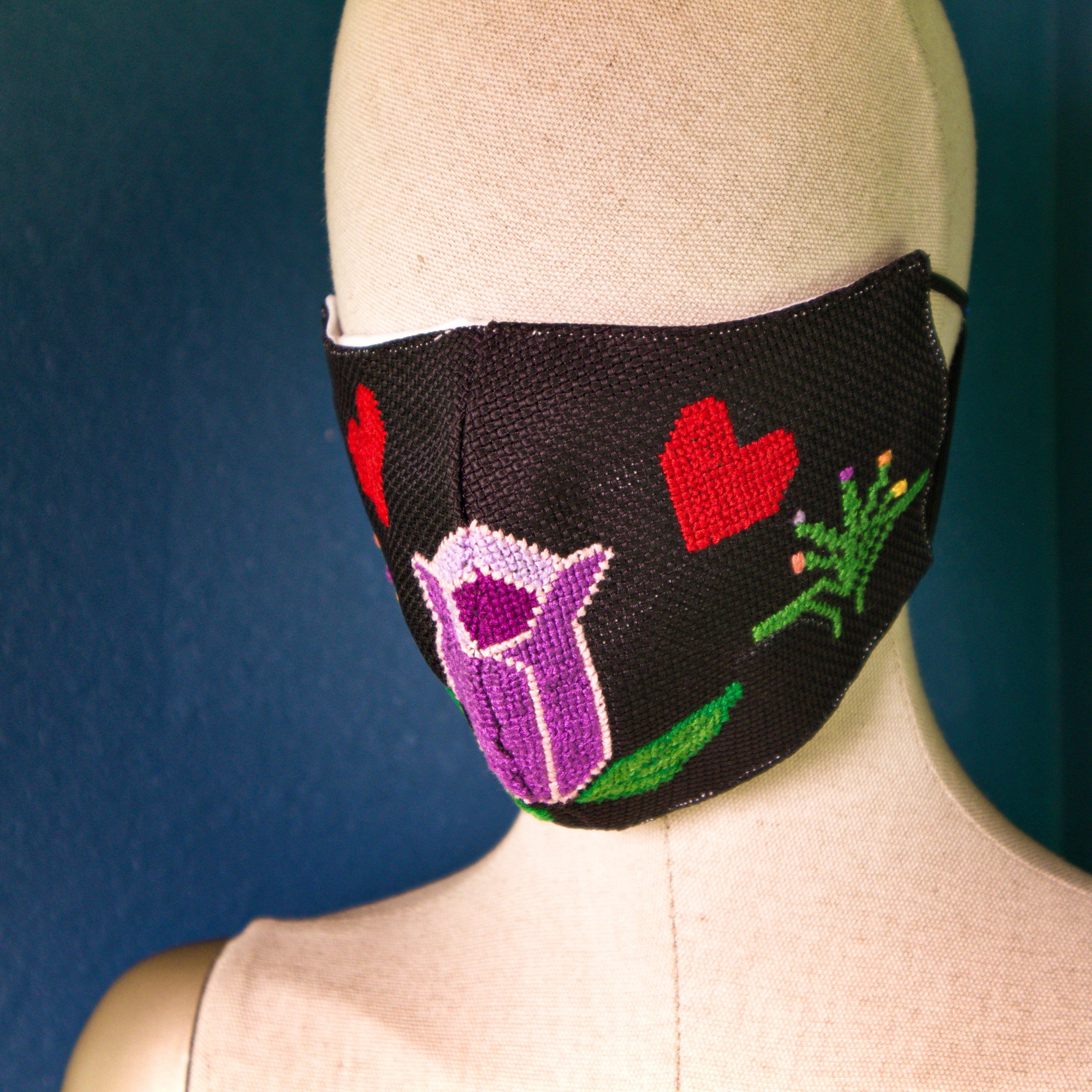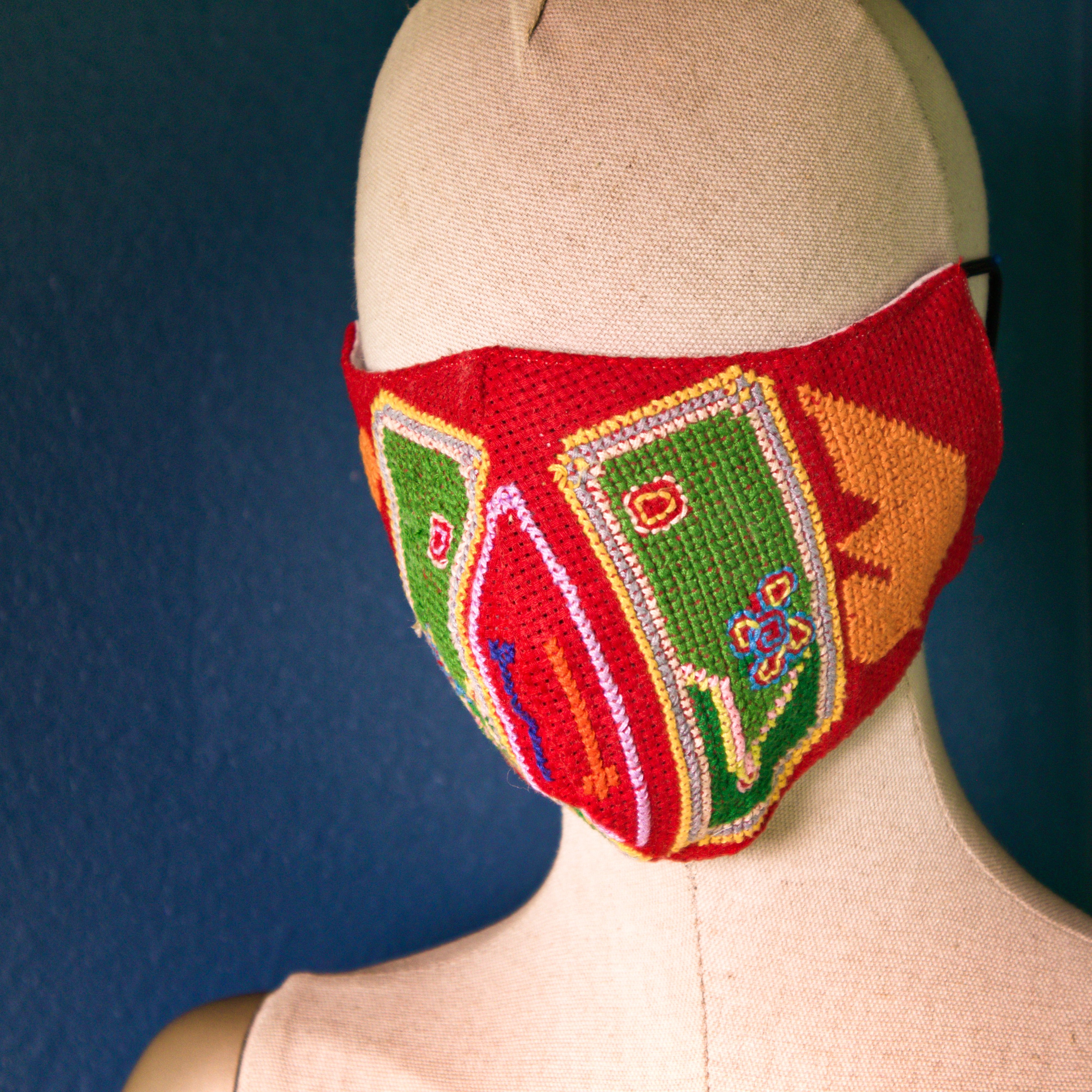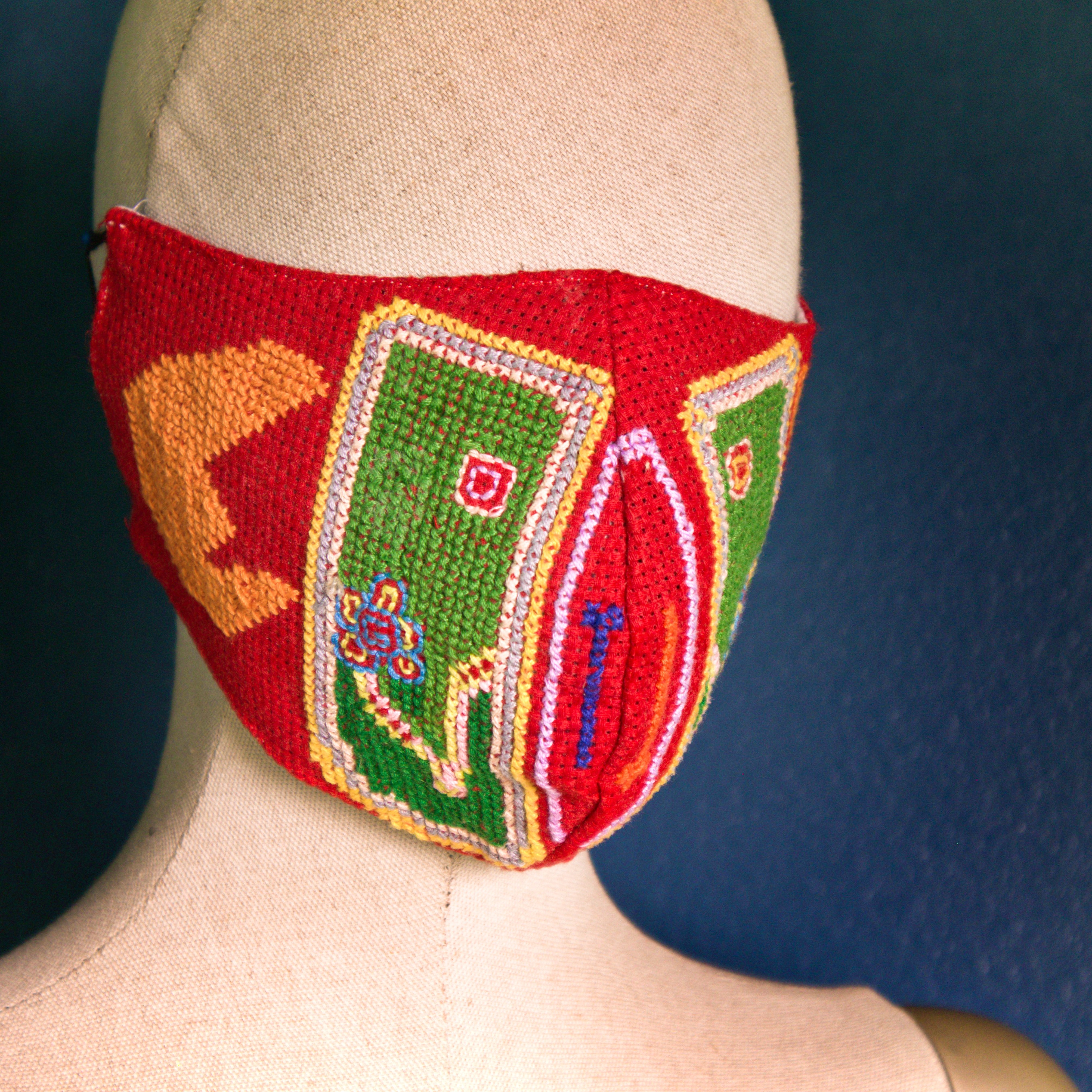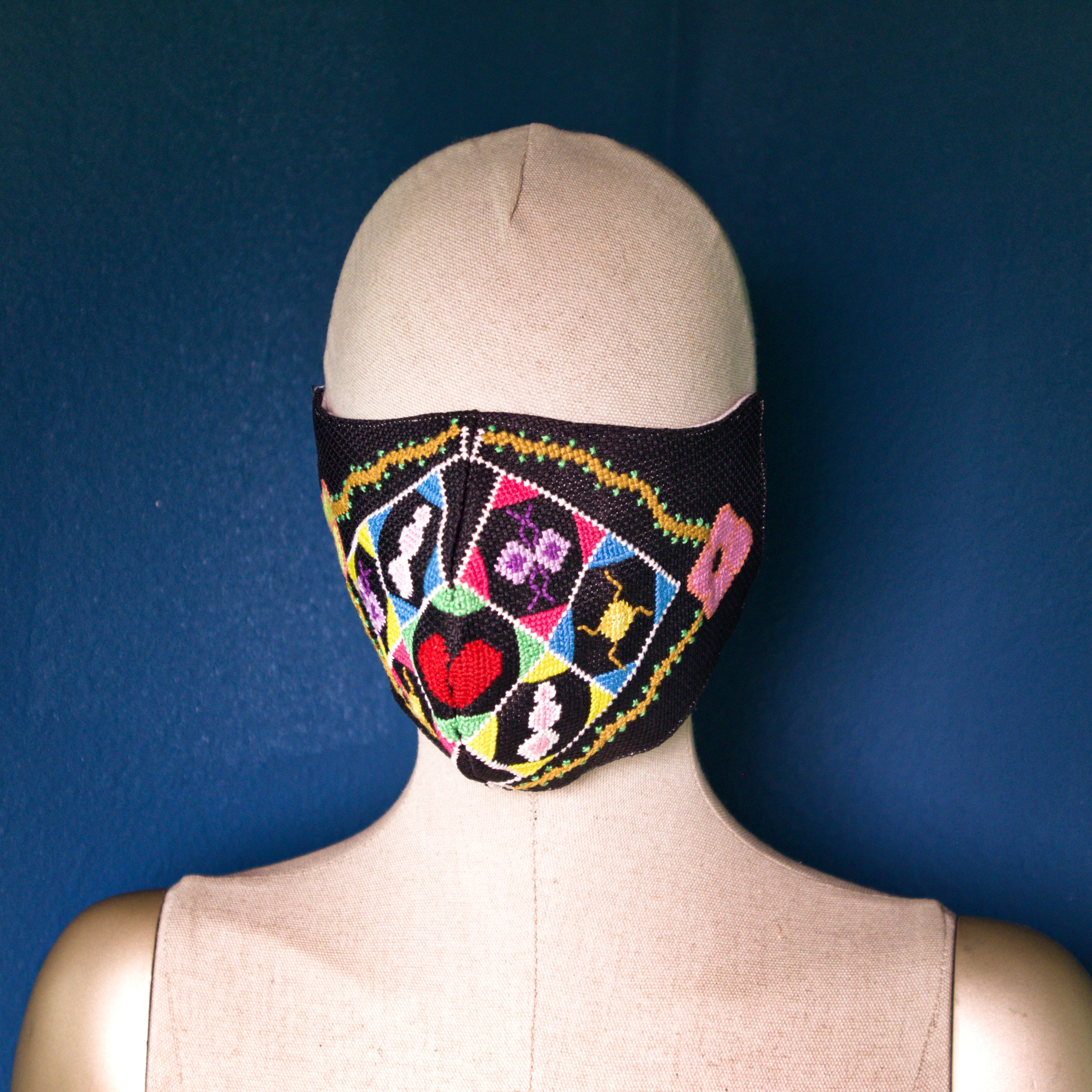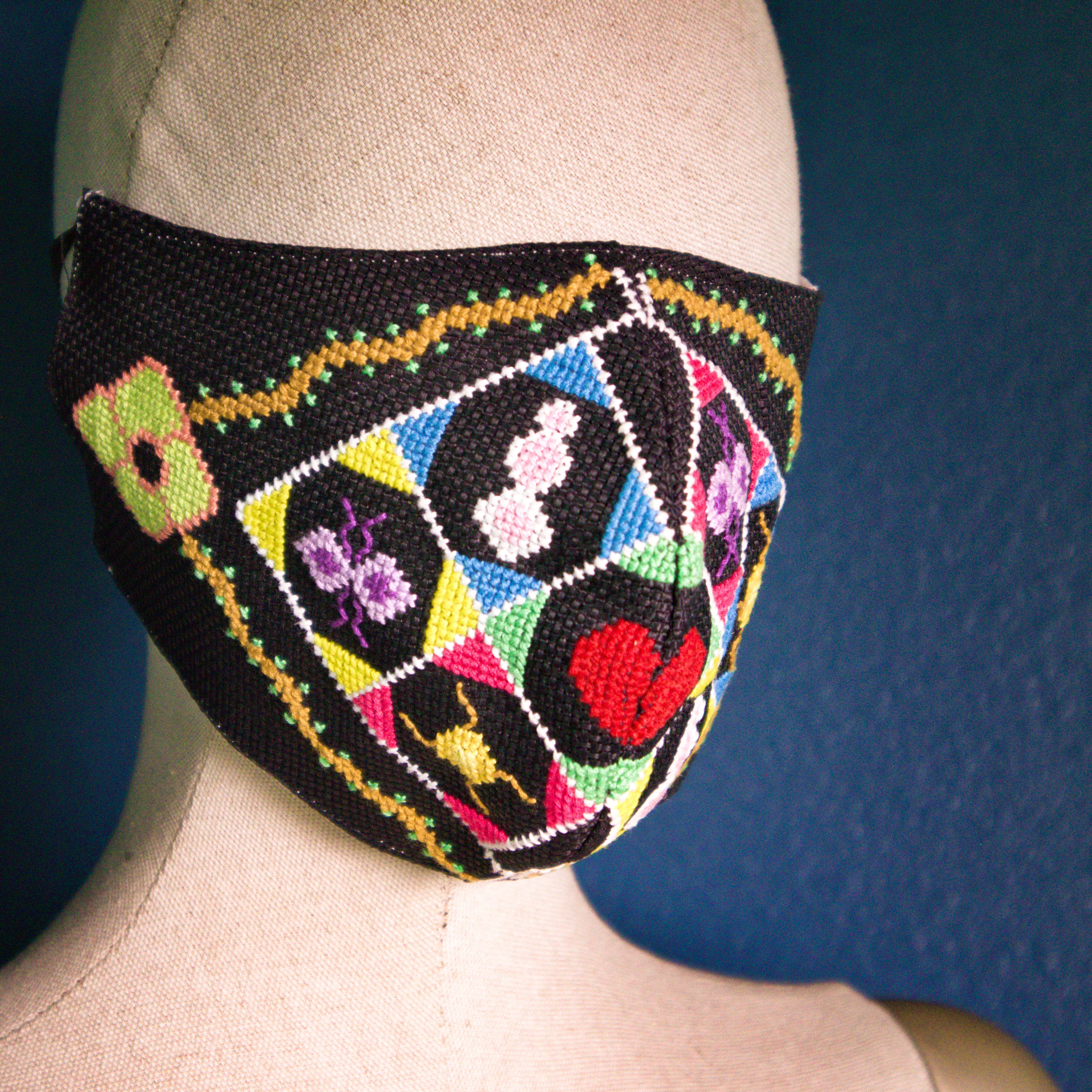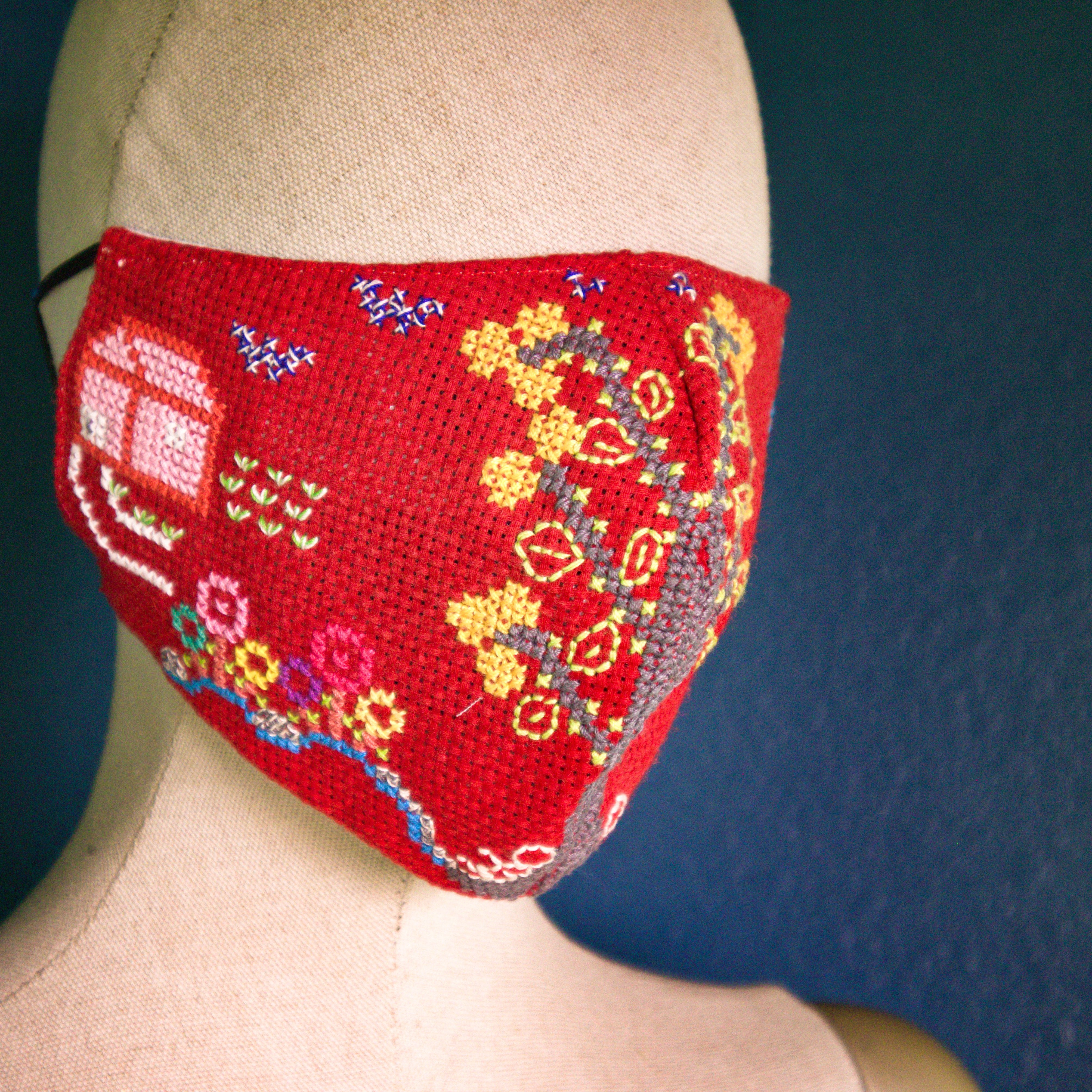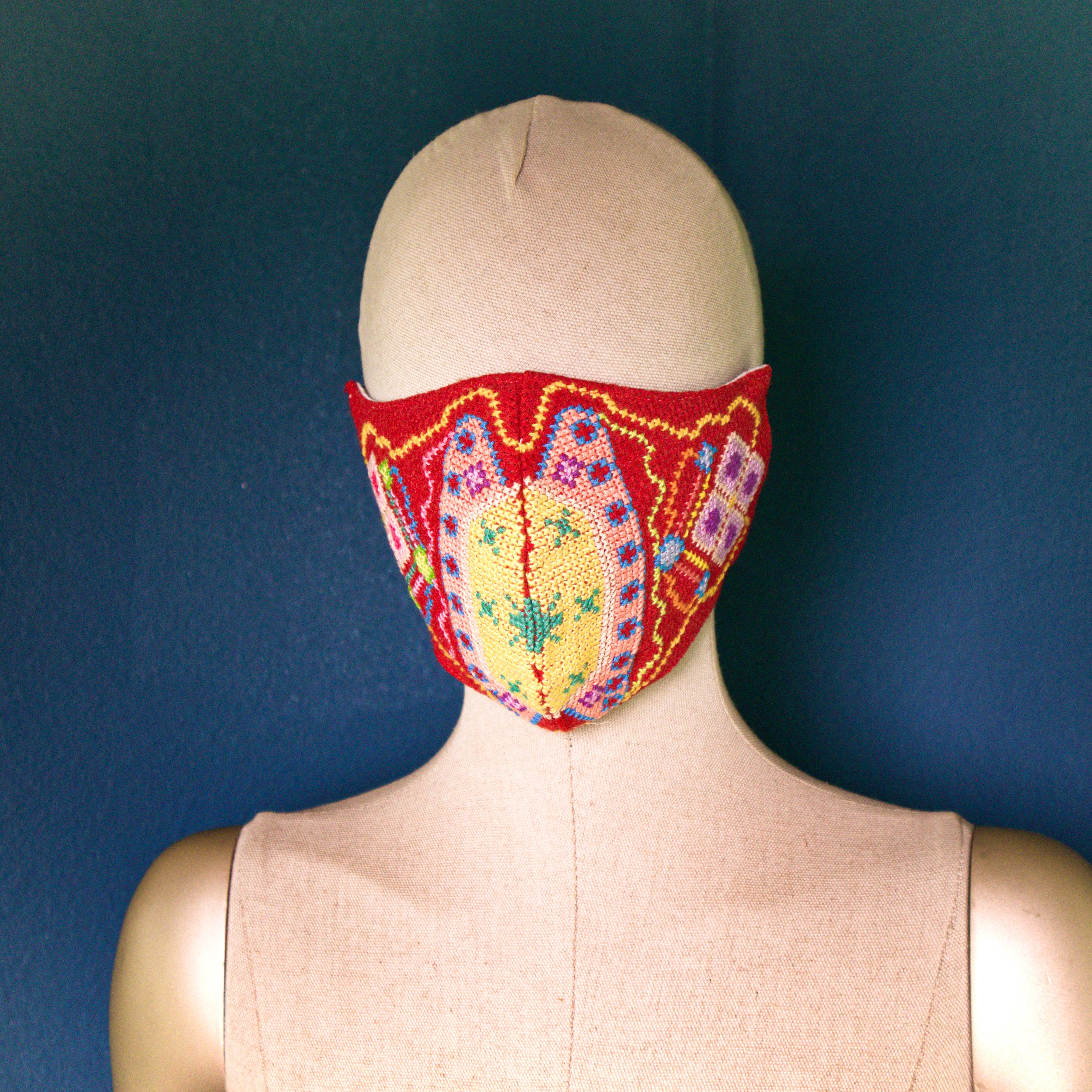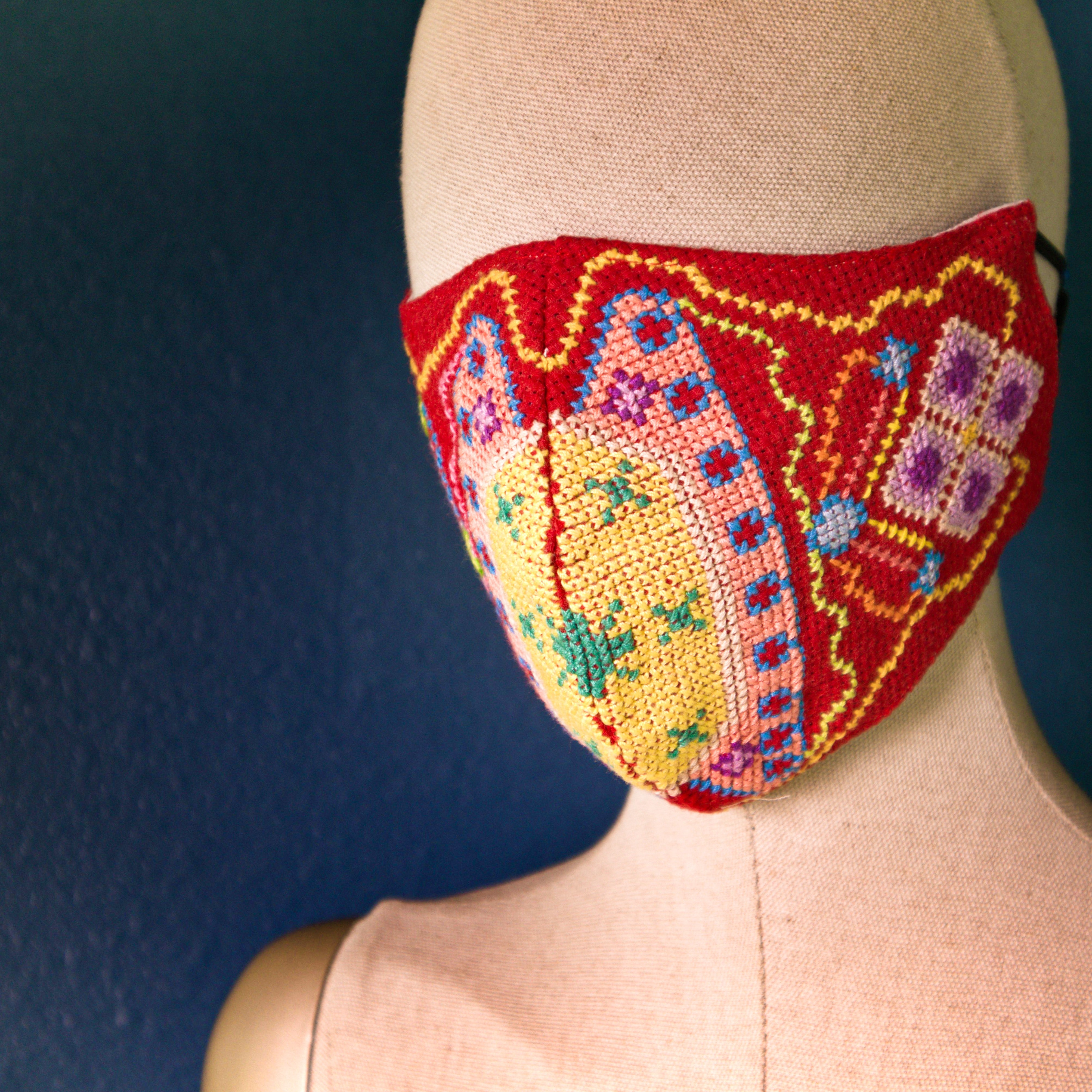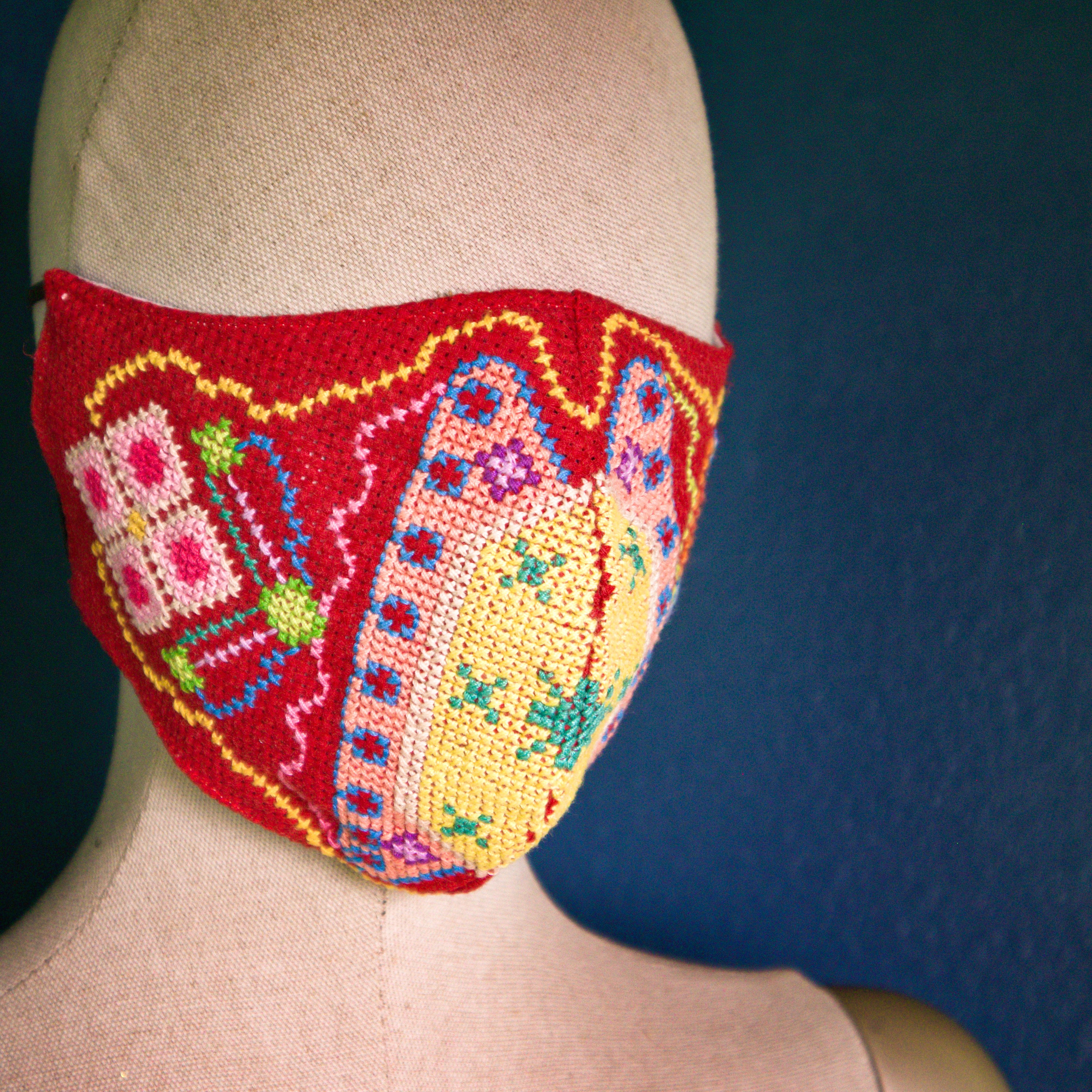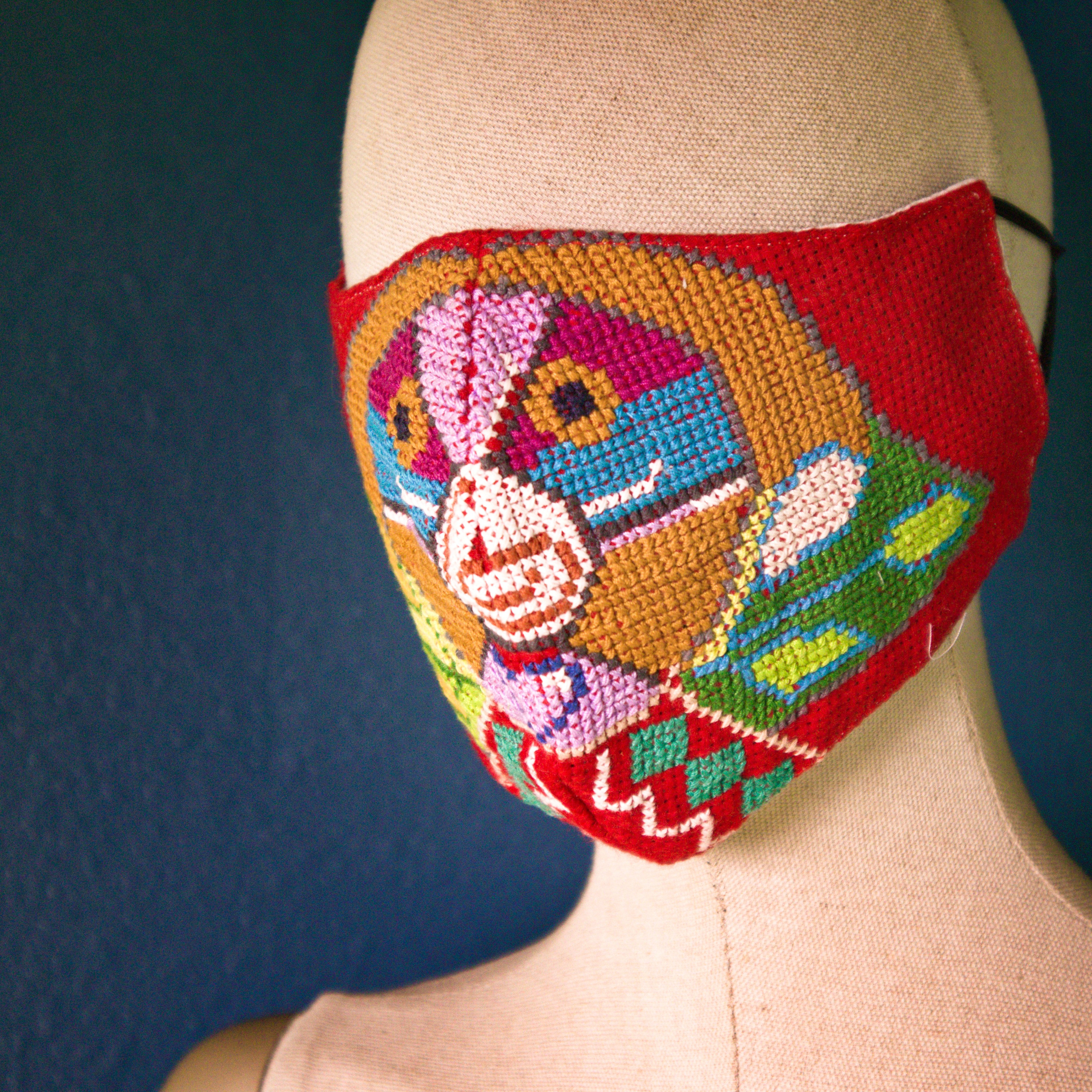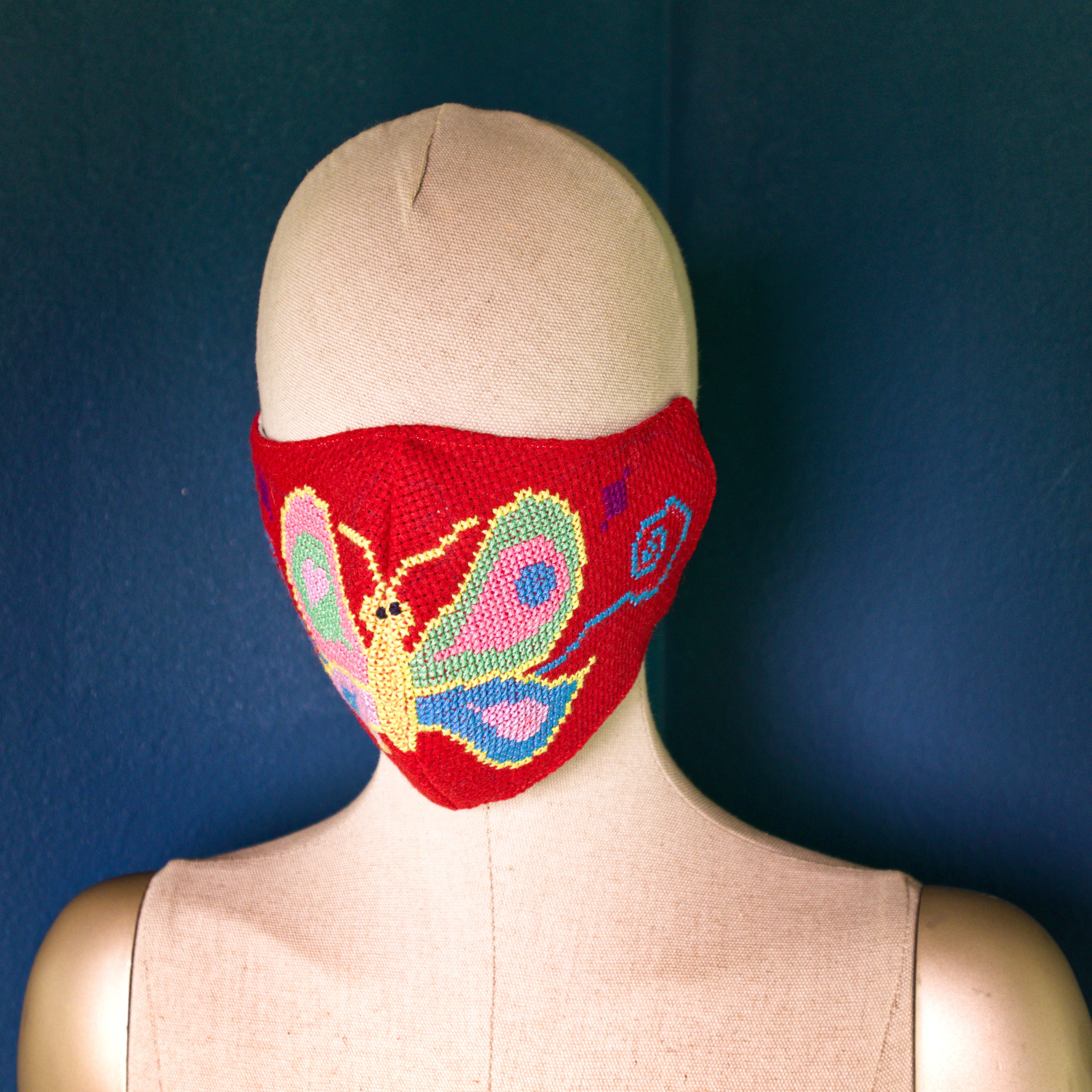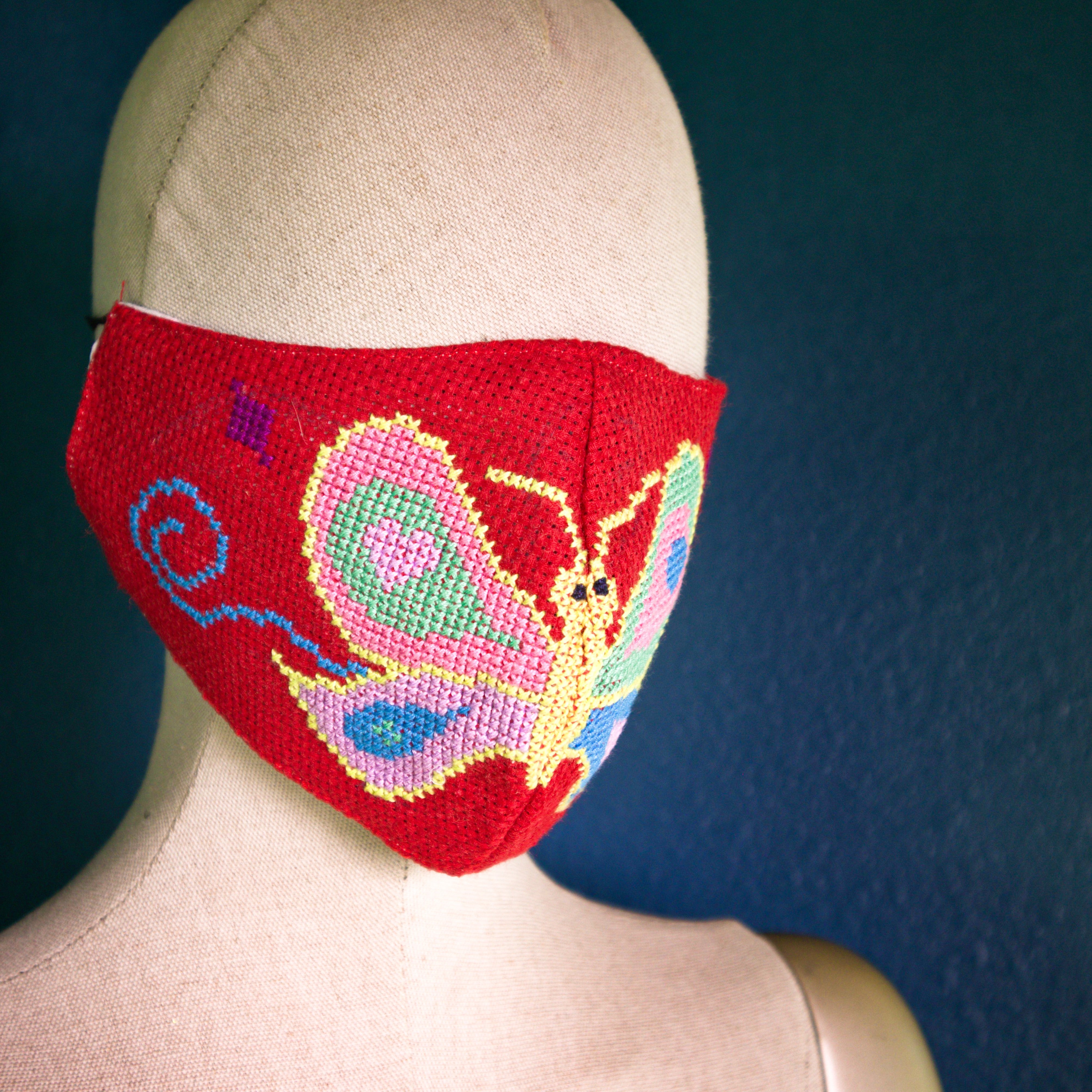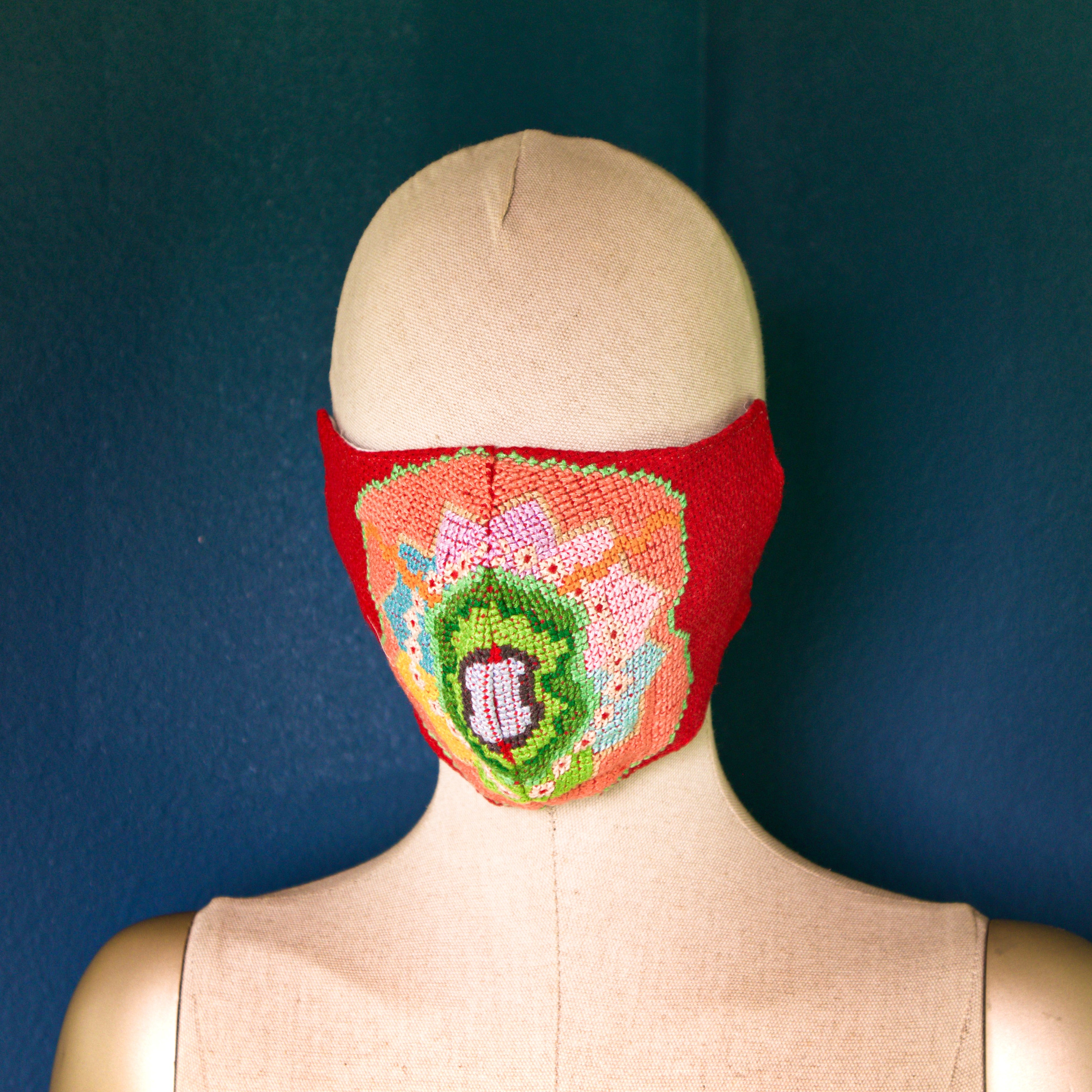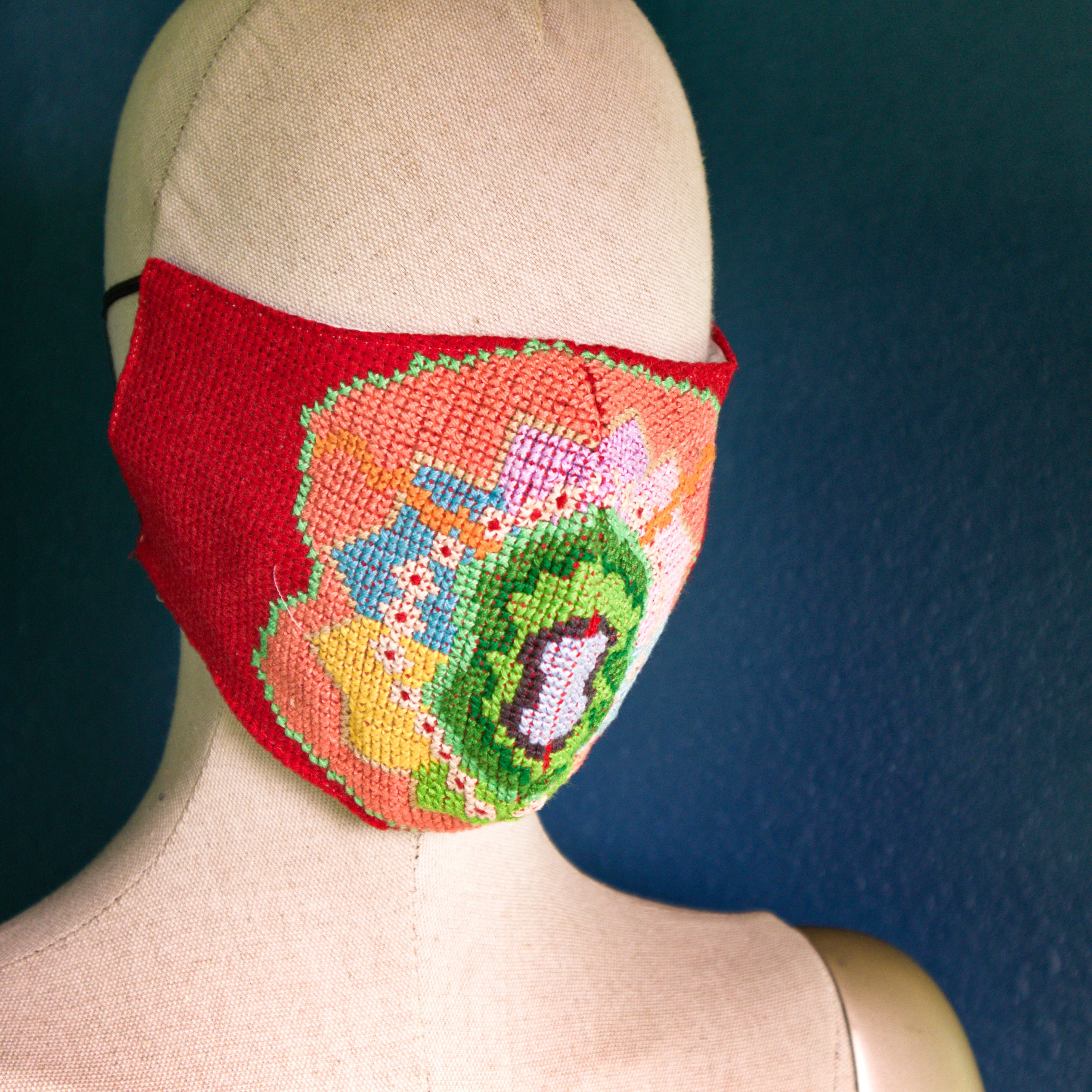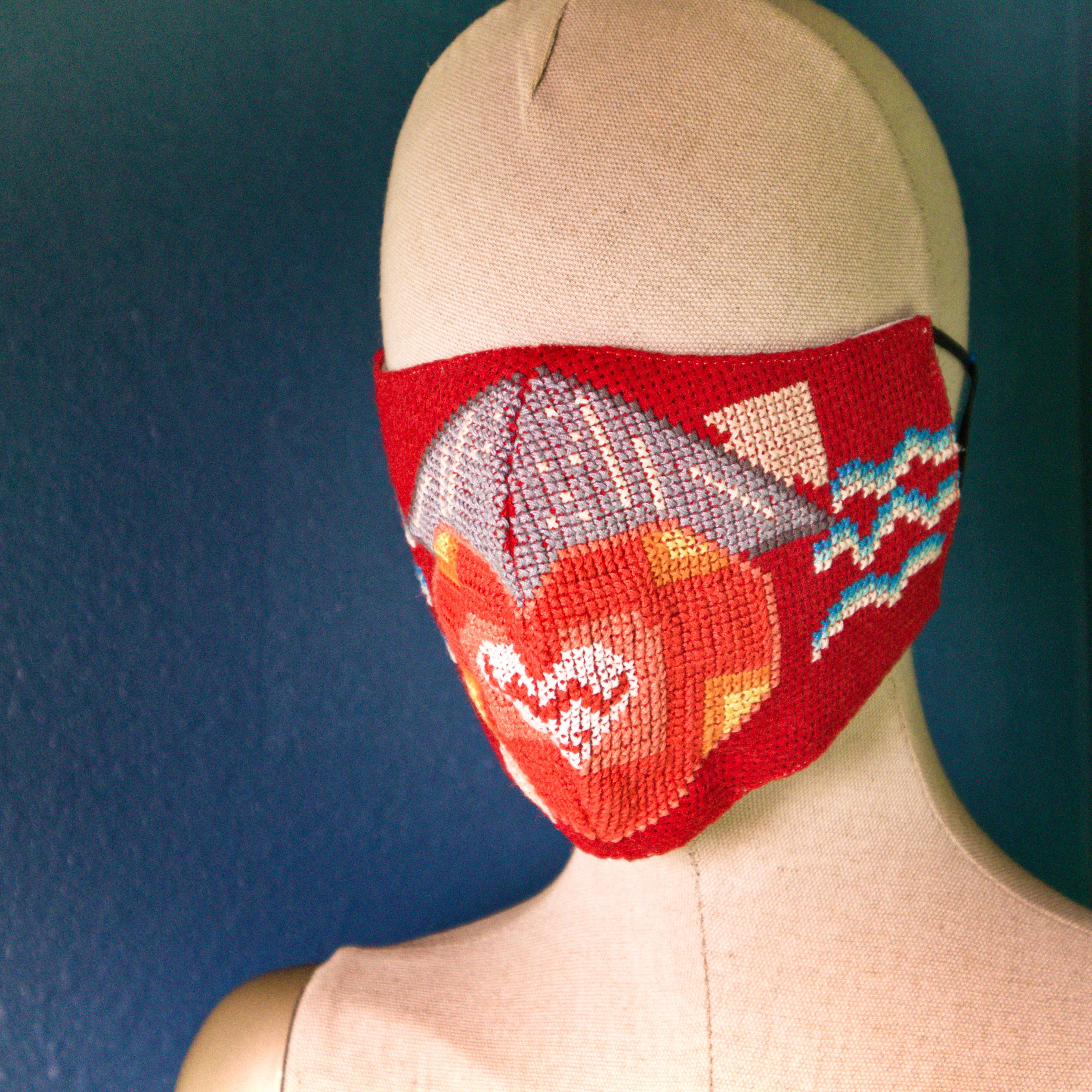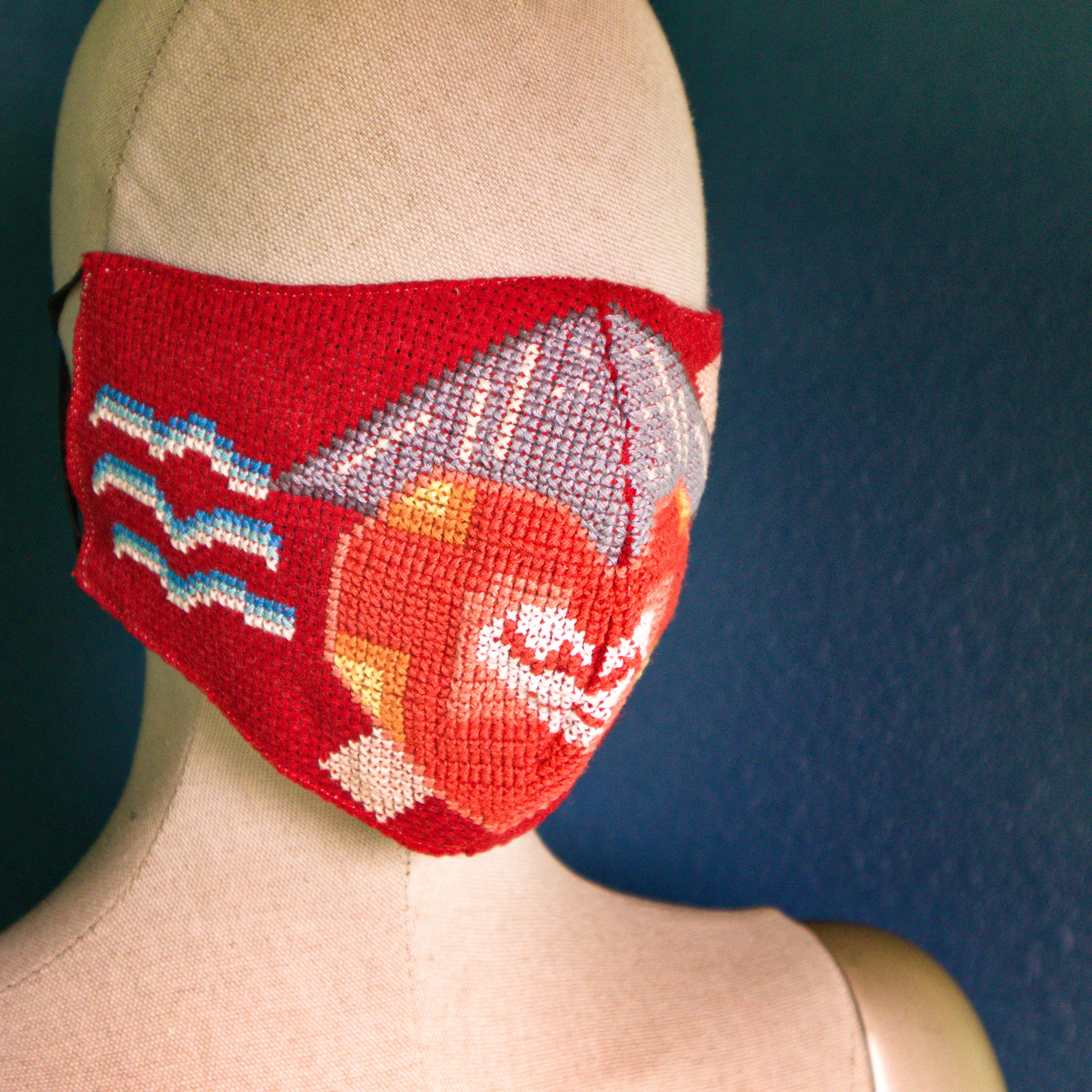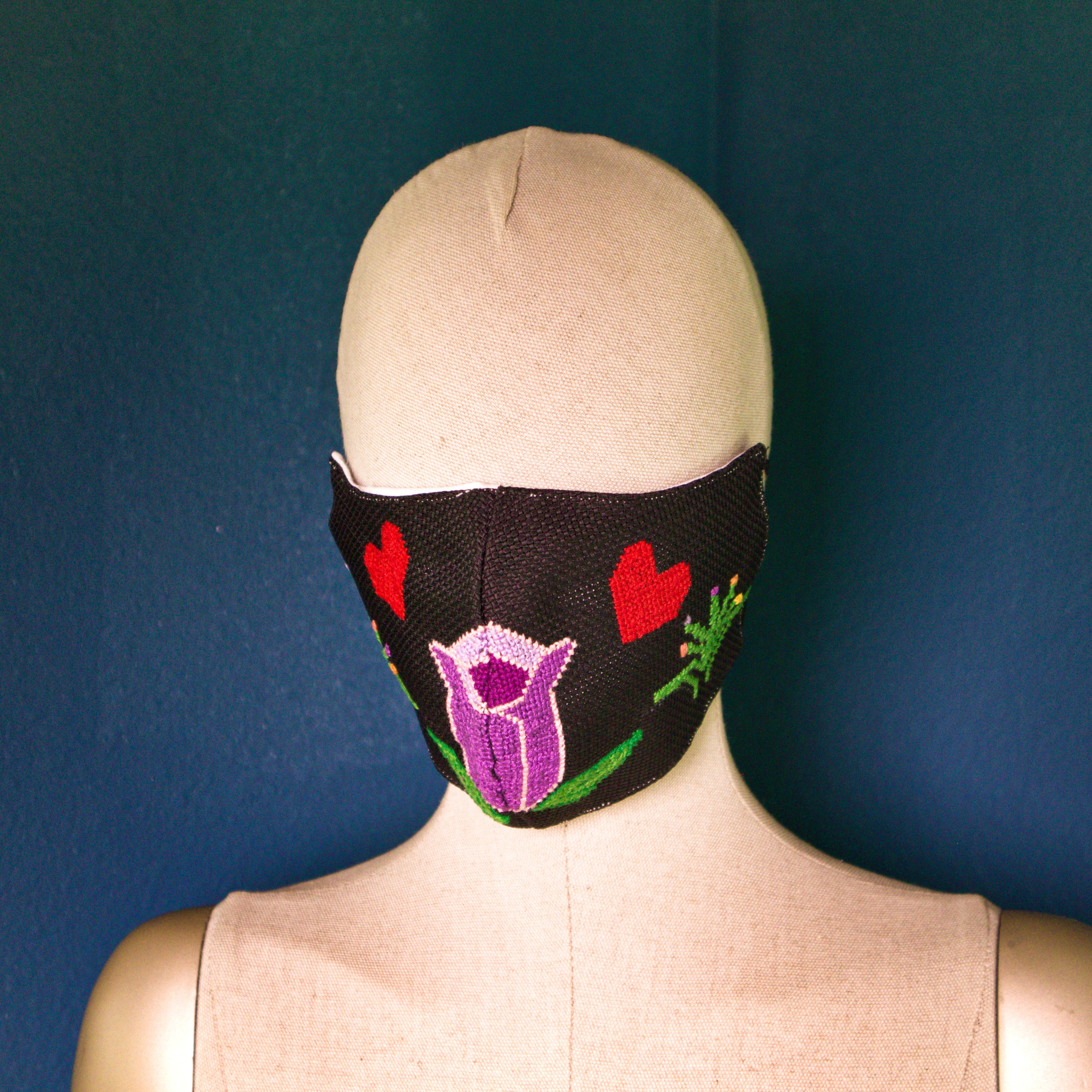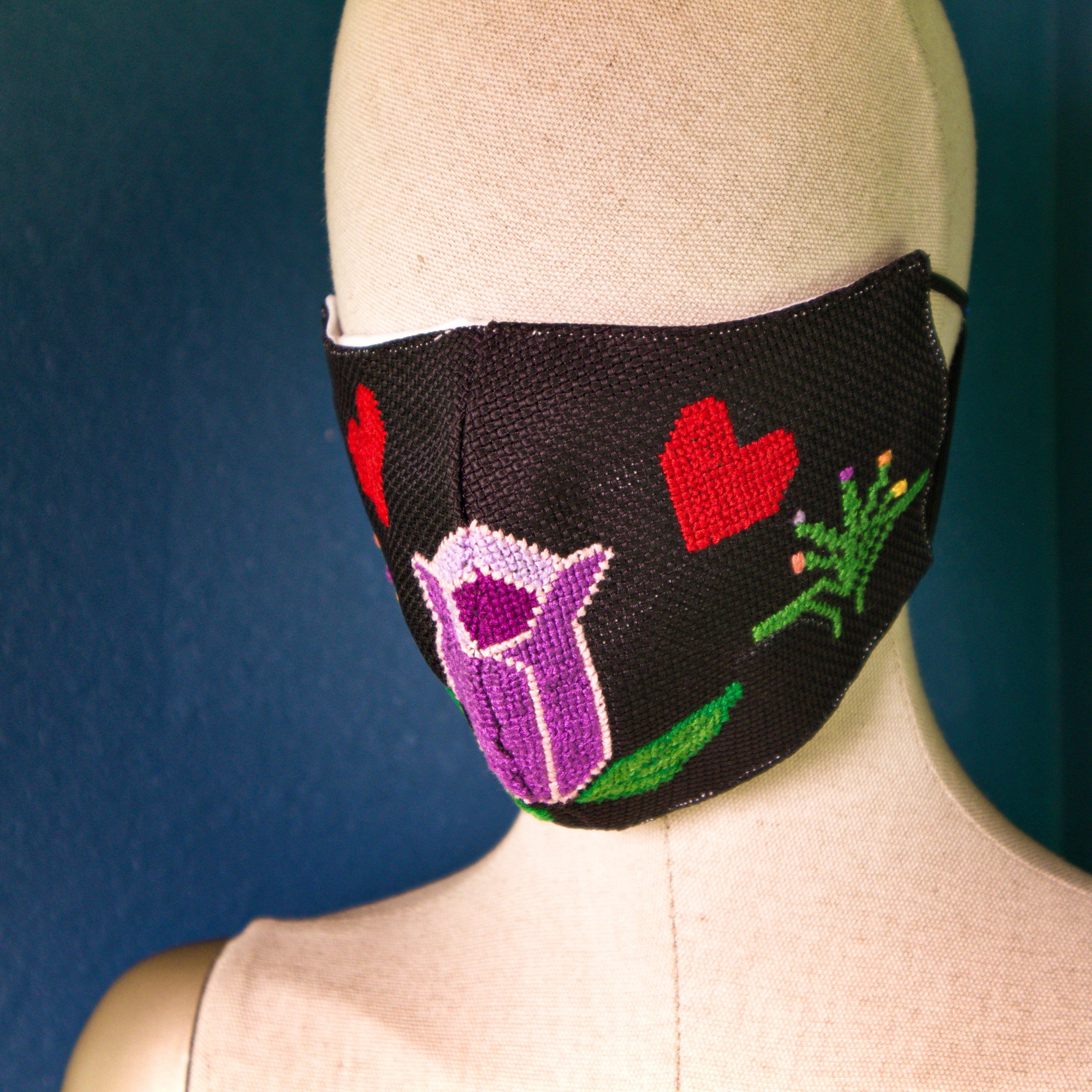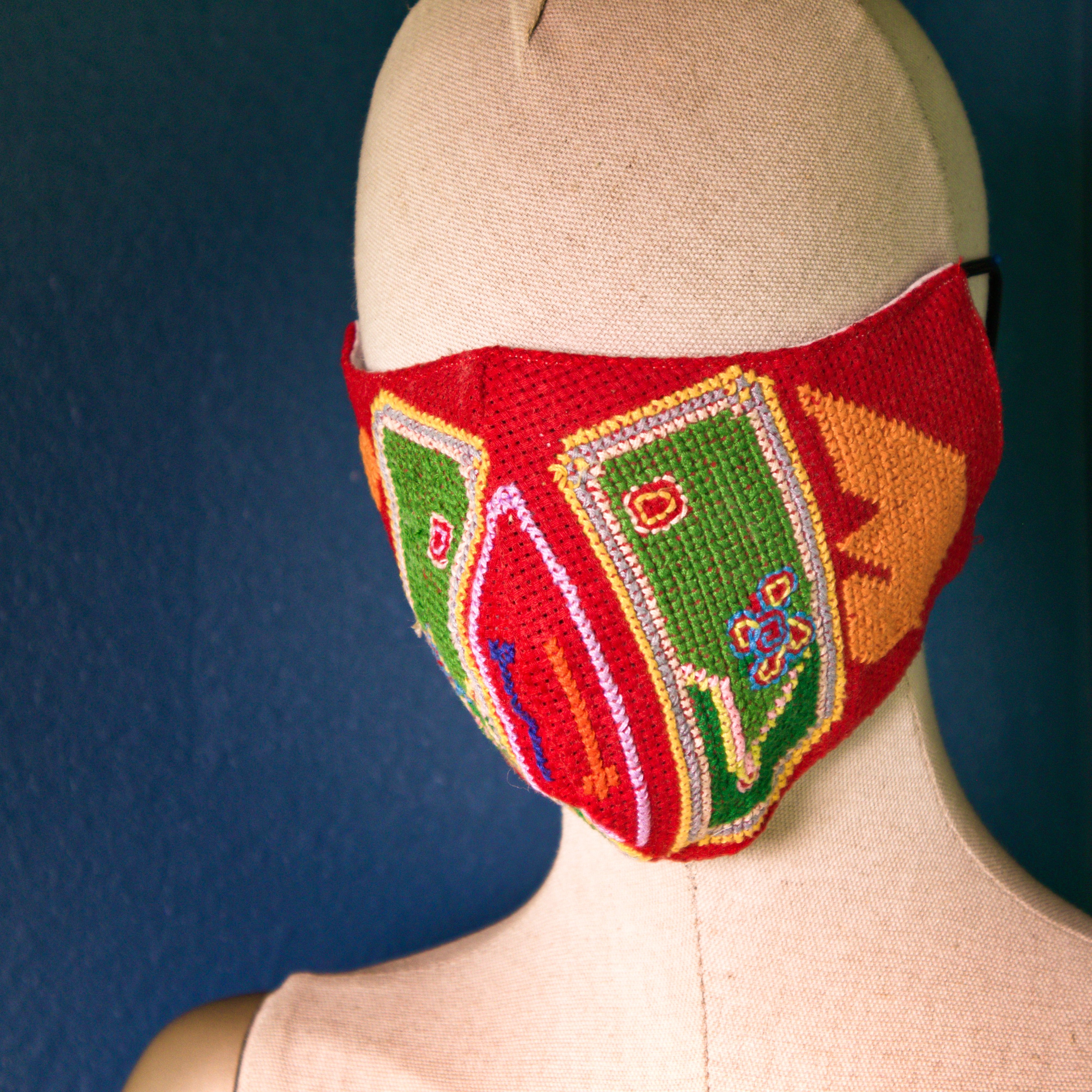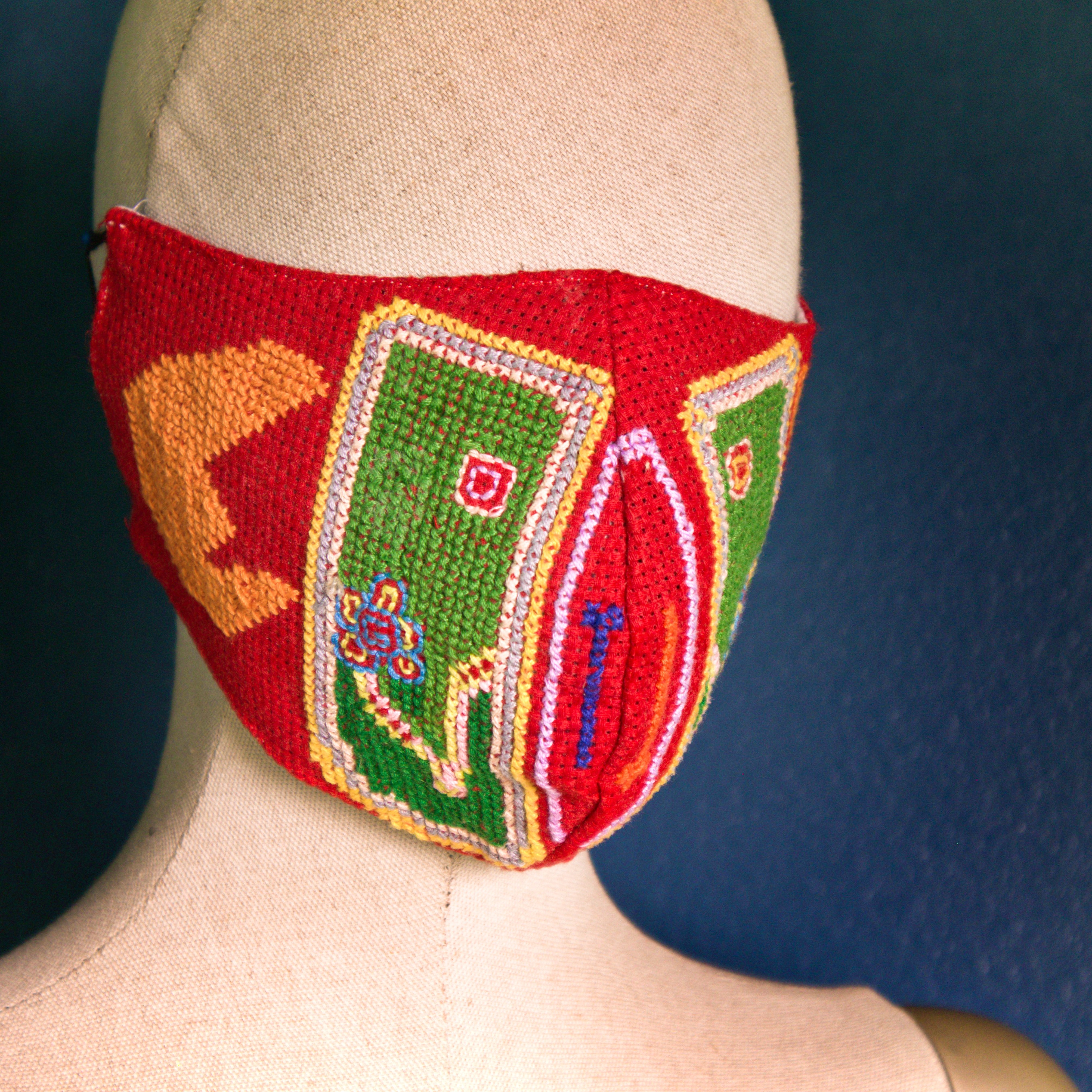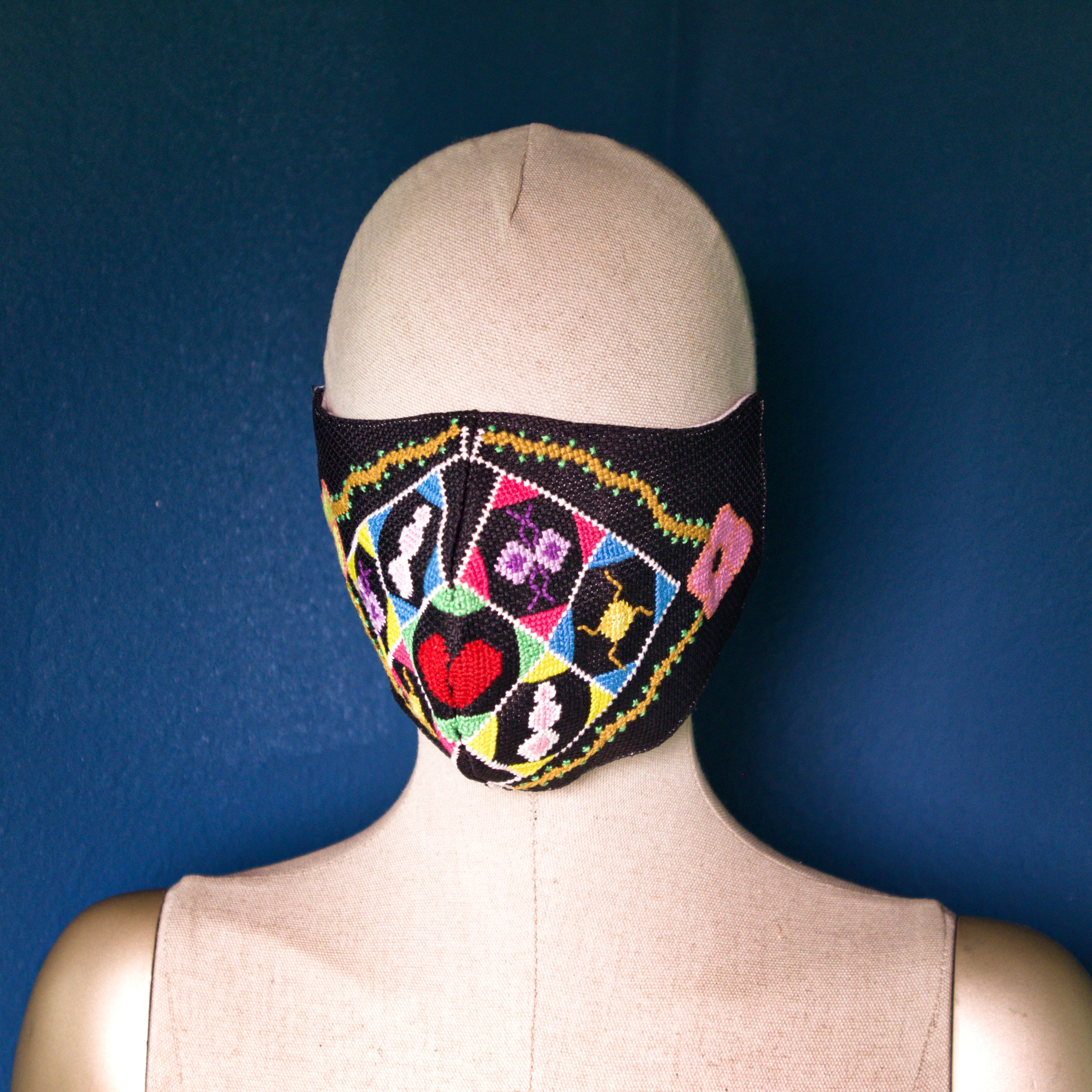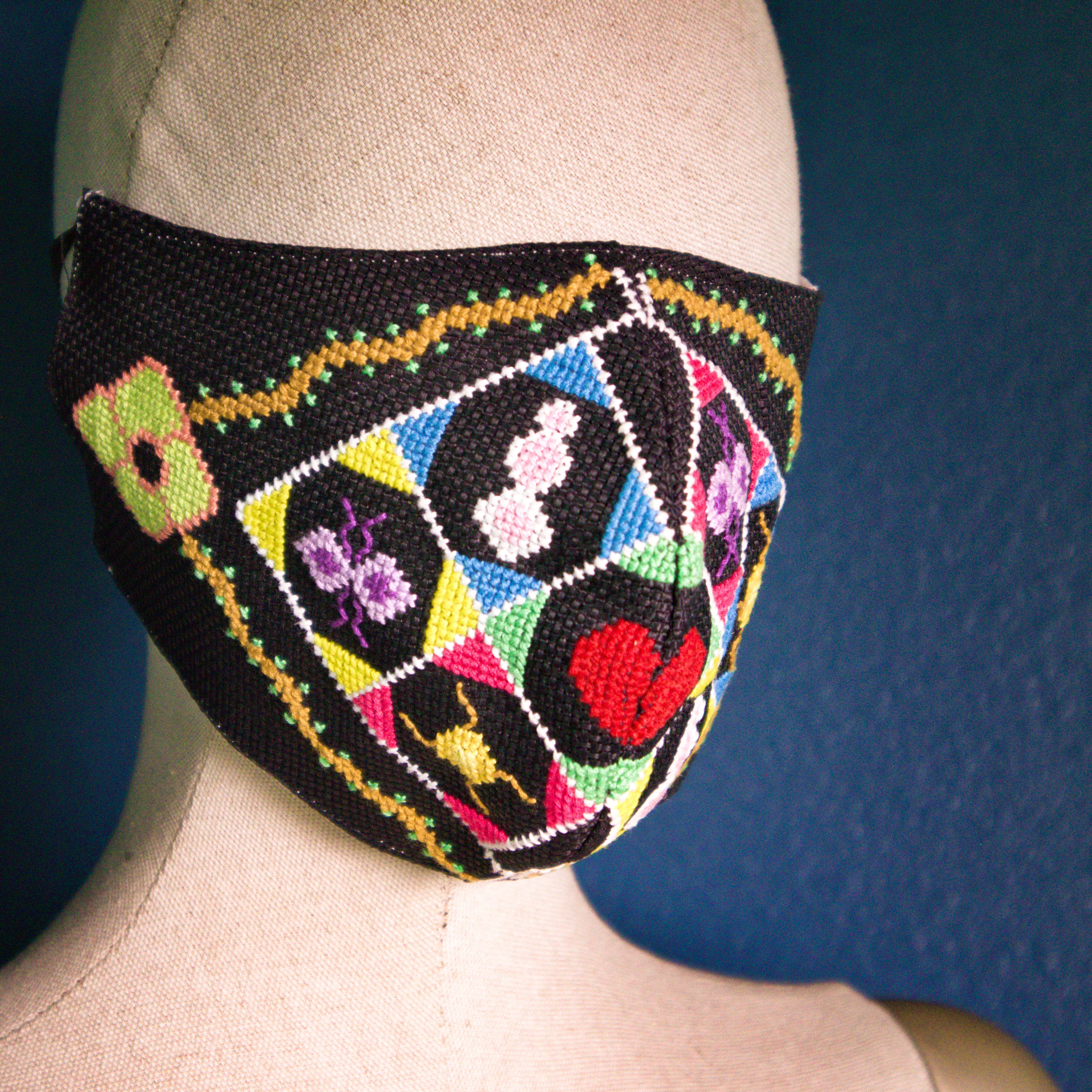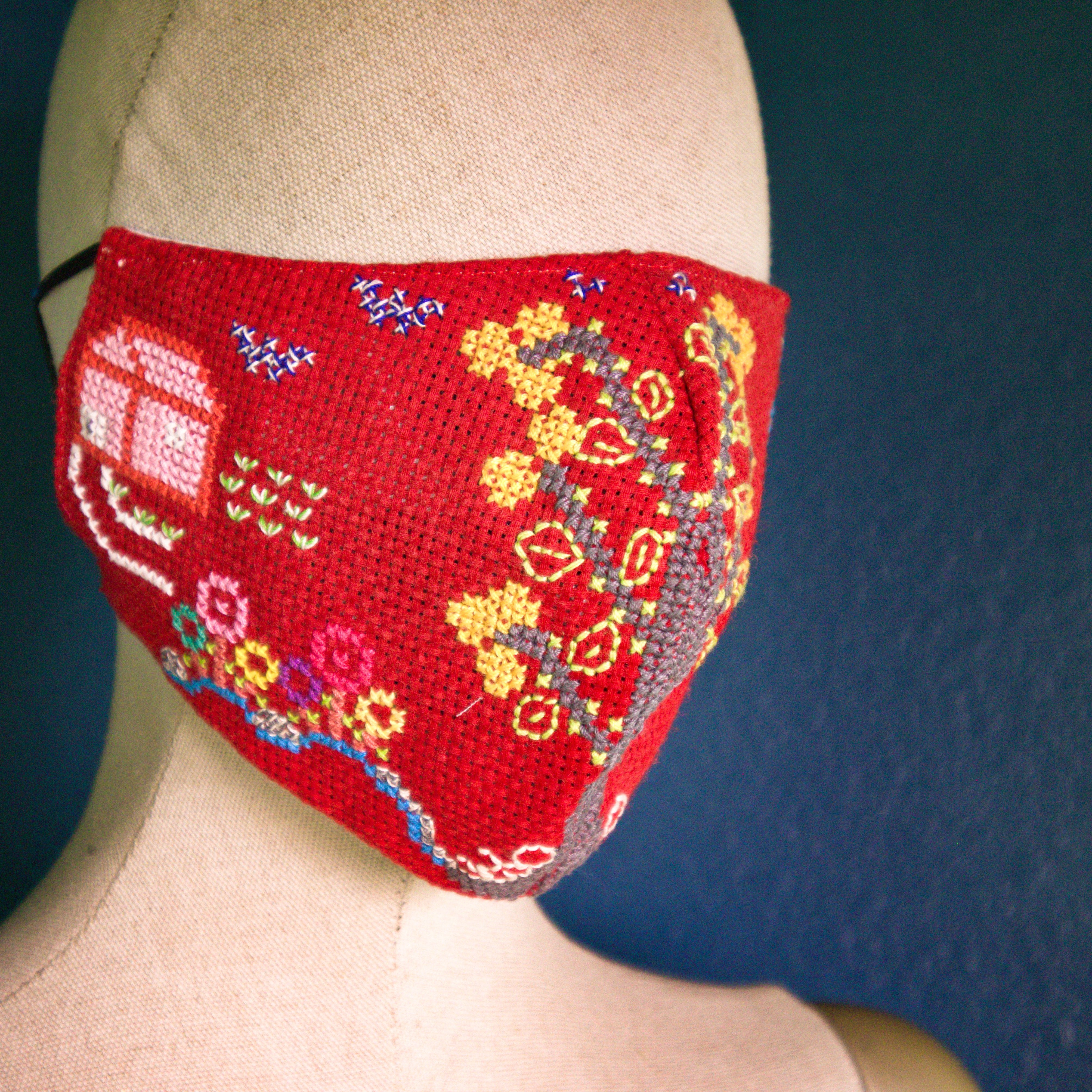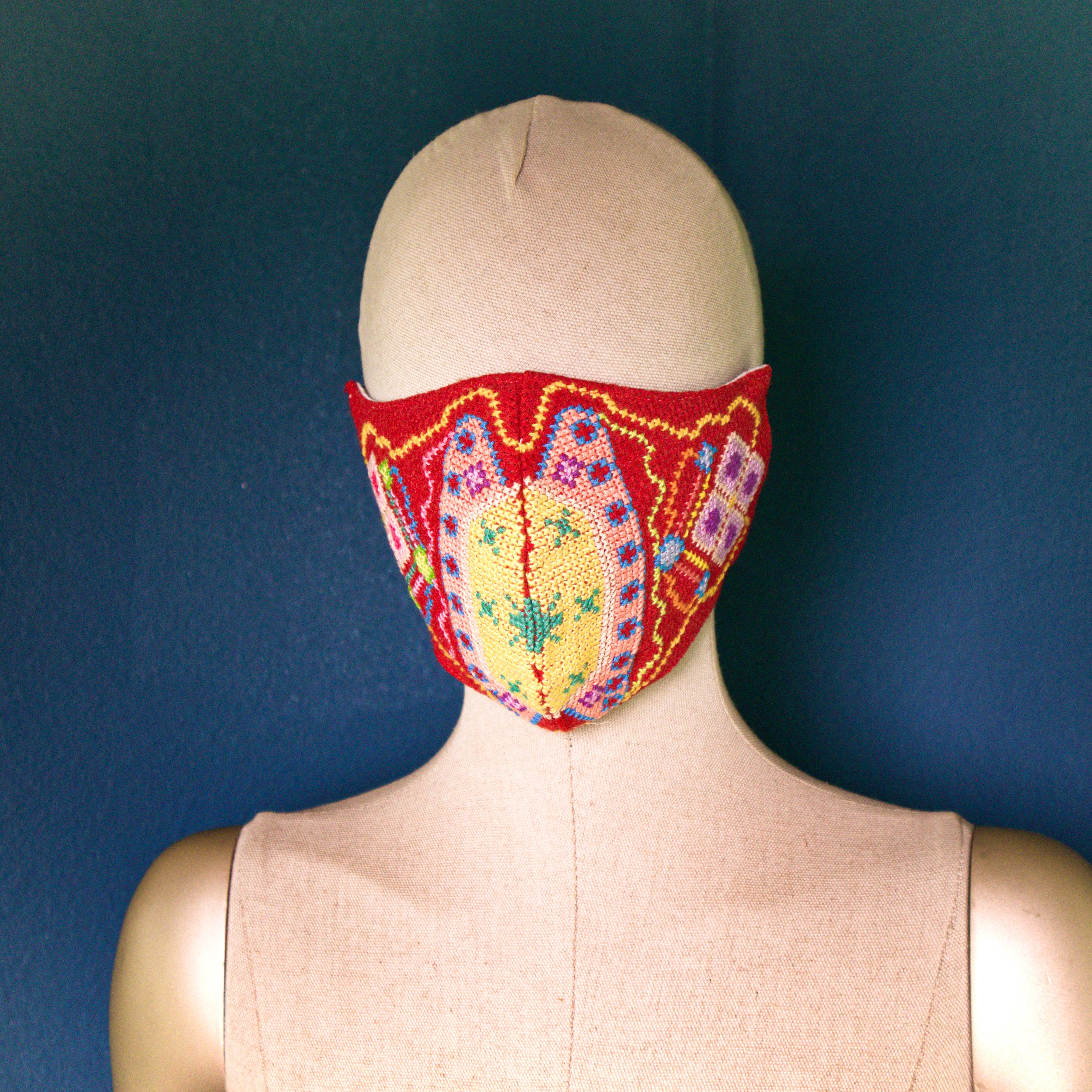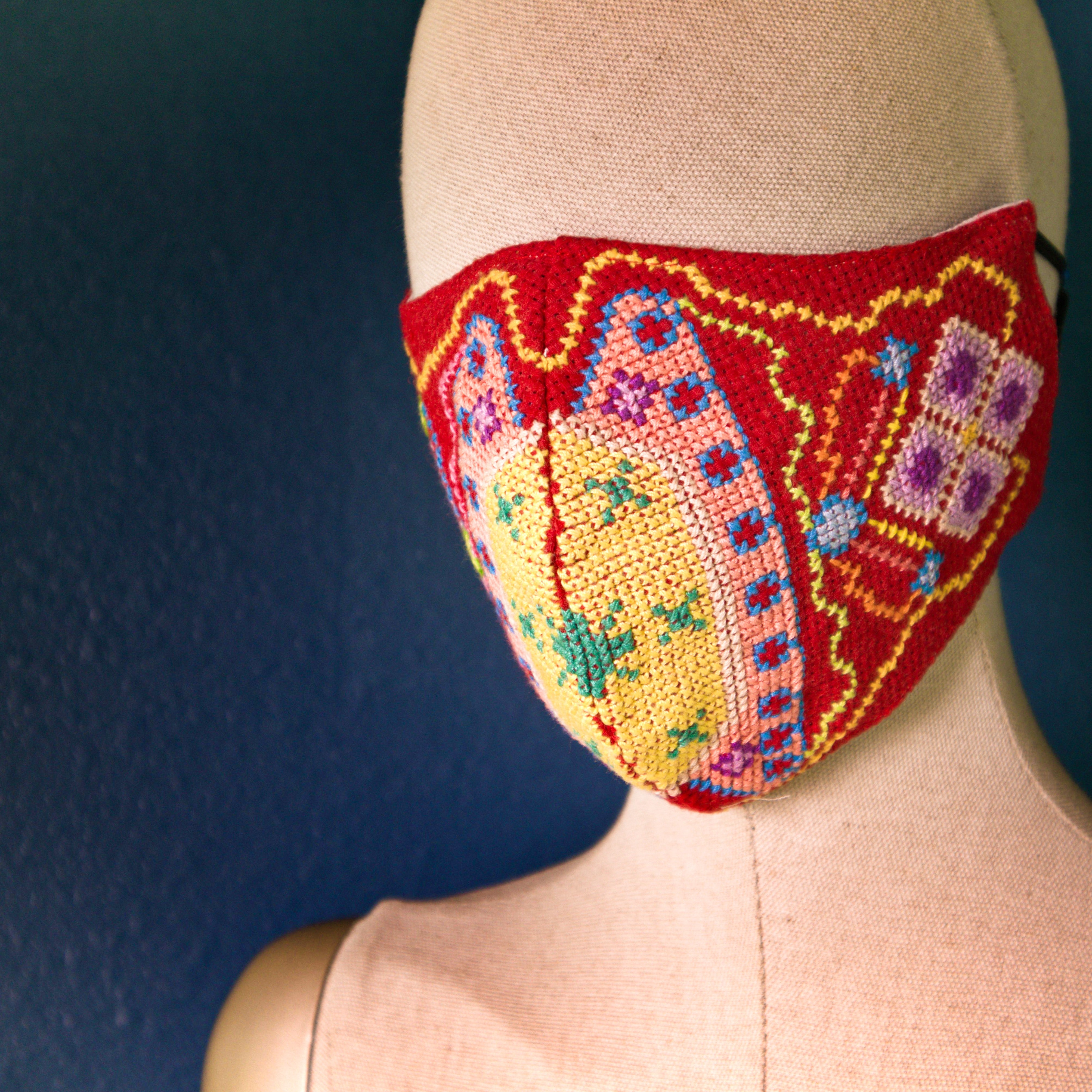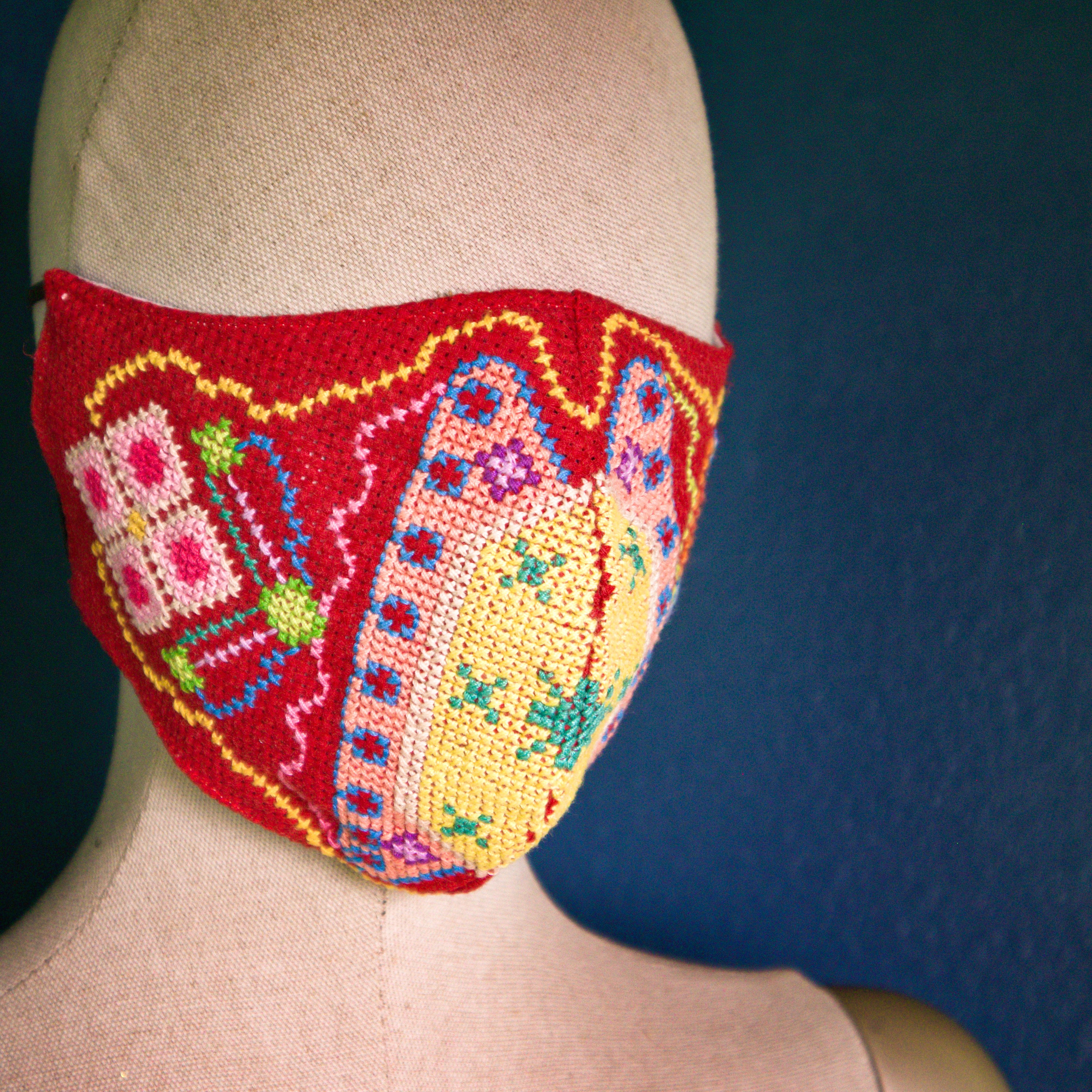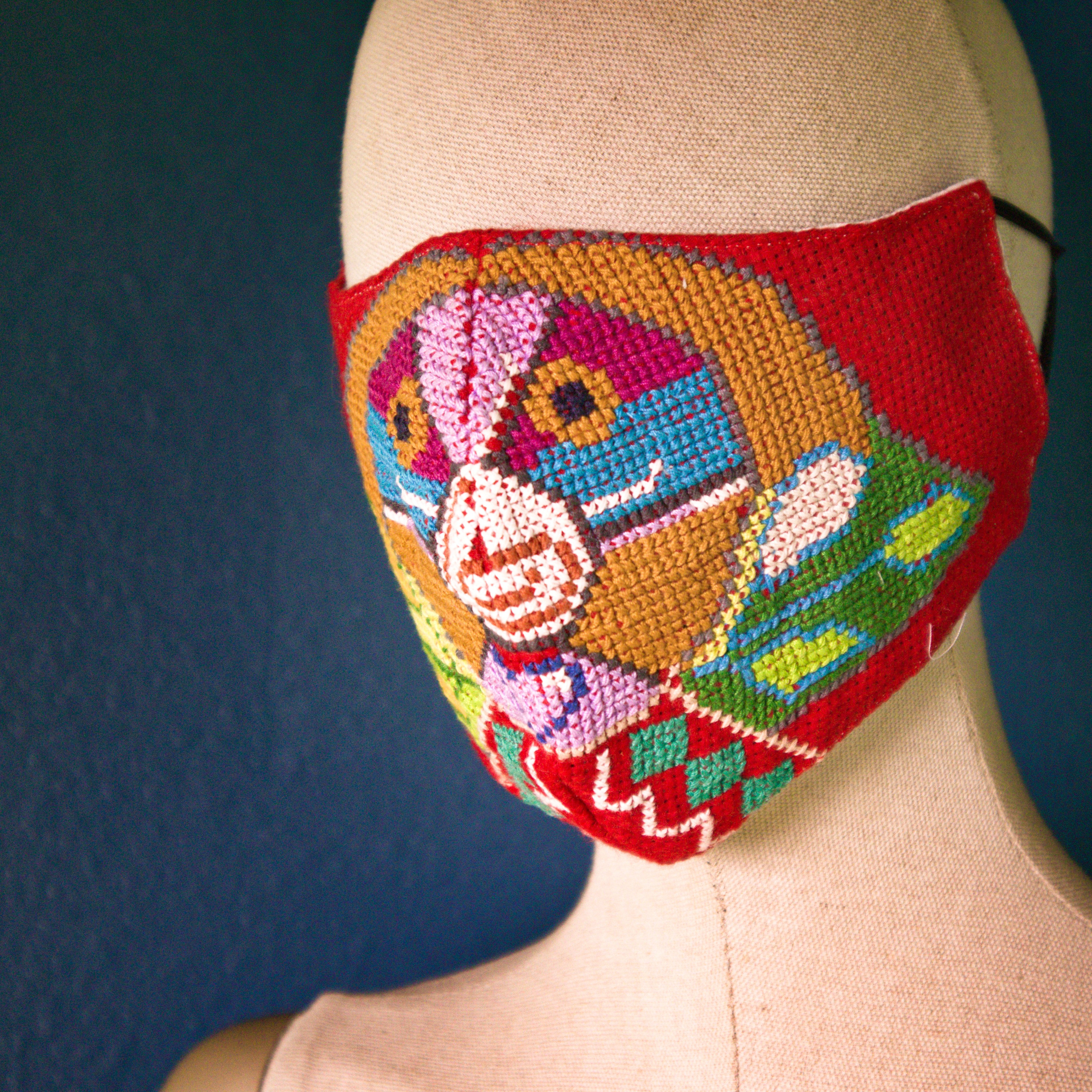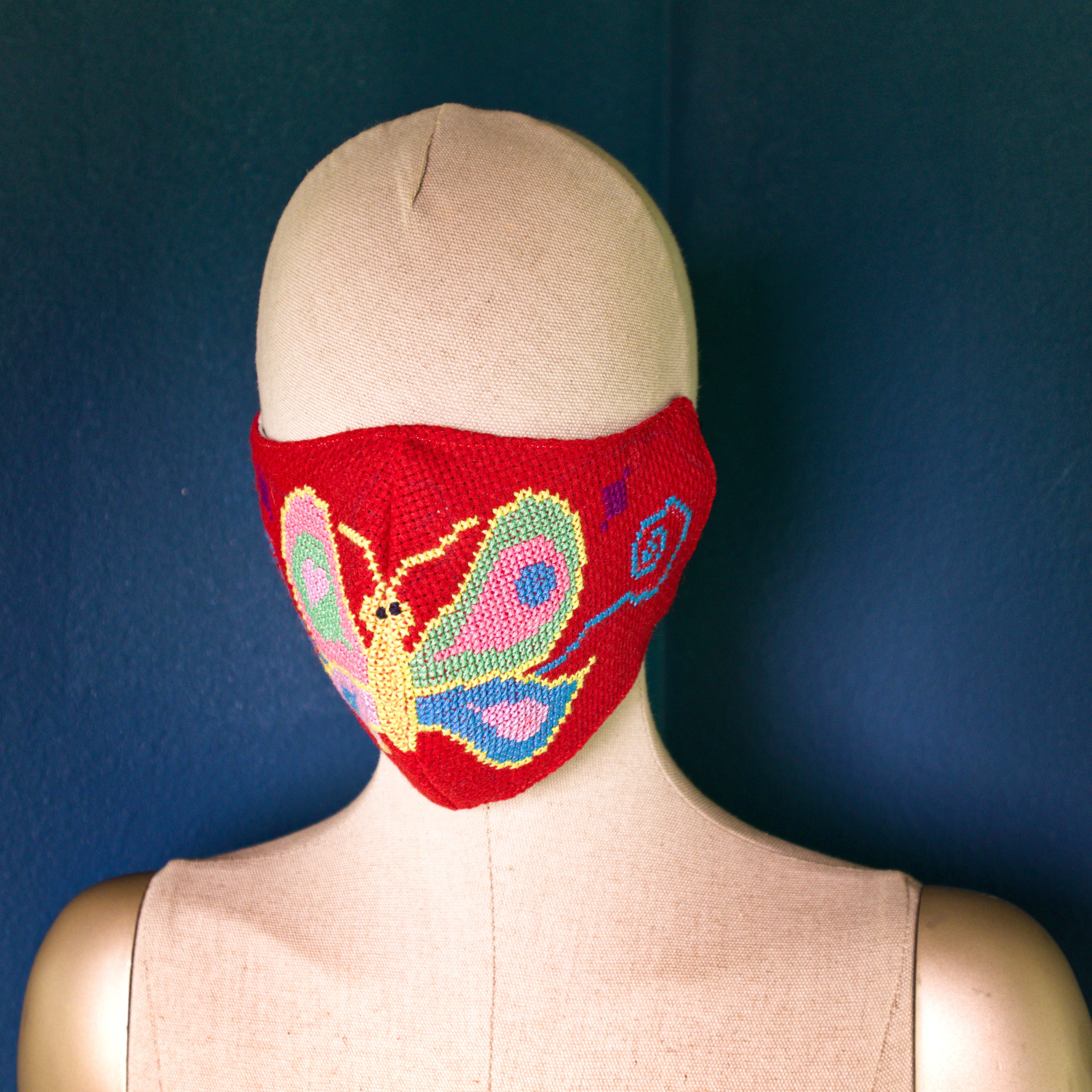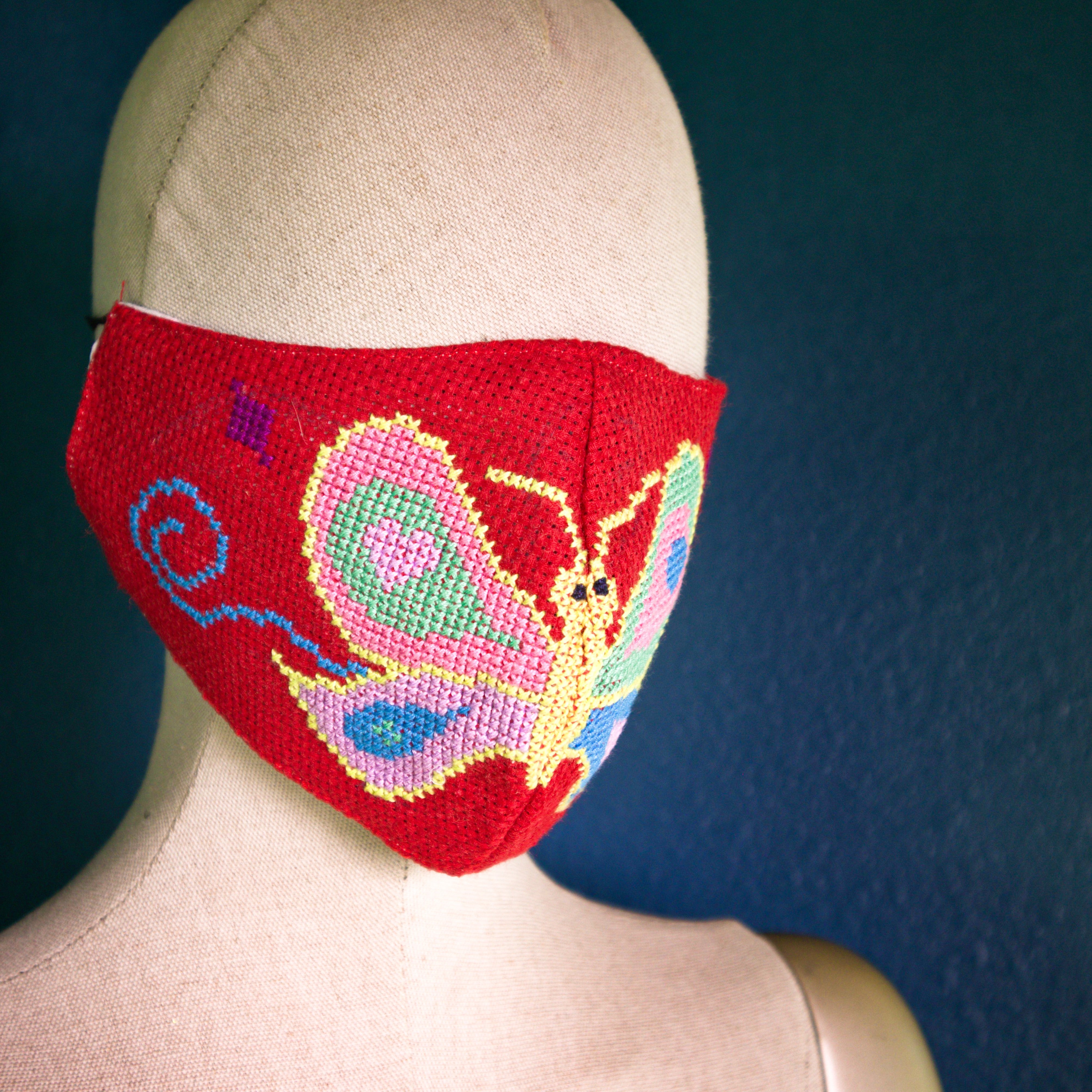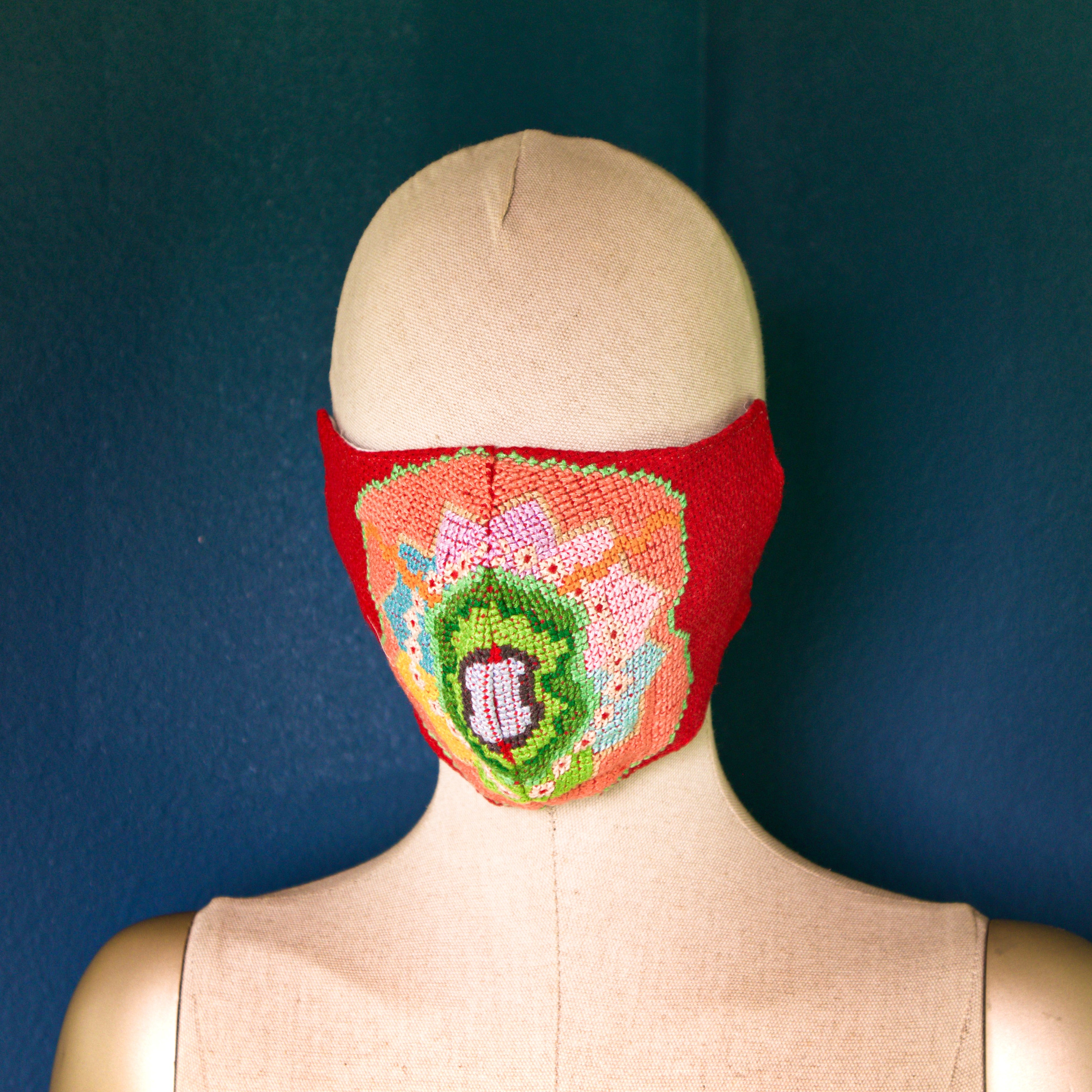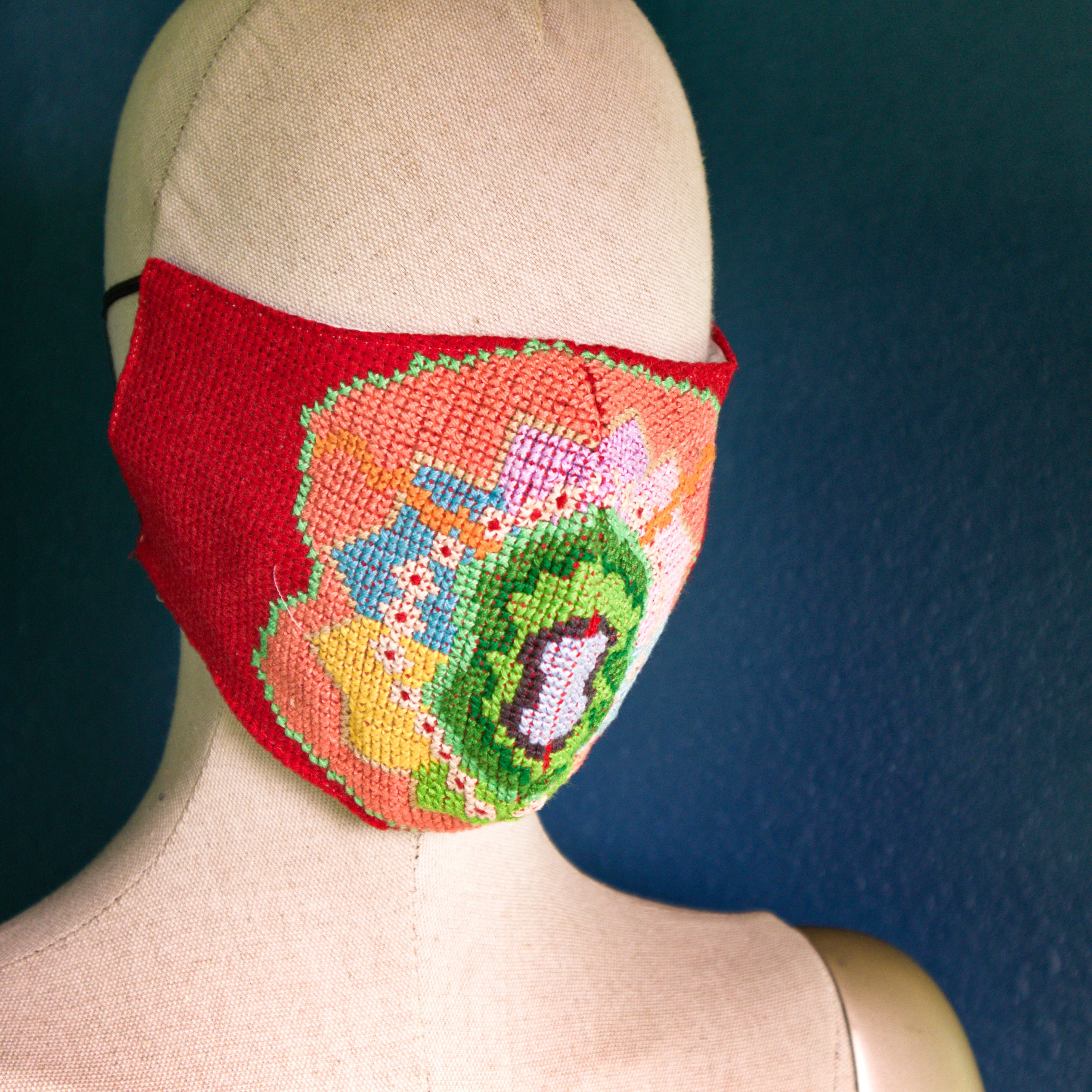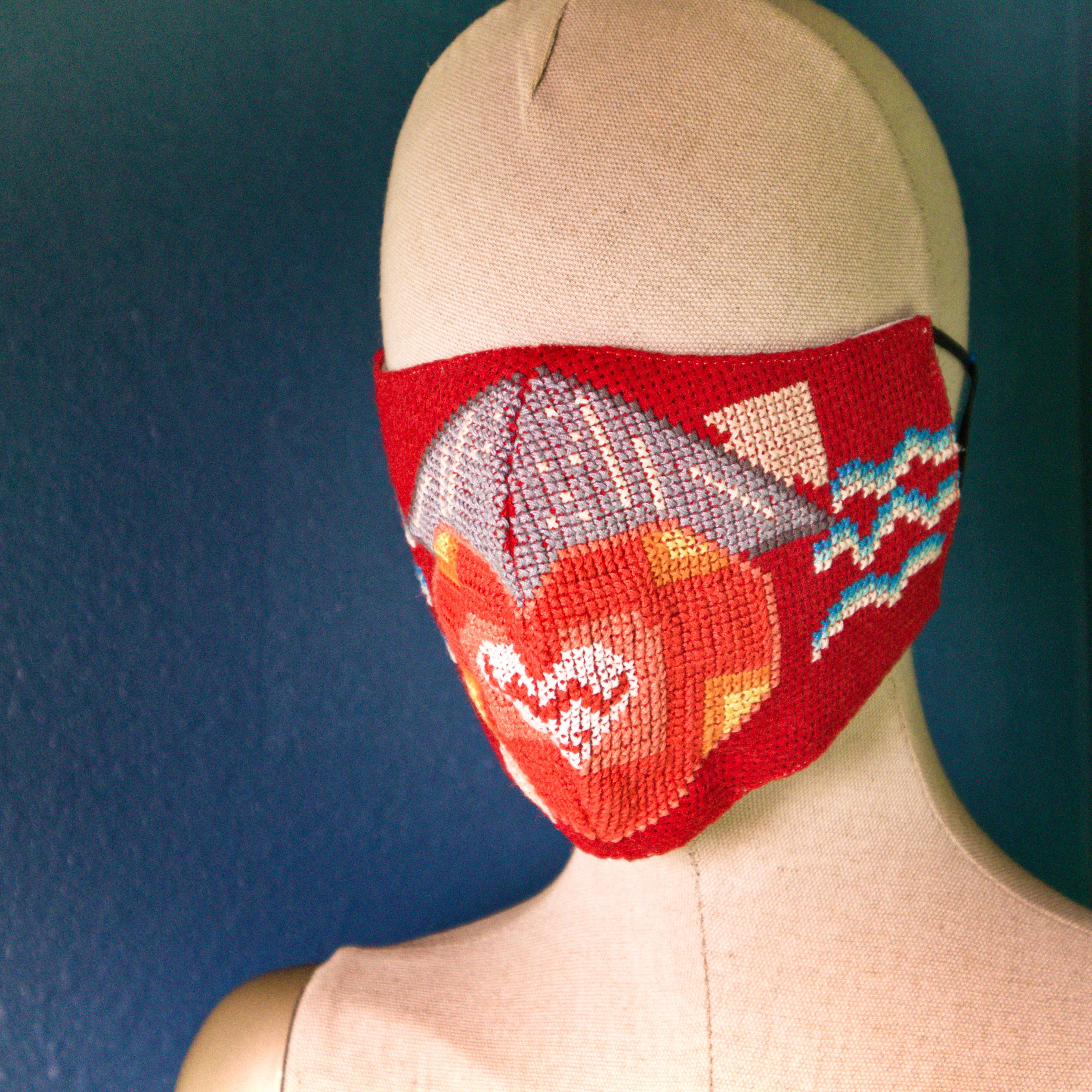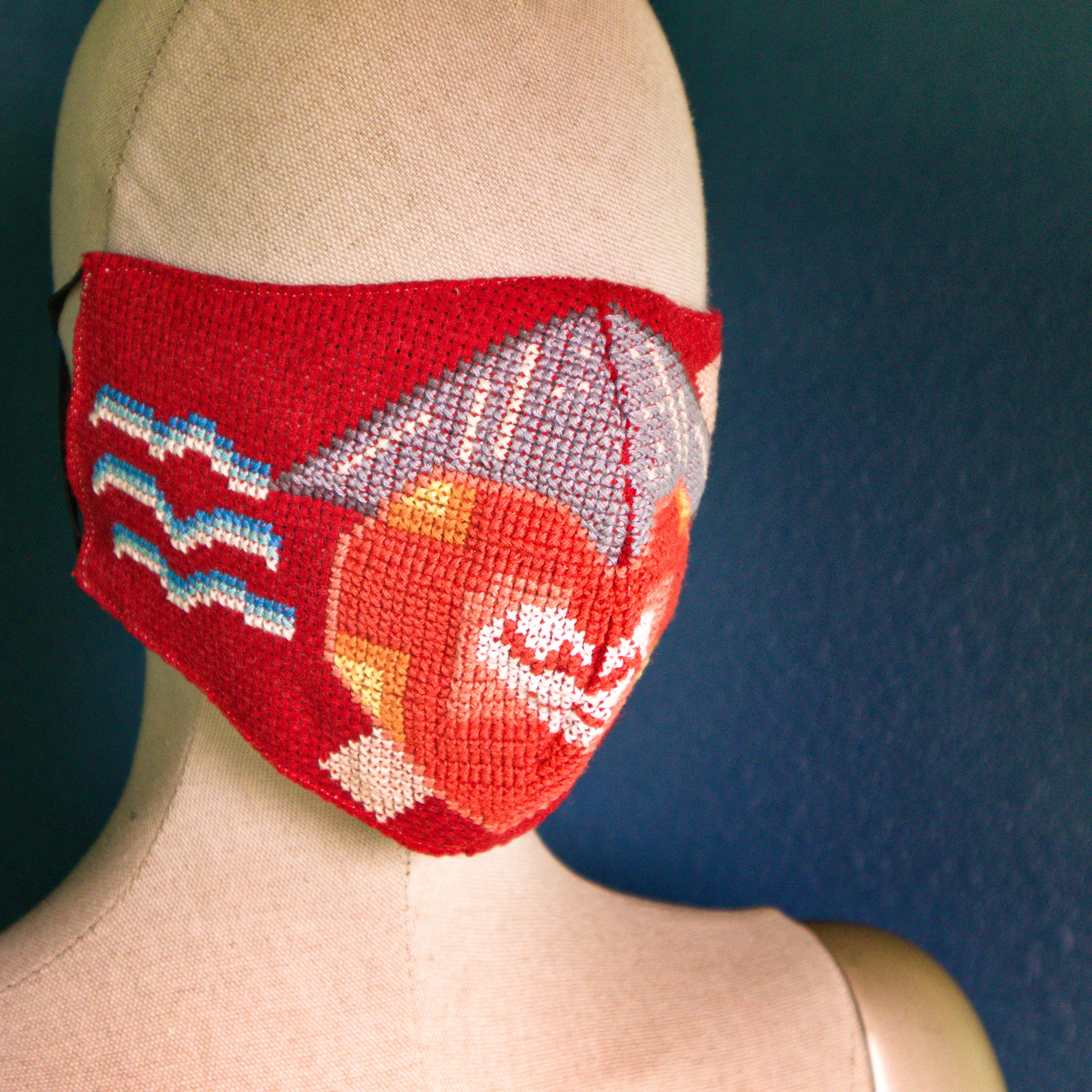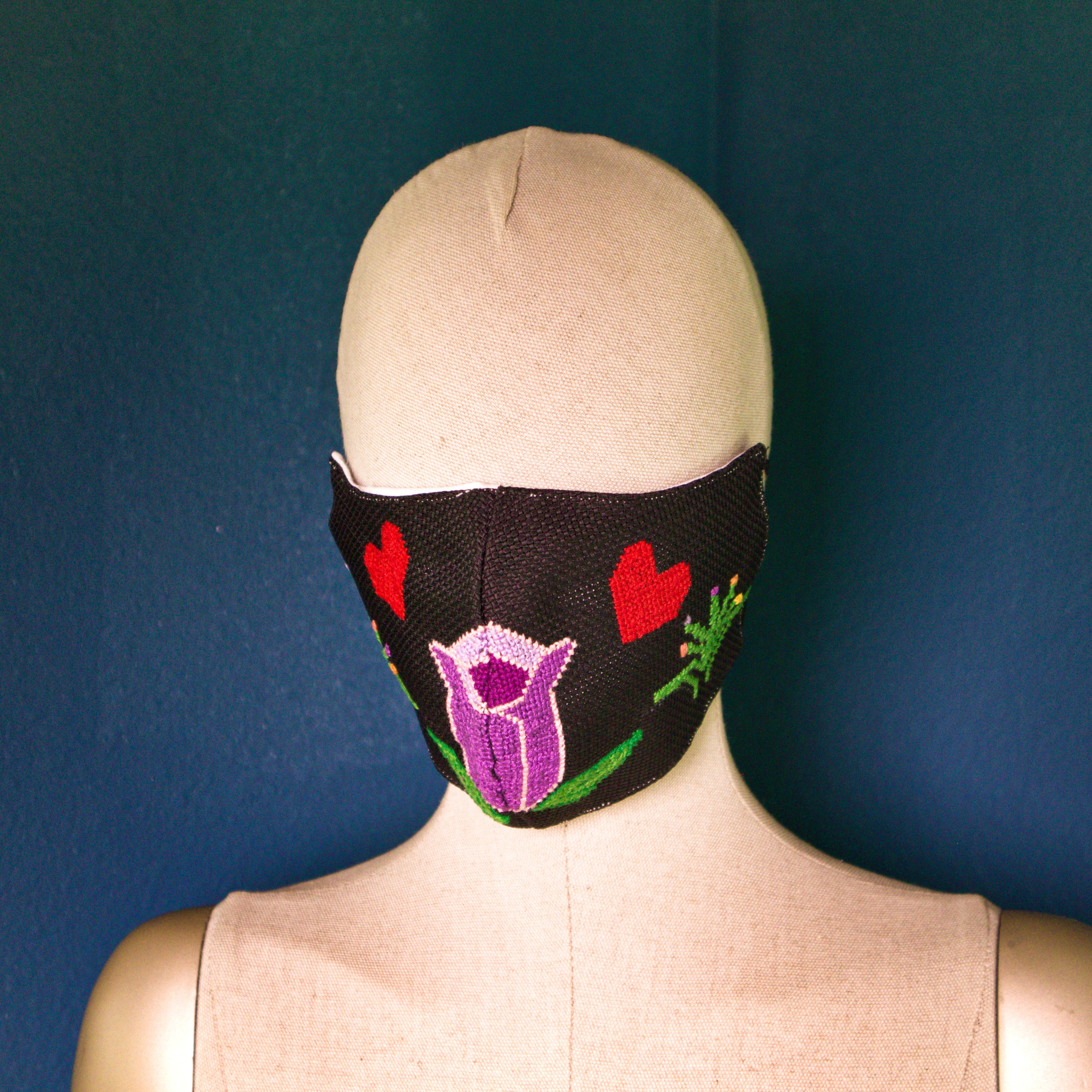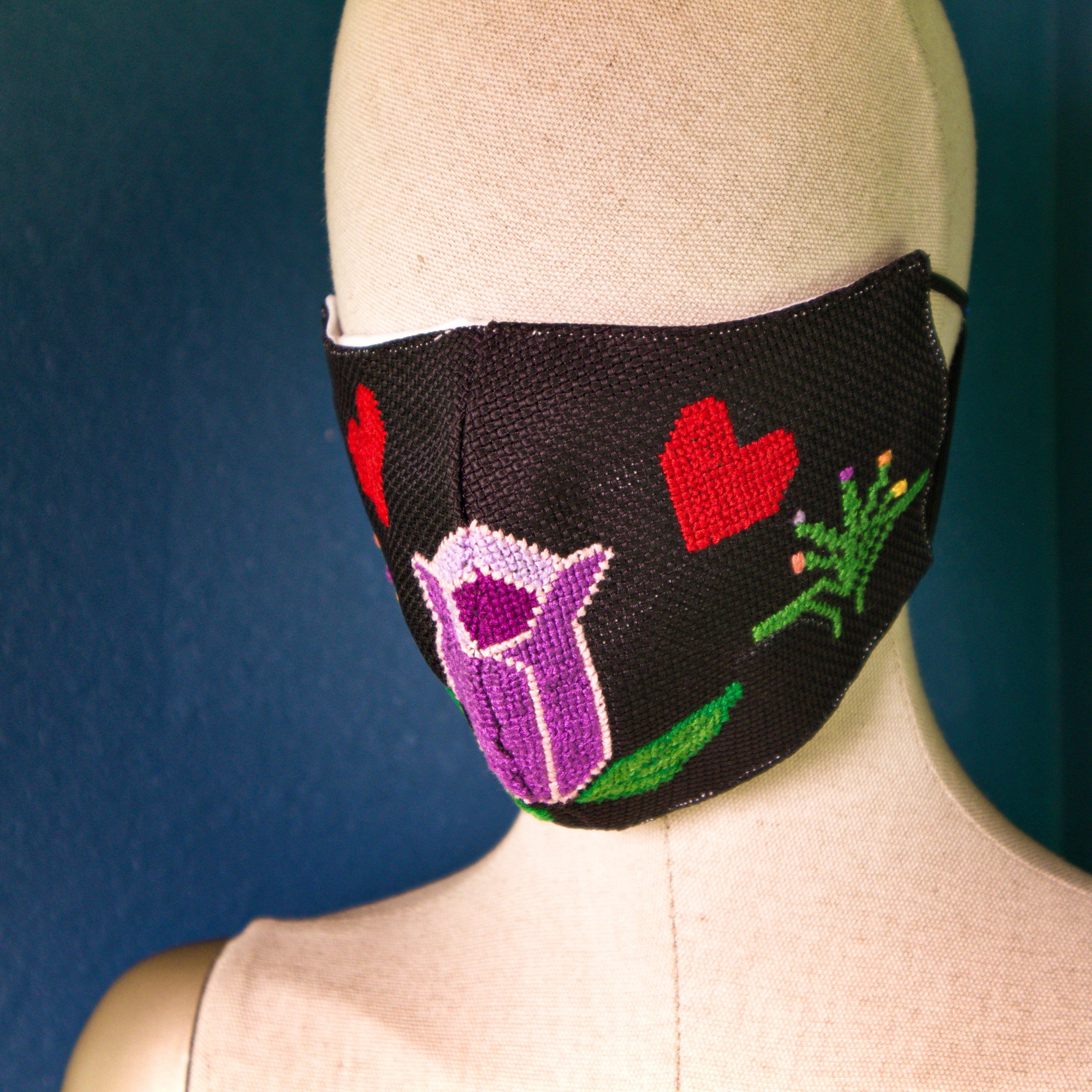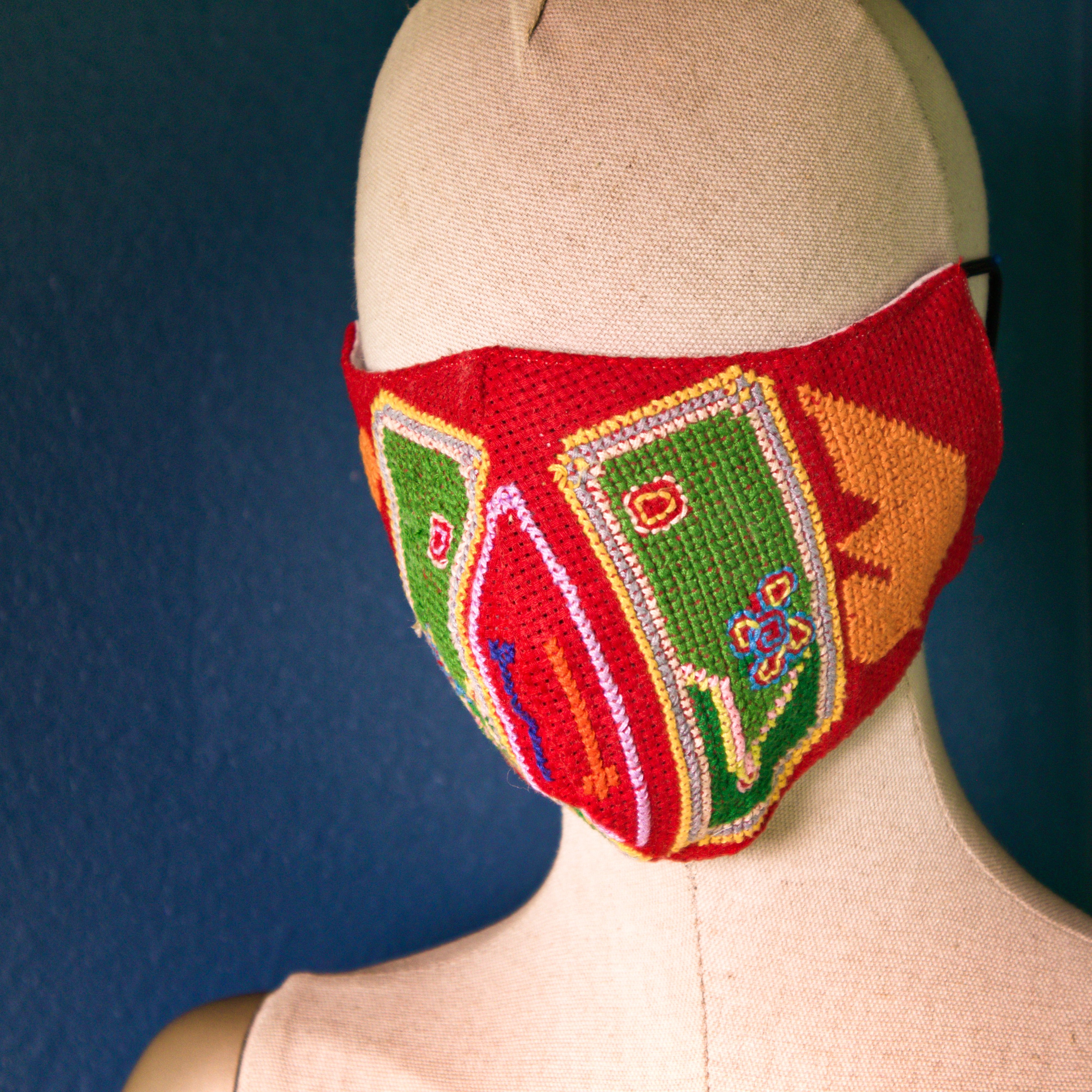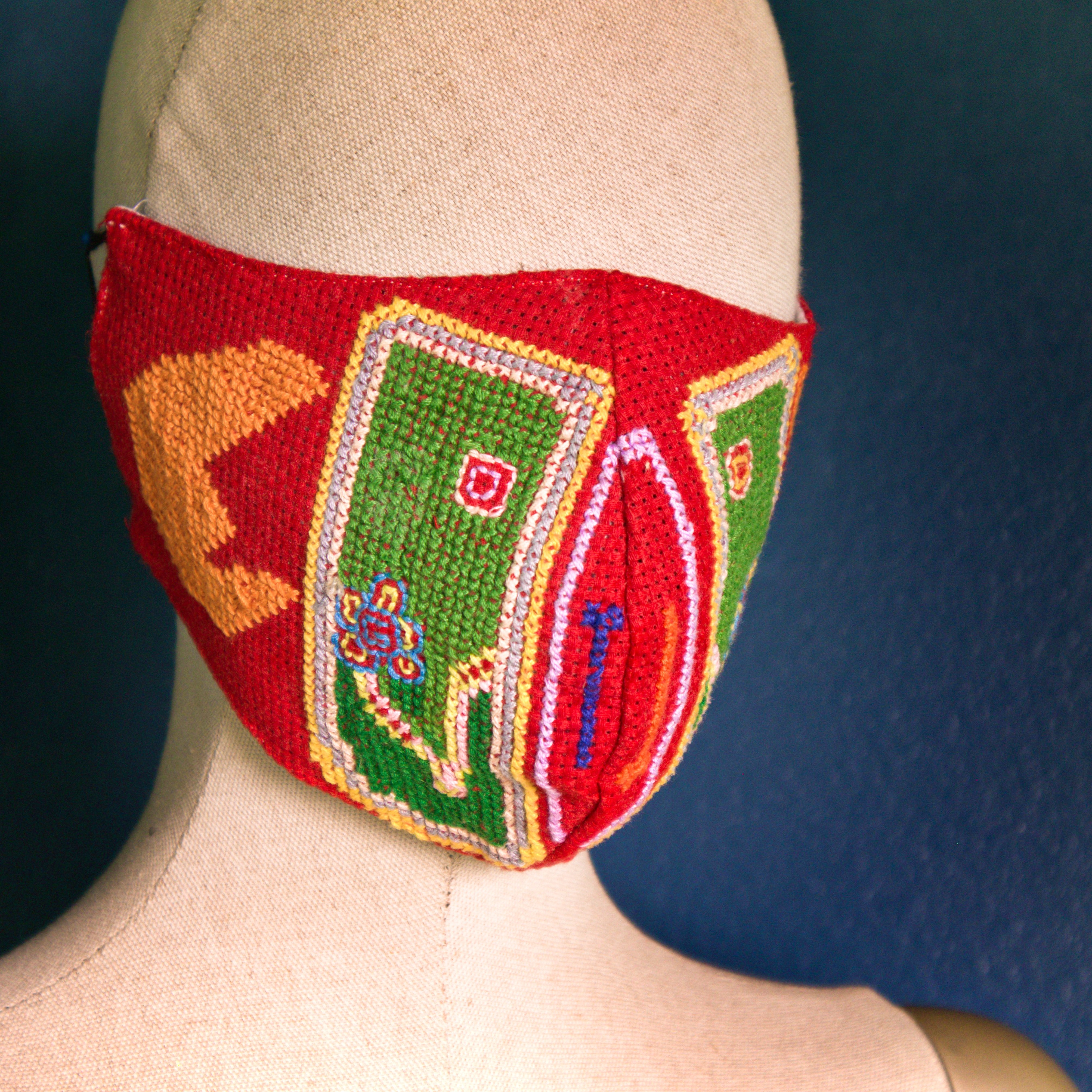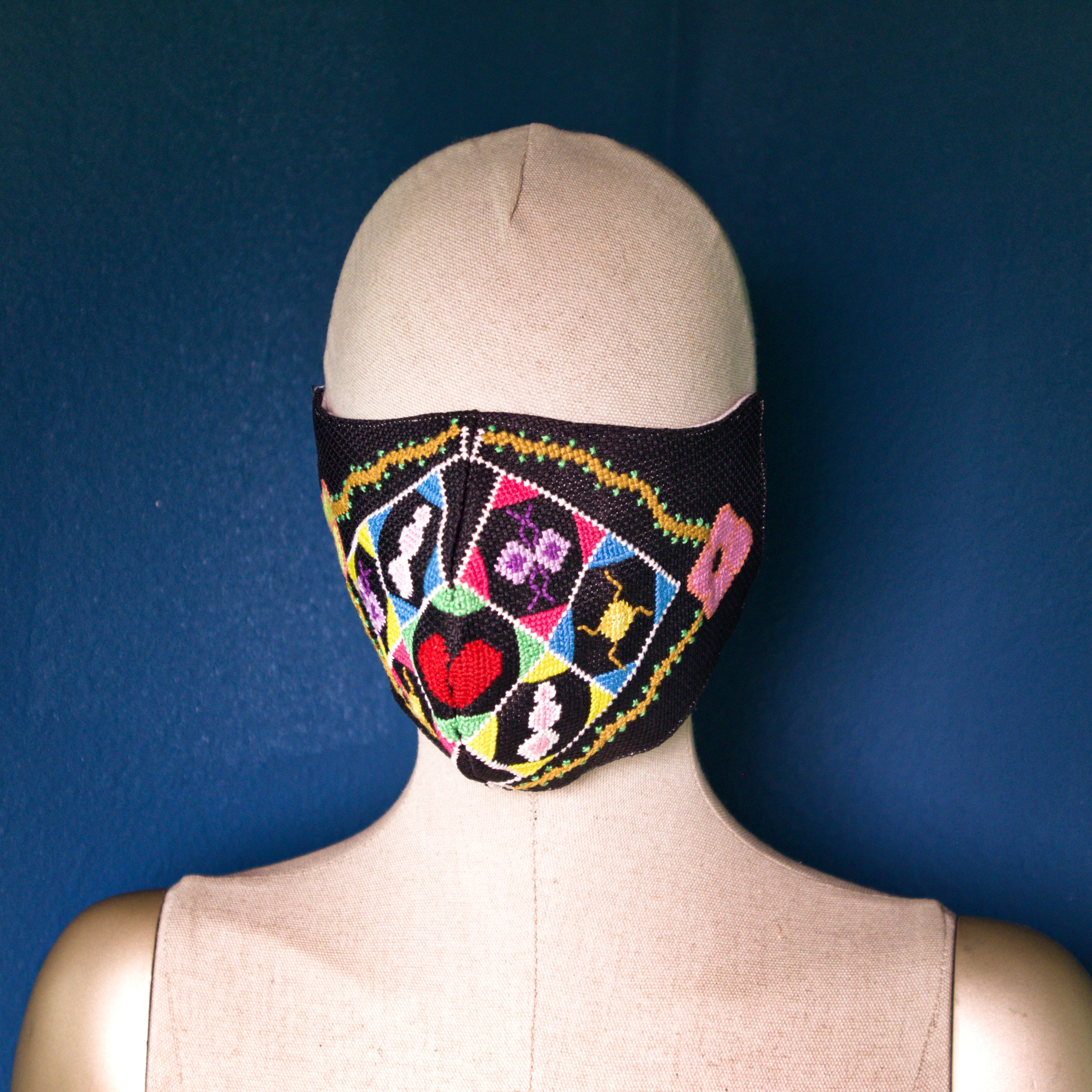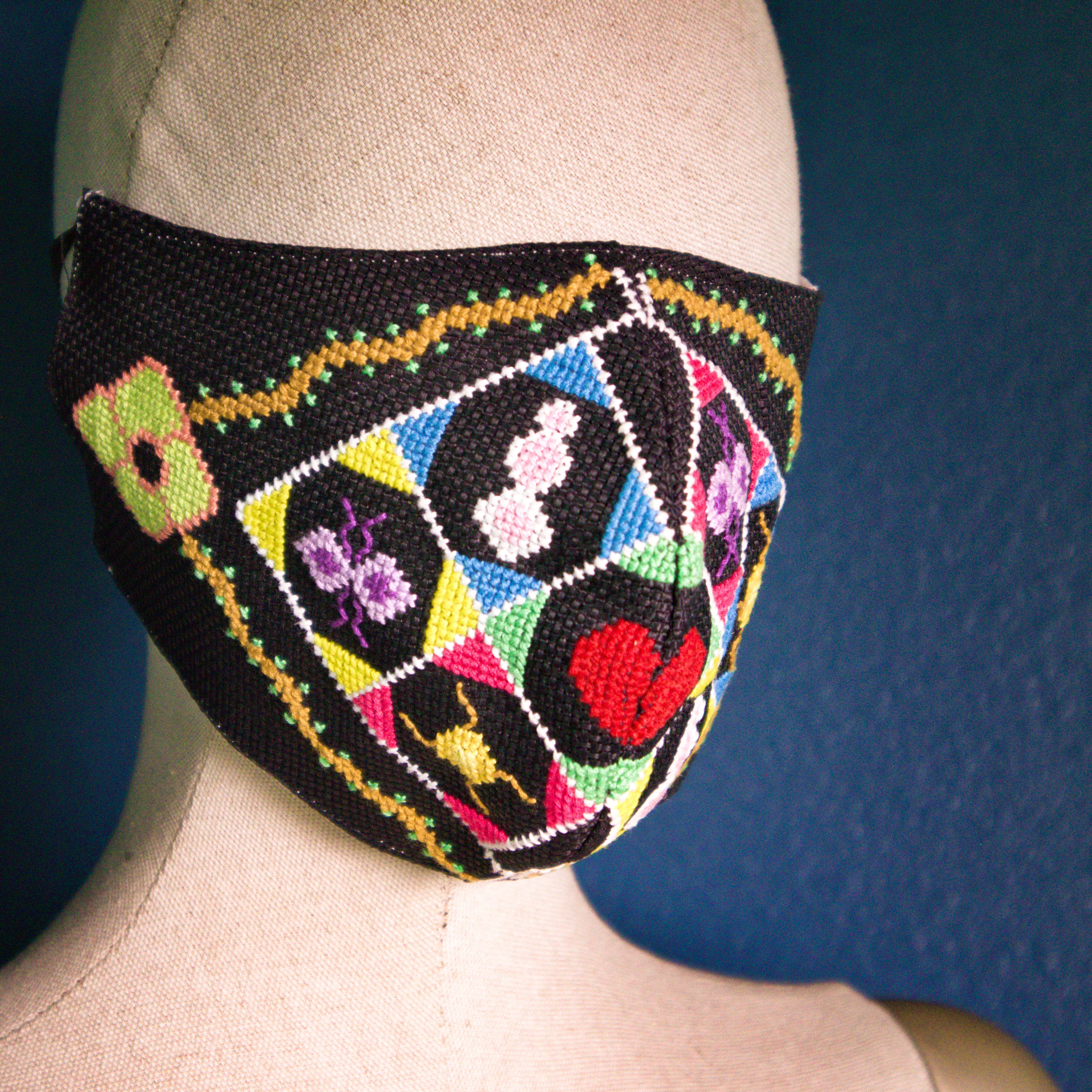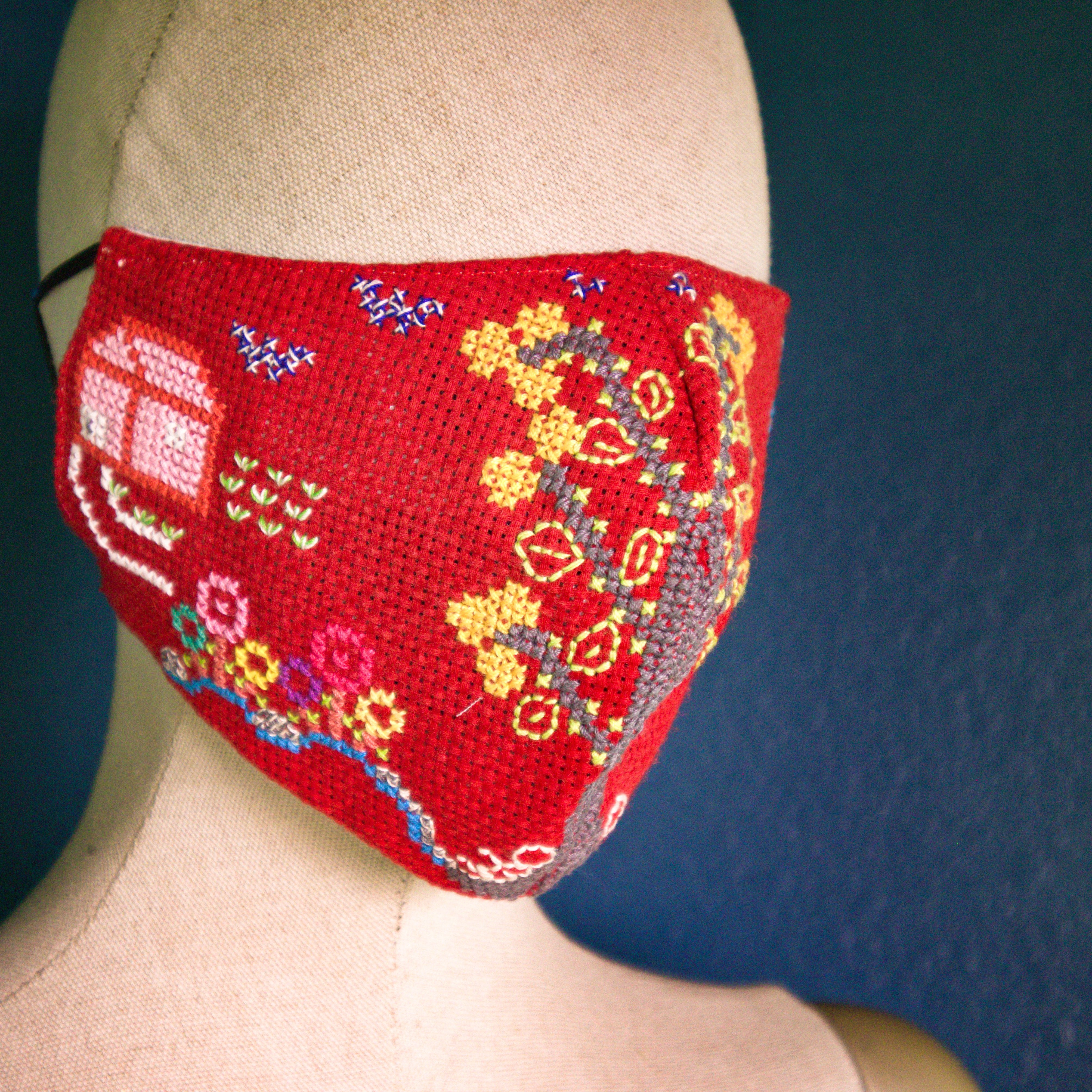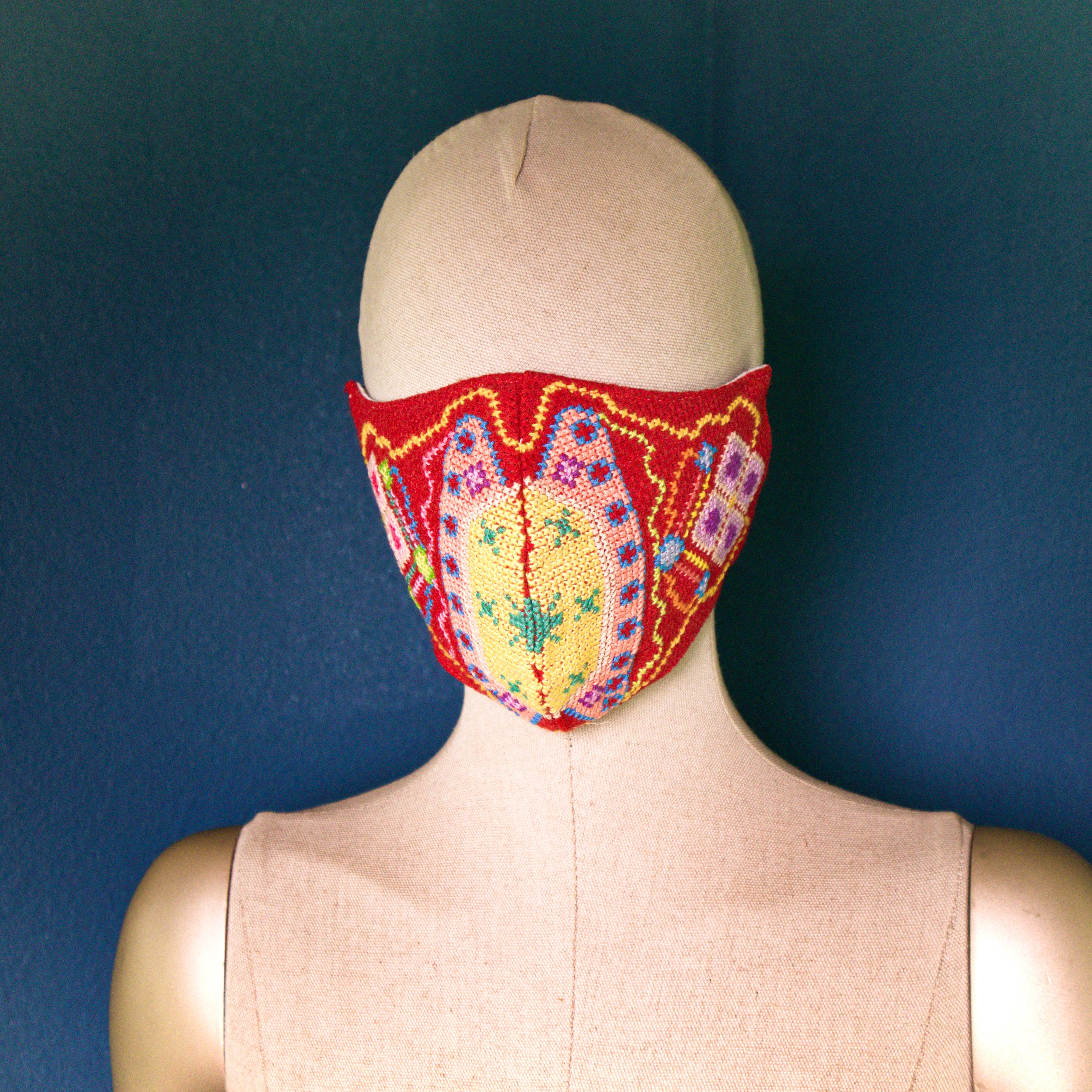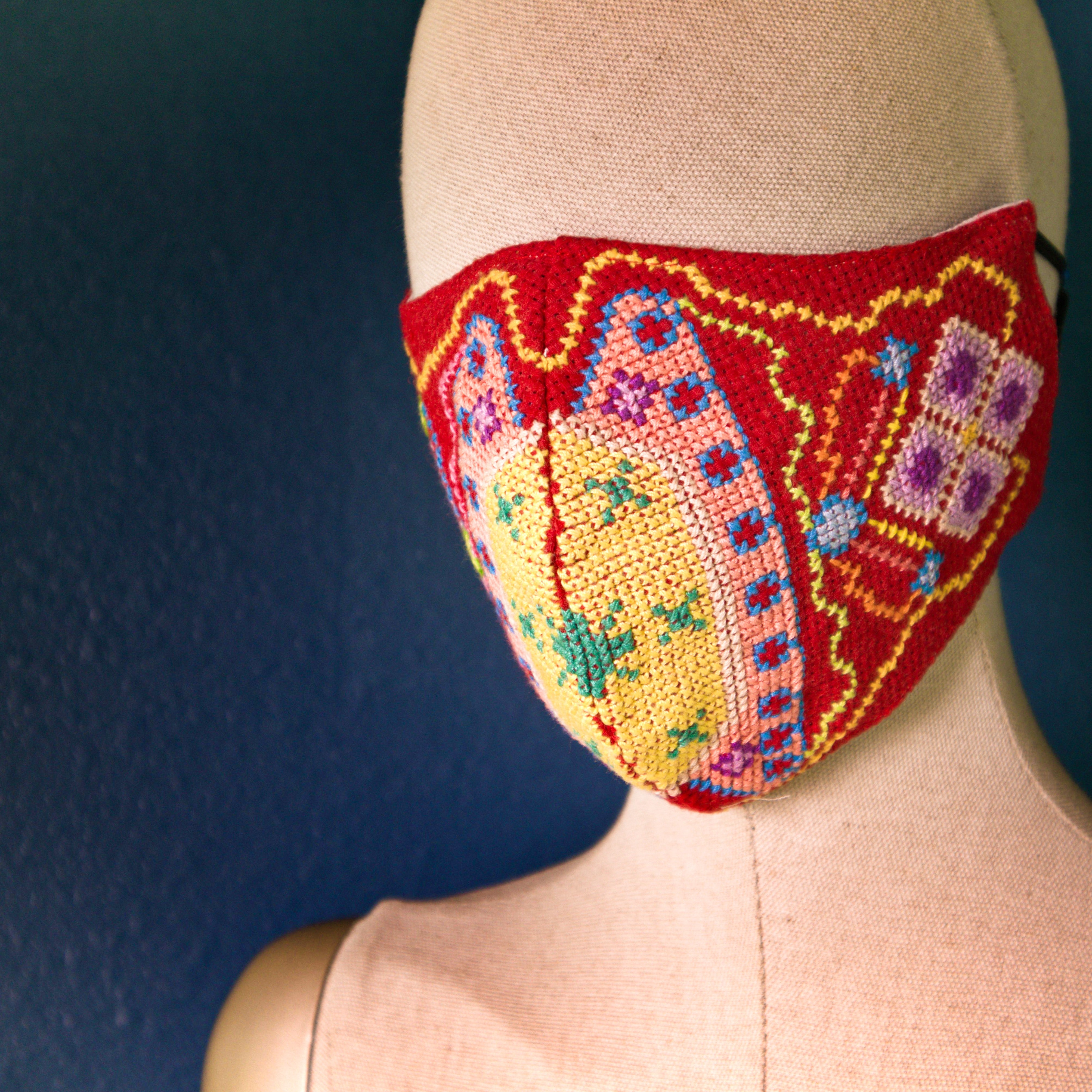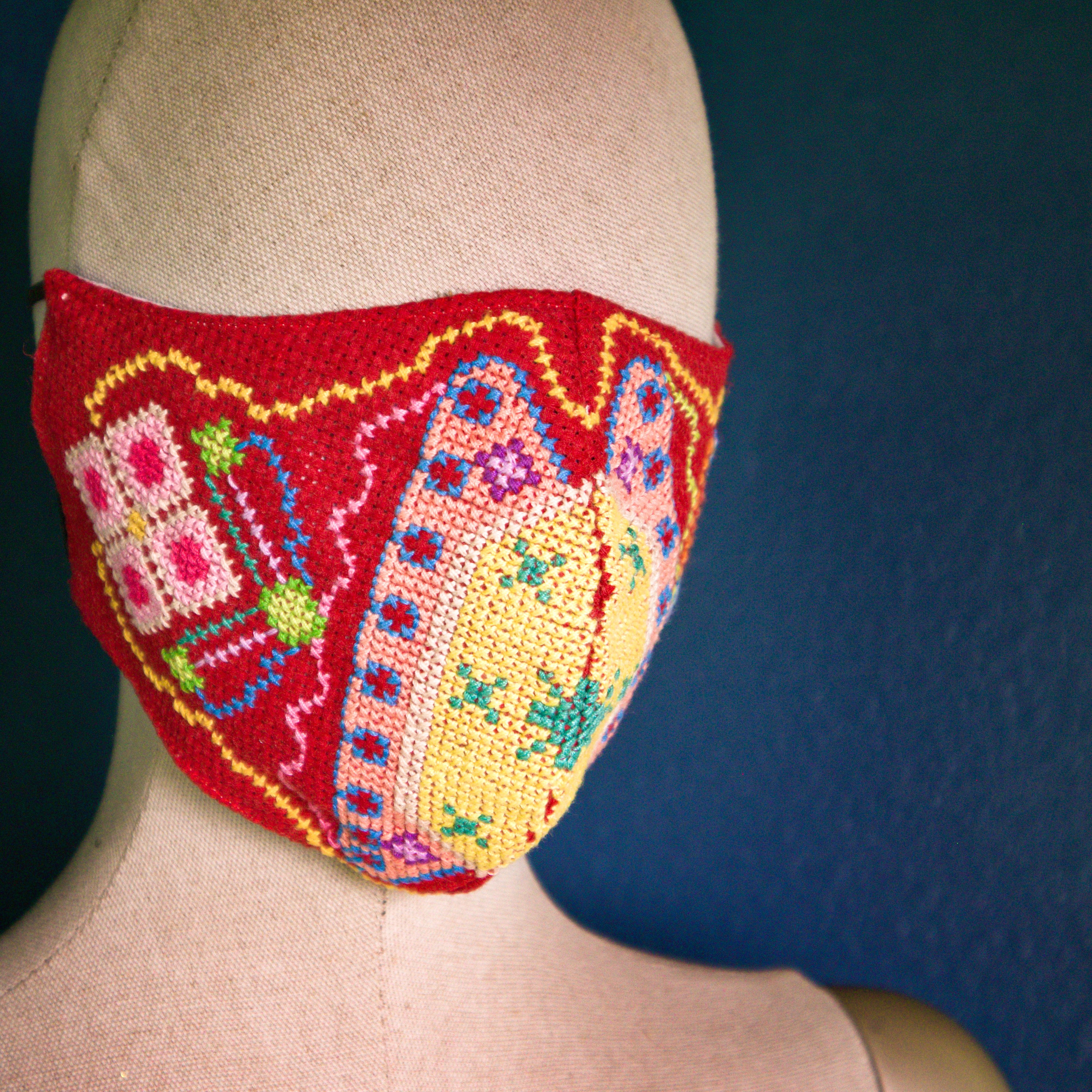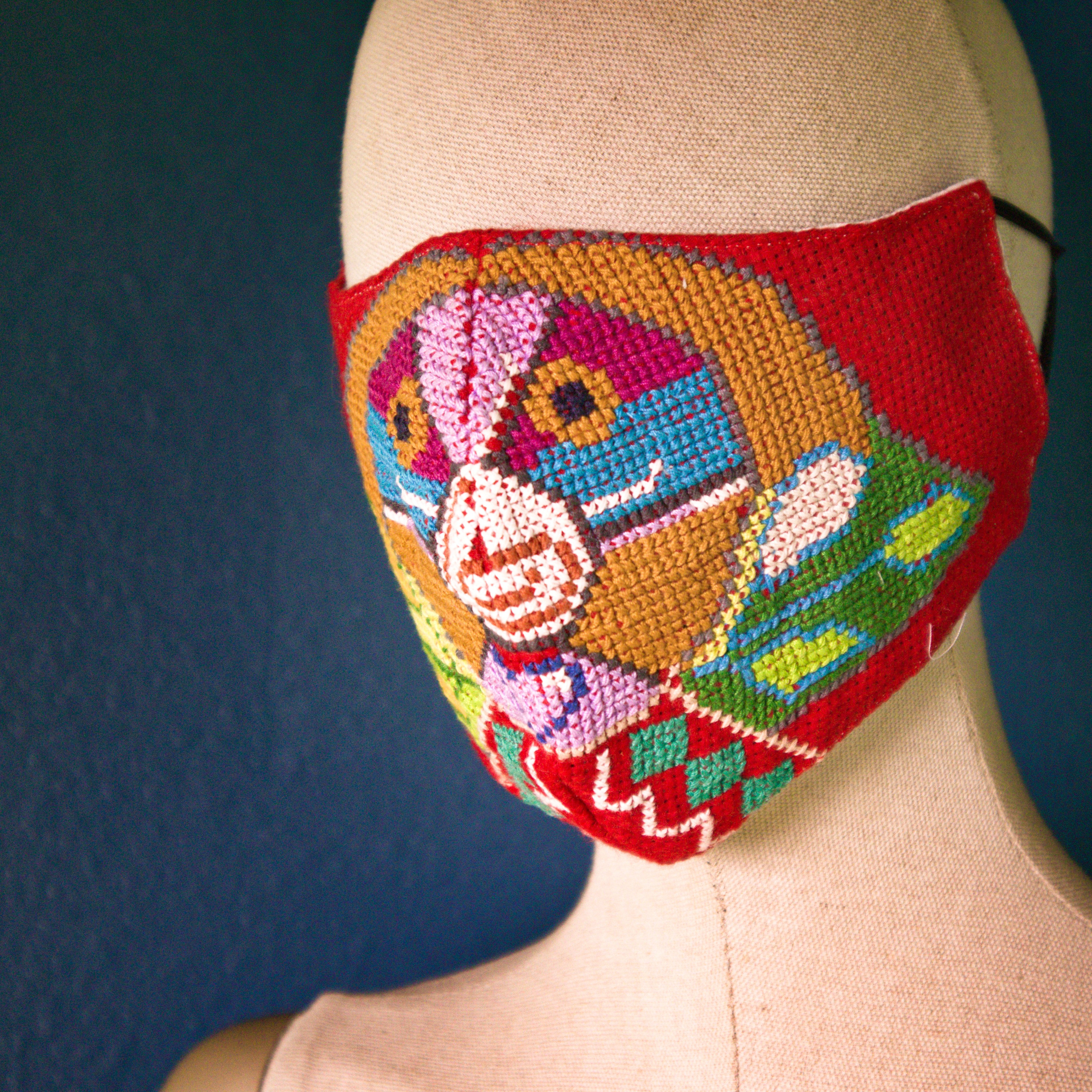 In partnership with Inday Dolls curated by partner artist, Ma. Rosalie Abeto Zerrudo, the B!LAT COLLECTION stems from Inday Dolls, a one-of-its-kind handcrafted iconic Ilonggo art products as self-portraits of incarcerated women as visual narratives of their disaster, survival, resilience, and healing. This collection features masks and necklaces with unique designs.
According to Rosalie Zerrudo, storytelling is a powerful tool for healing and assertion. Women tell stories as a means of gathering parts of themselves back to one piece. Hilway (Freedom) is a process of expressive arts intervention where women exercise their own sense of freedom navigating in a tight small crowded prison space through art-making. Women transcend their pains and struggles through artworks as they reclaim their dignity expressied as new colors to light up their life in the darkest times.
"I see the prison is not a dead end, rather a restorative space with living narratives of human stories through objects, a space of compassion with overflowing bodies sharing the politics of tolerance, compassion and love," Rosalie Zerrudo.
Inday dolls Art a project in partnership with women artists in BJMP Iloilo City District Jail Female Dormitory was funded by University of San Agustin Iloilo, National Commission for Culture and the Arts, Cultural Center of the Philippines, Young South East Leadership Initiative - US Mission to the ASEAN, Philippine AIRLINE - PAL Foundation and BPI Sinag Accelerate.